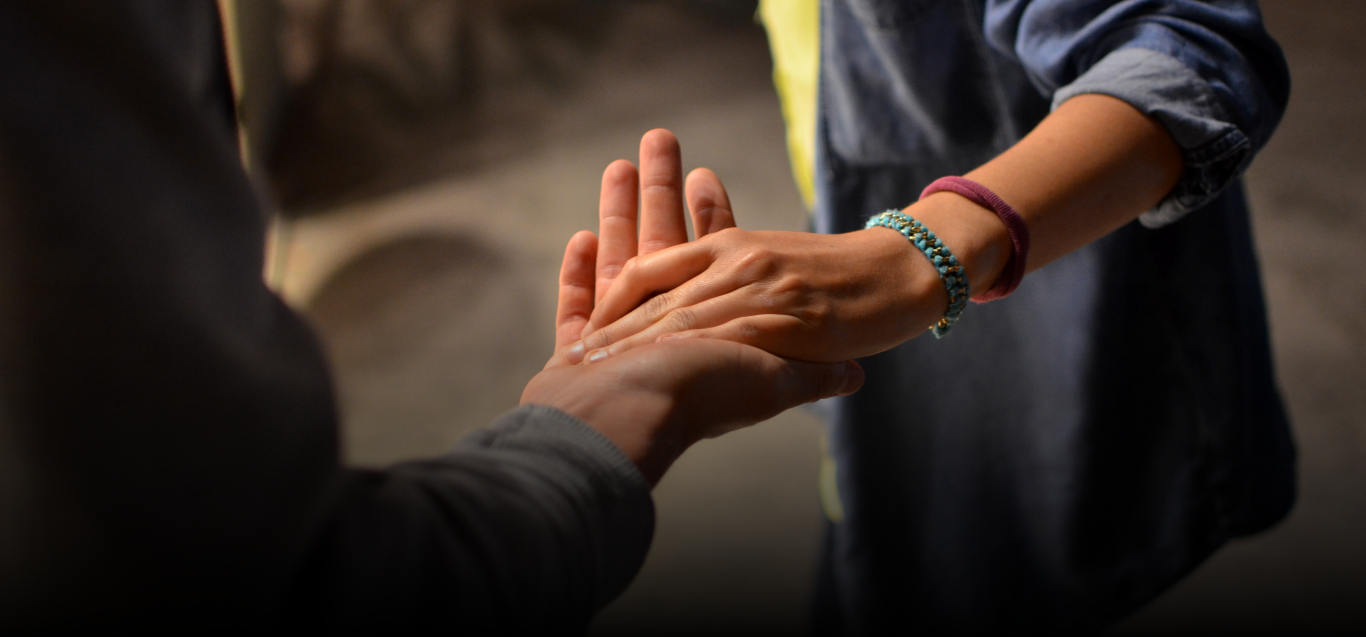 Orange Ventures Global Champions
We help visionary European founders to build global enduring businesses in Europe & the US


A dedicated initiative for stellar tech entrepreneurs serving Europe and the US
The Global Champions stream looks primarily at American and European software tech startups with hypergrowth potential in core areas of expertise of Orange and beyond. This includes mature startups looking for access to European markets, as well as scale up startups showing vast potential for synergies with the group.

Geographies: Europe and the US
Sectors: Networks & IT, Digital enterprise, Cybersecurity, Fintech, E-Health, B2C&Marketplace, Content, Gaming & VR
Stages: Growth - Series B and above
Ticket size: up to 20M€


Portfolio companies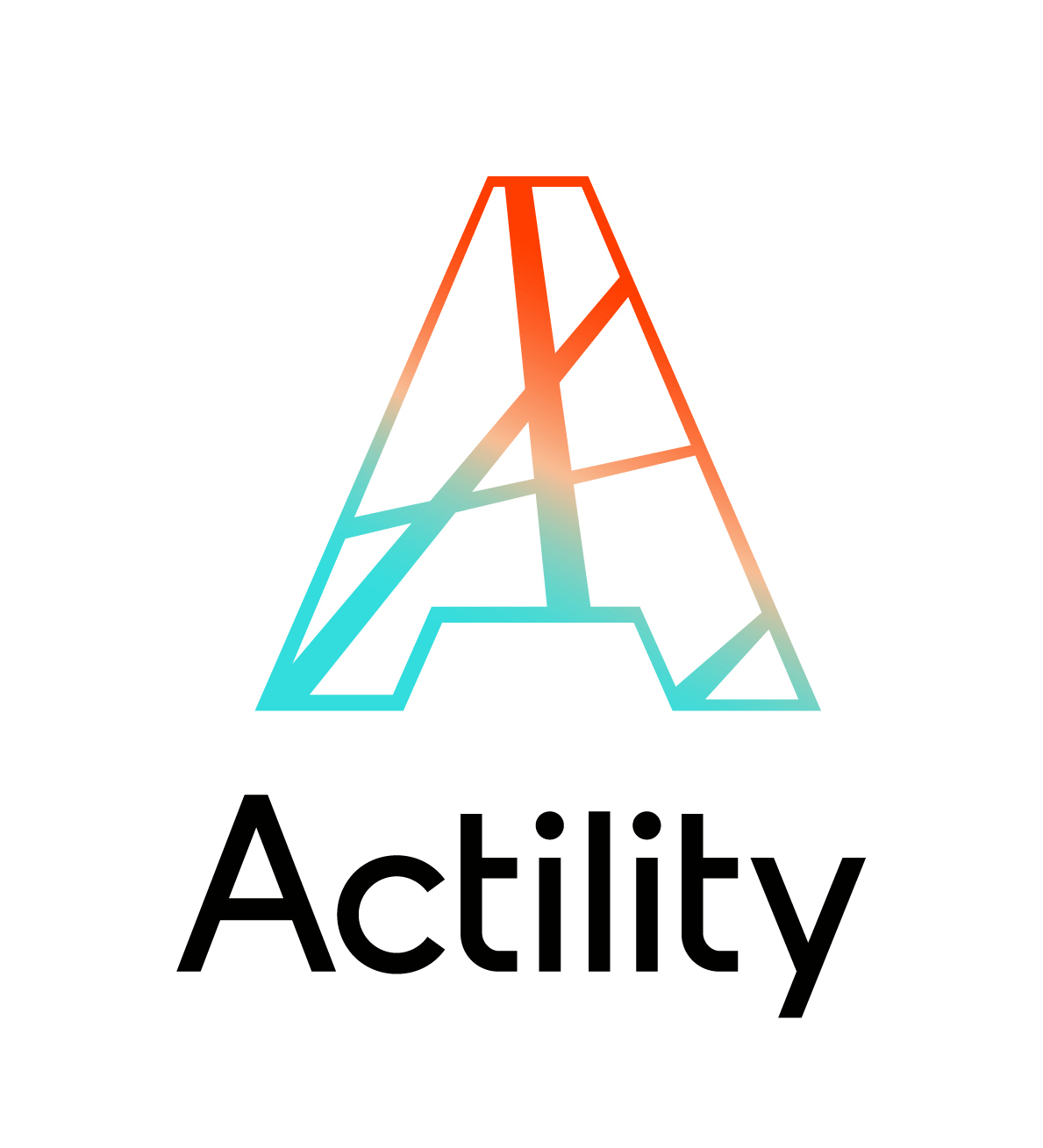 Actility

Africa's Talking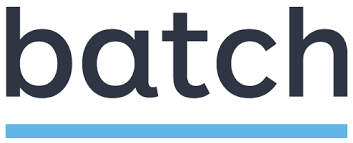 Batch

Bigblue

Brut.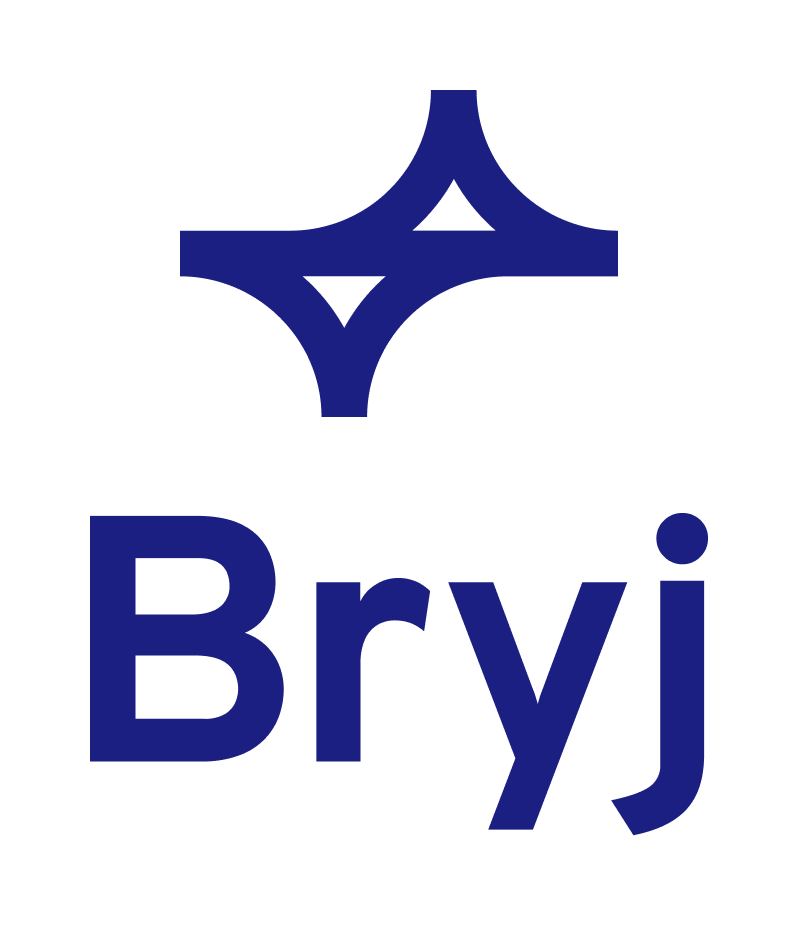 Bryj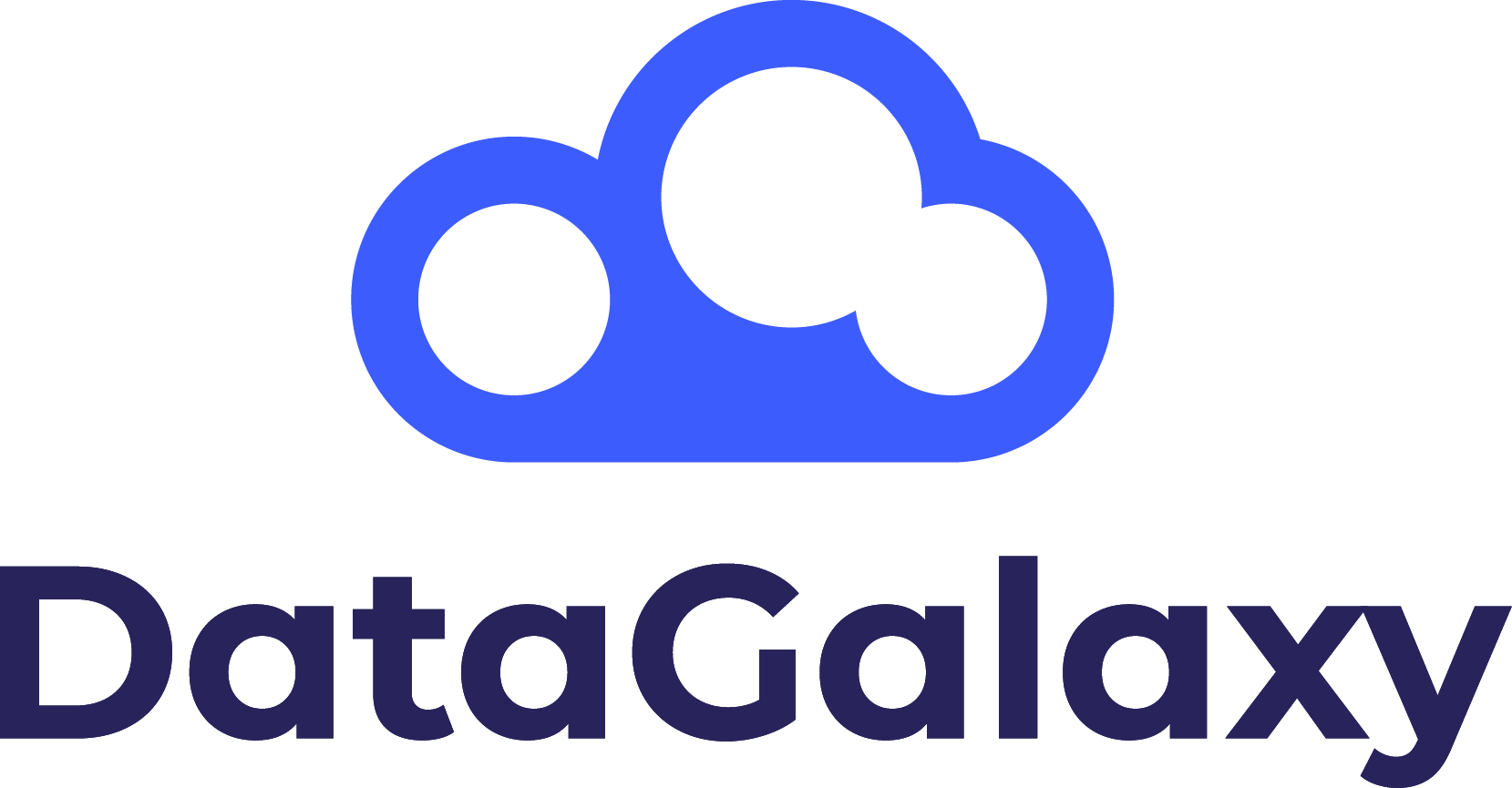 DataGalaxy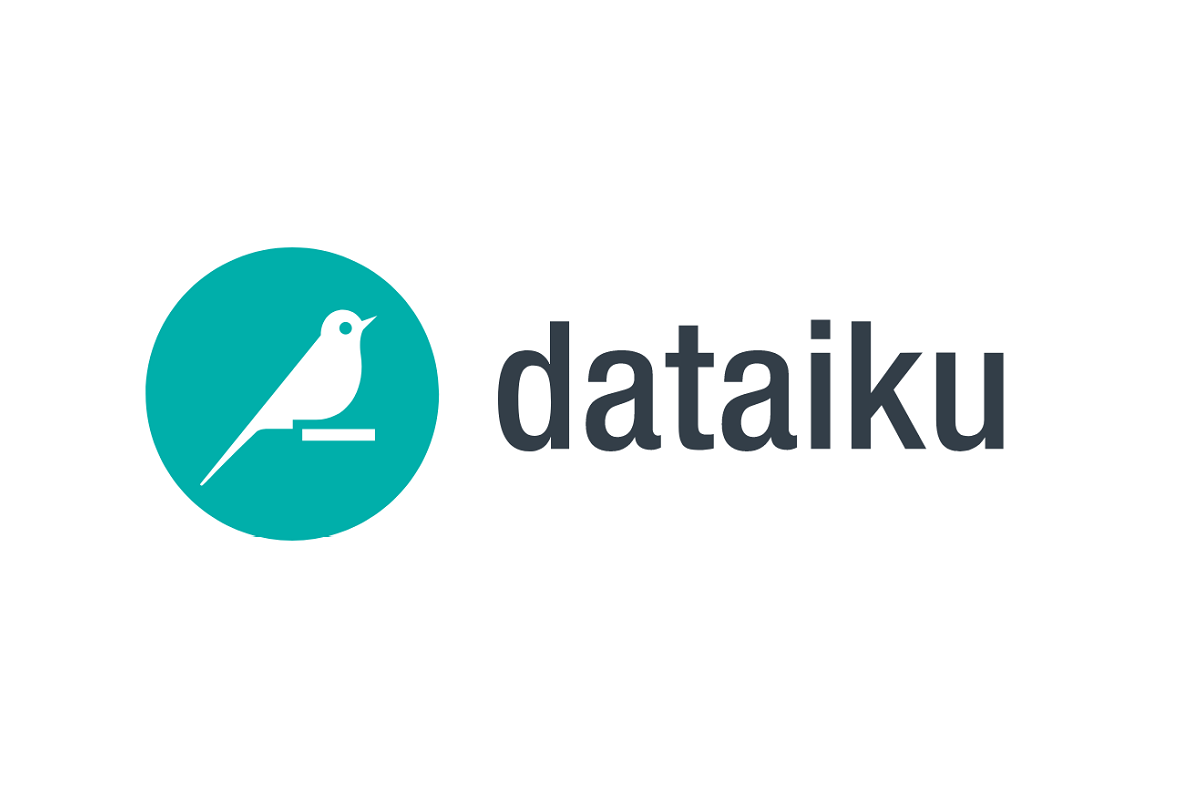 Dataiku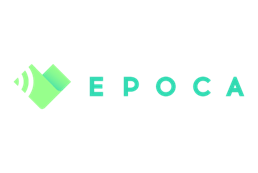 Epoca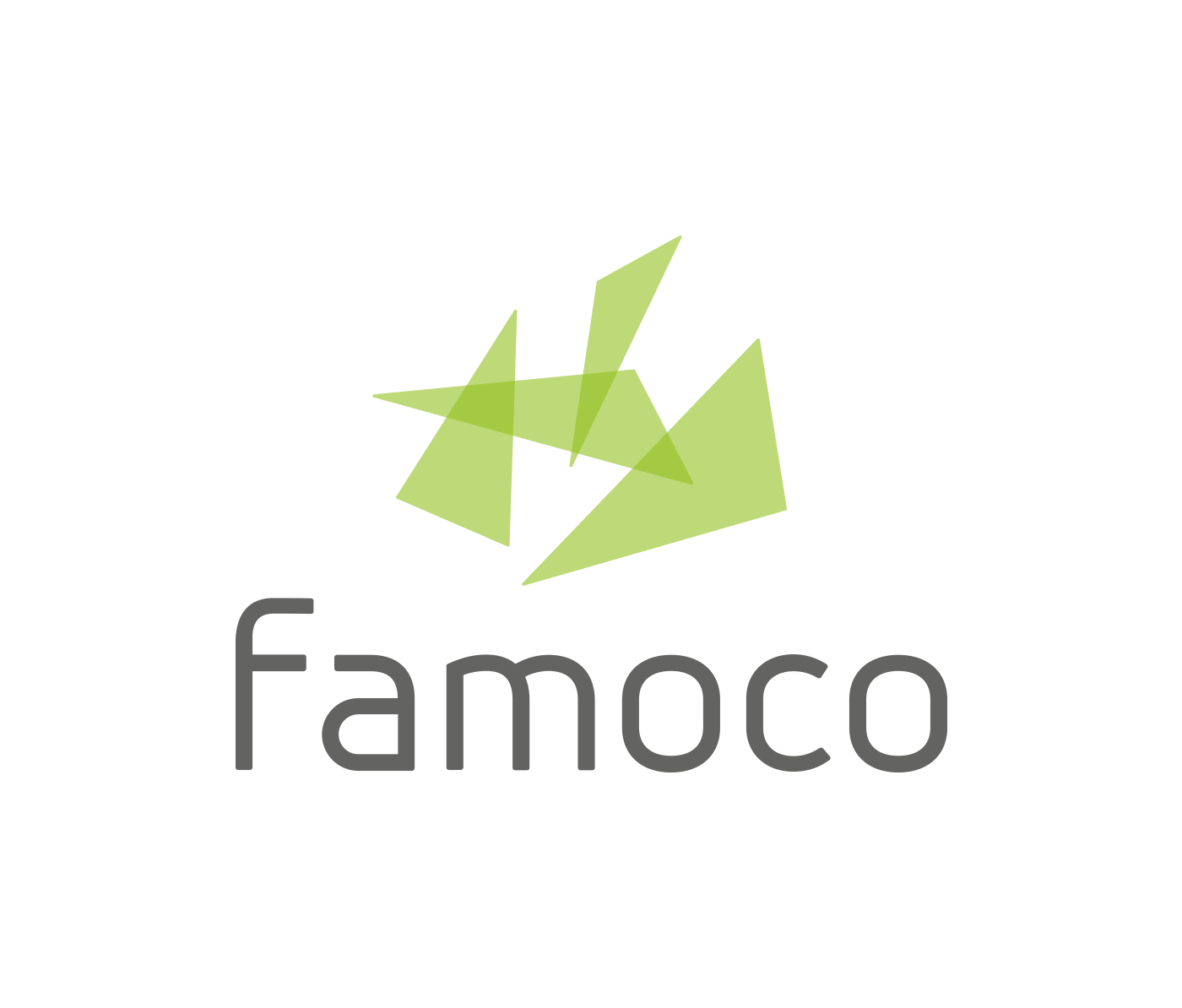 Famoco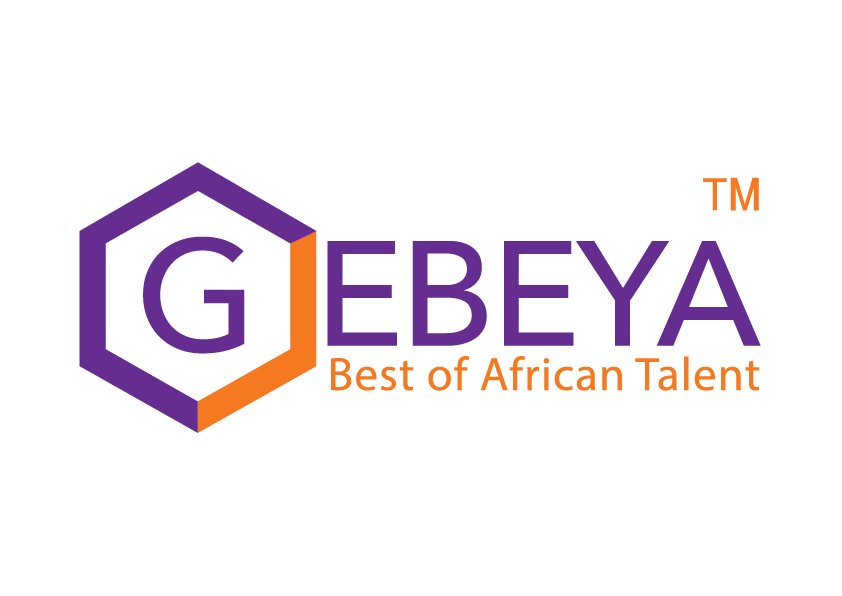 Gebeya

Goshaba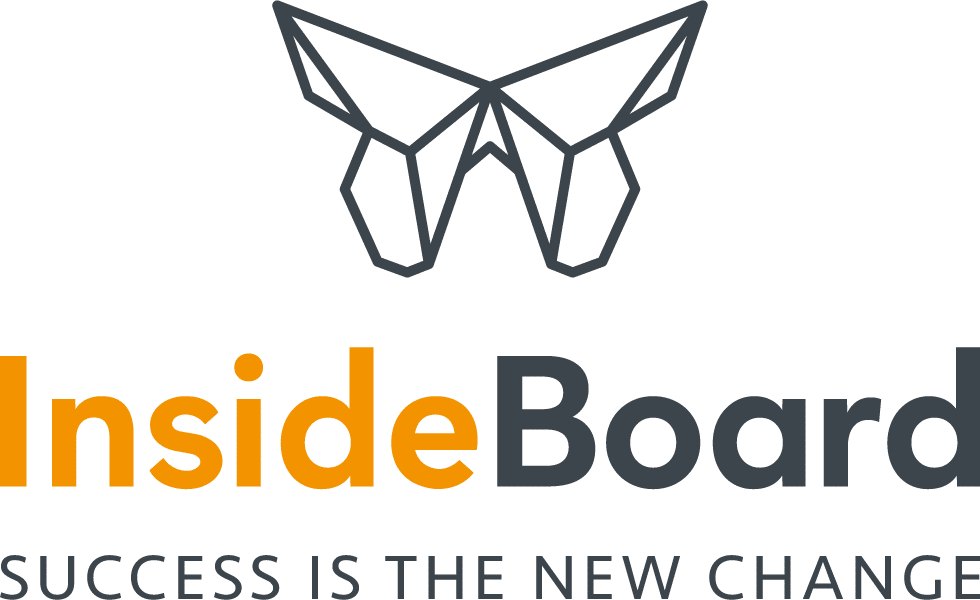 Insideboard

InterCloud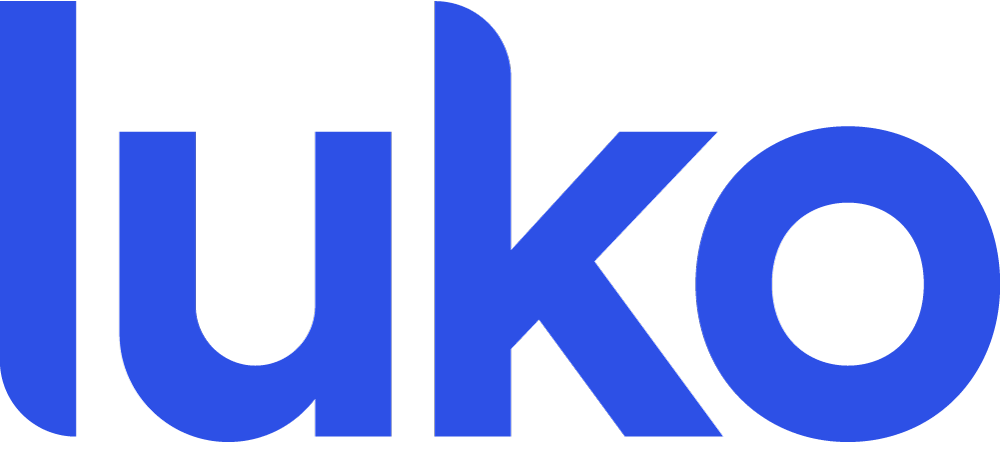 Luko

Monzo

Mooncard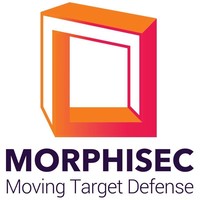 Morphisec

Pretto

Raisin

Ringover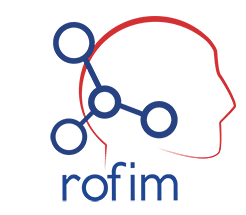 Rofim

Sêmeia
Traace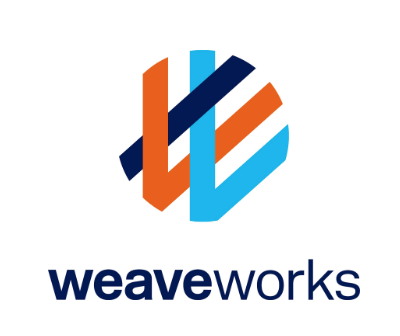 WeaveWorks

Wevr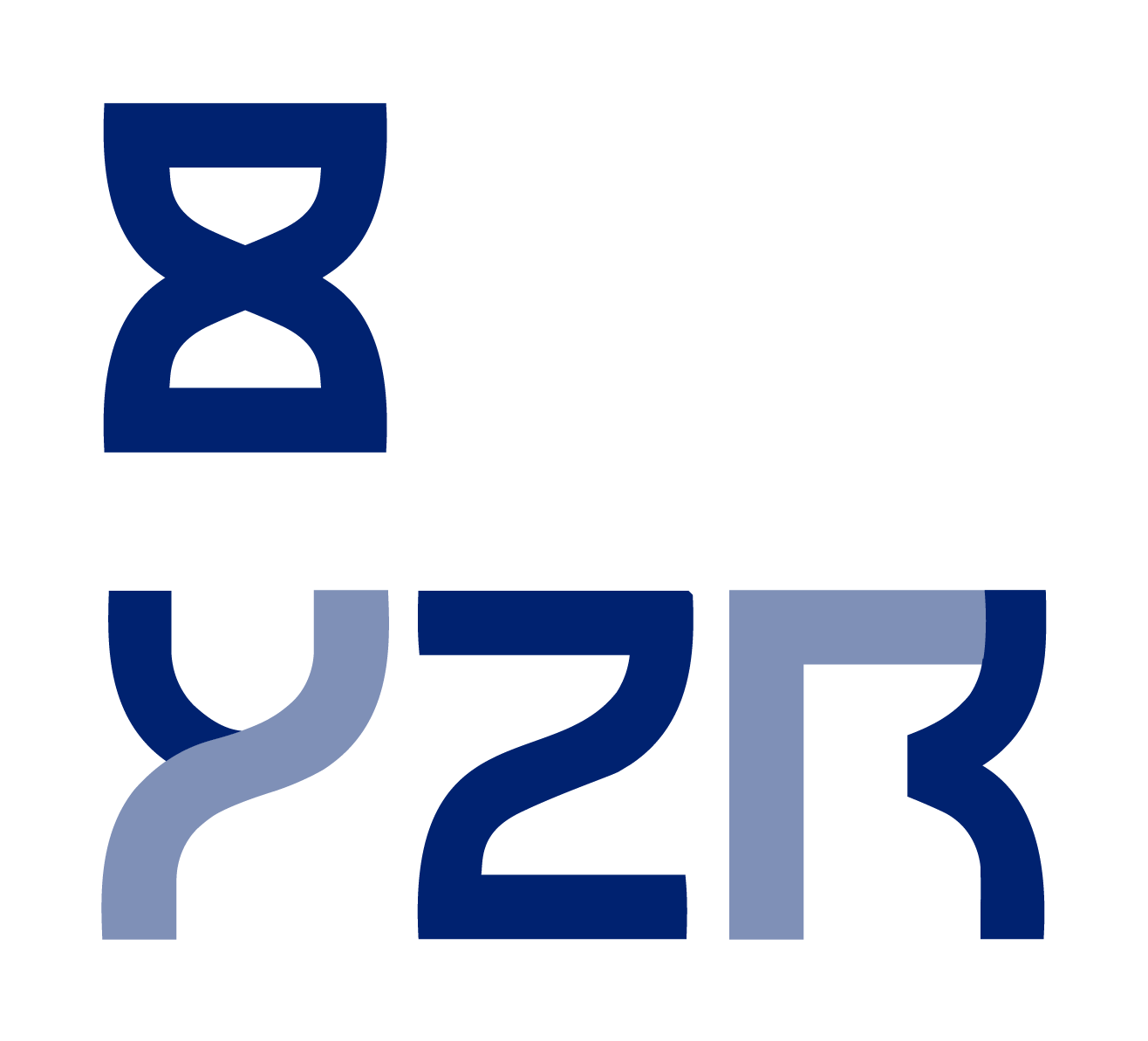 YZR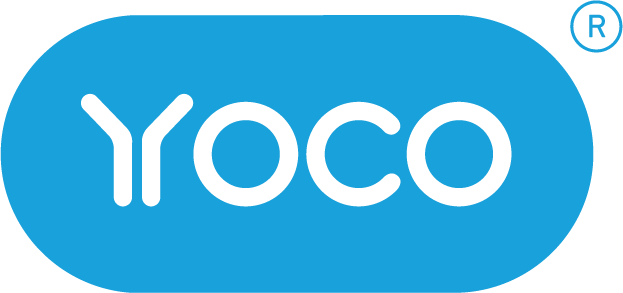 Yoco

YouVerify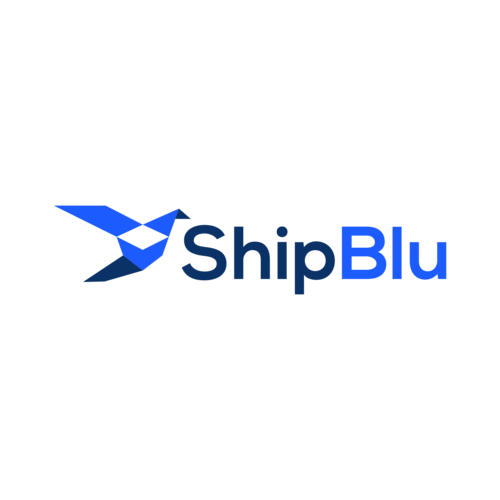 ShipBlu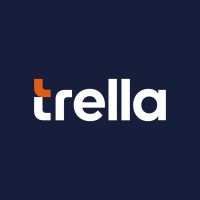 Trella
Julaya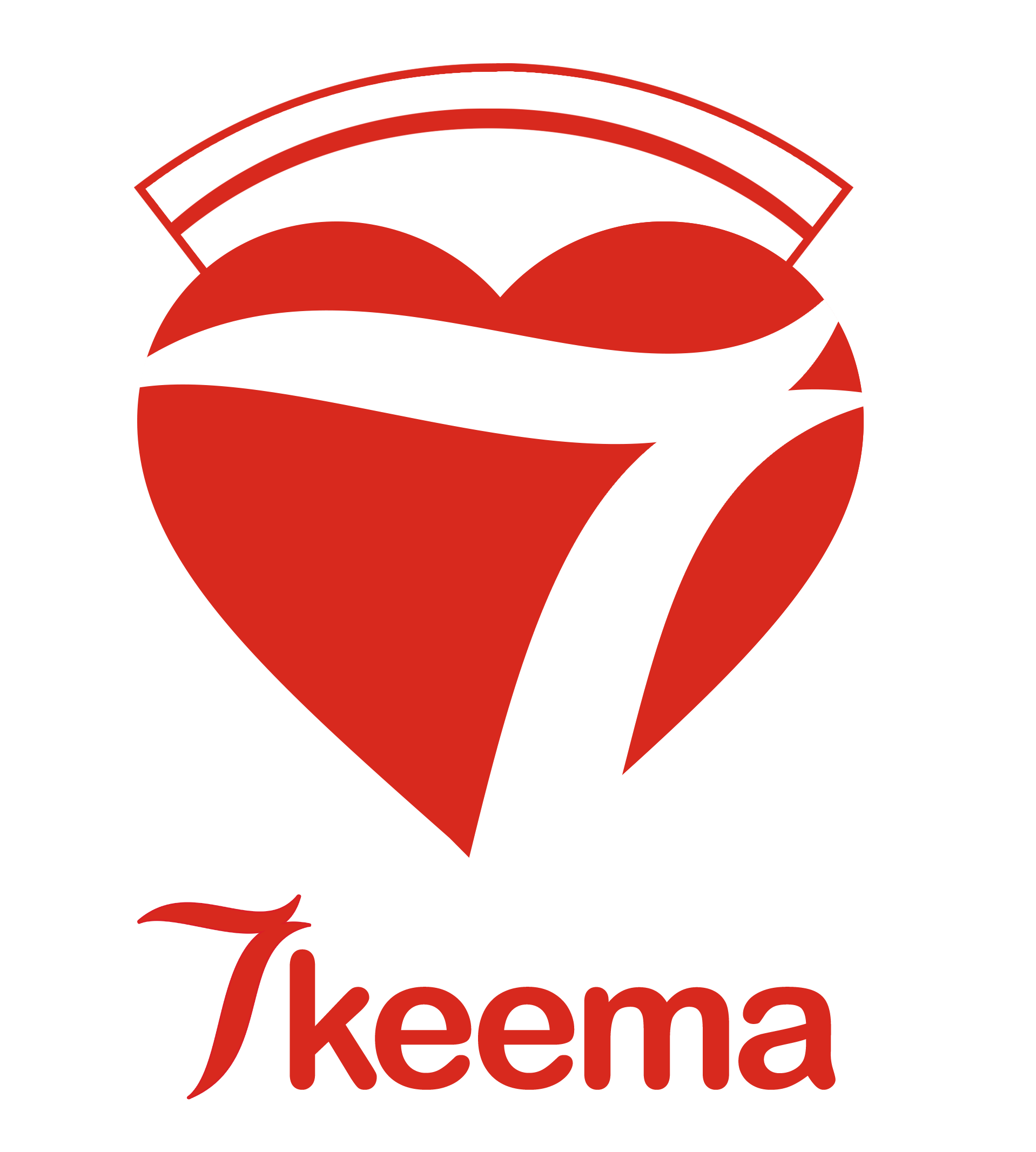 7Keema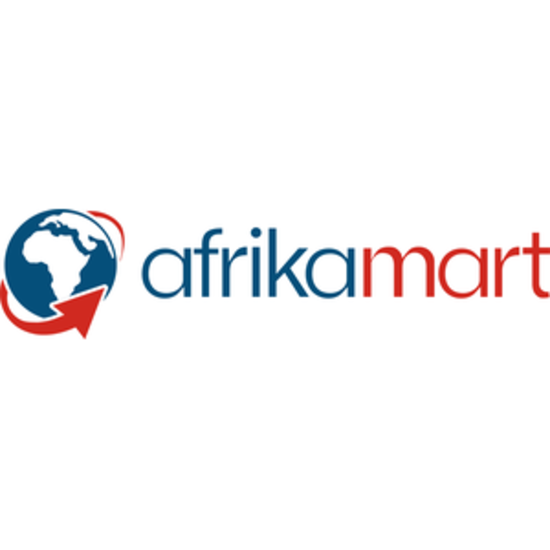 Afrikamart

Back Office for Business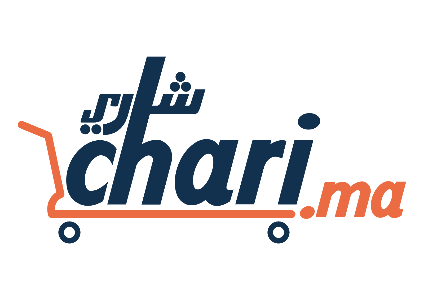 Chari.ma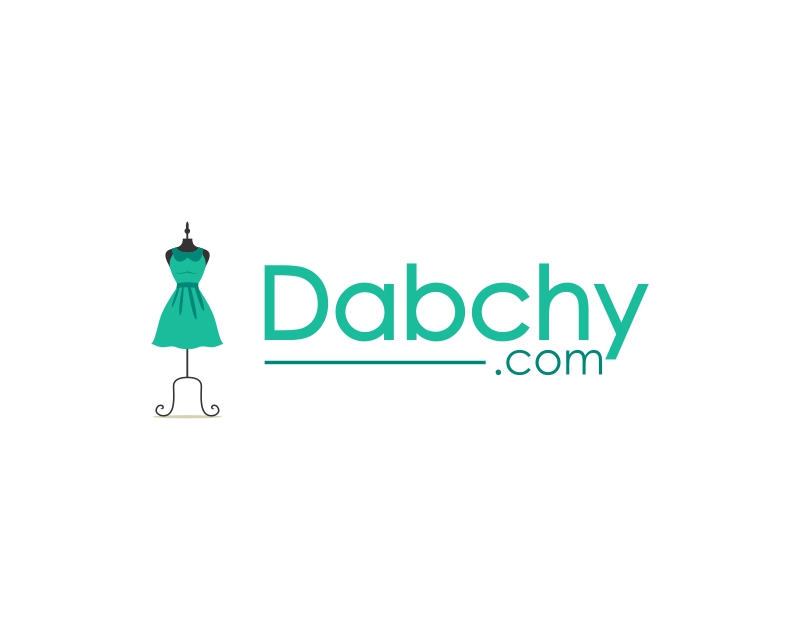 Dabchy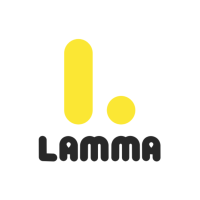 Lamma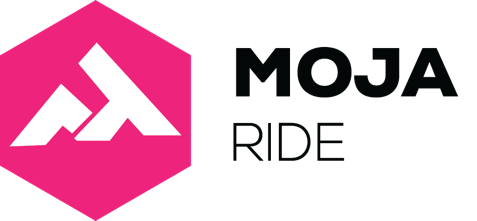 Moja Ride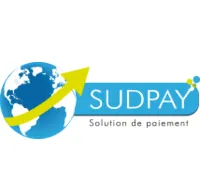 SudPay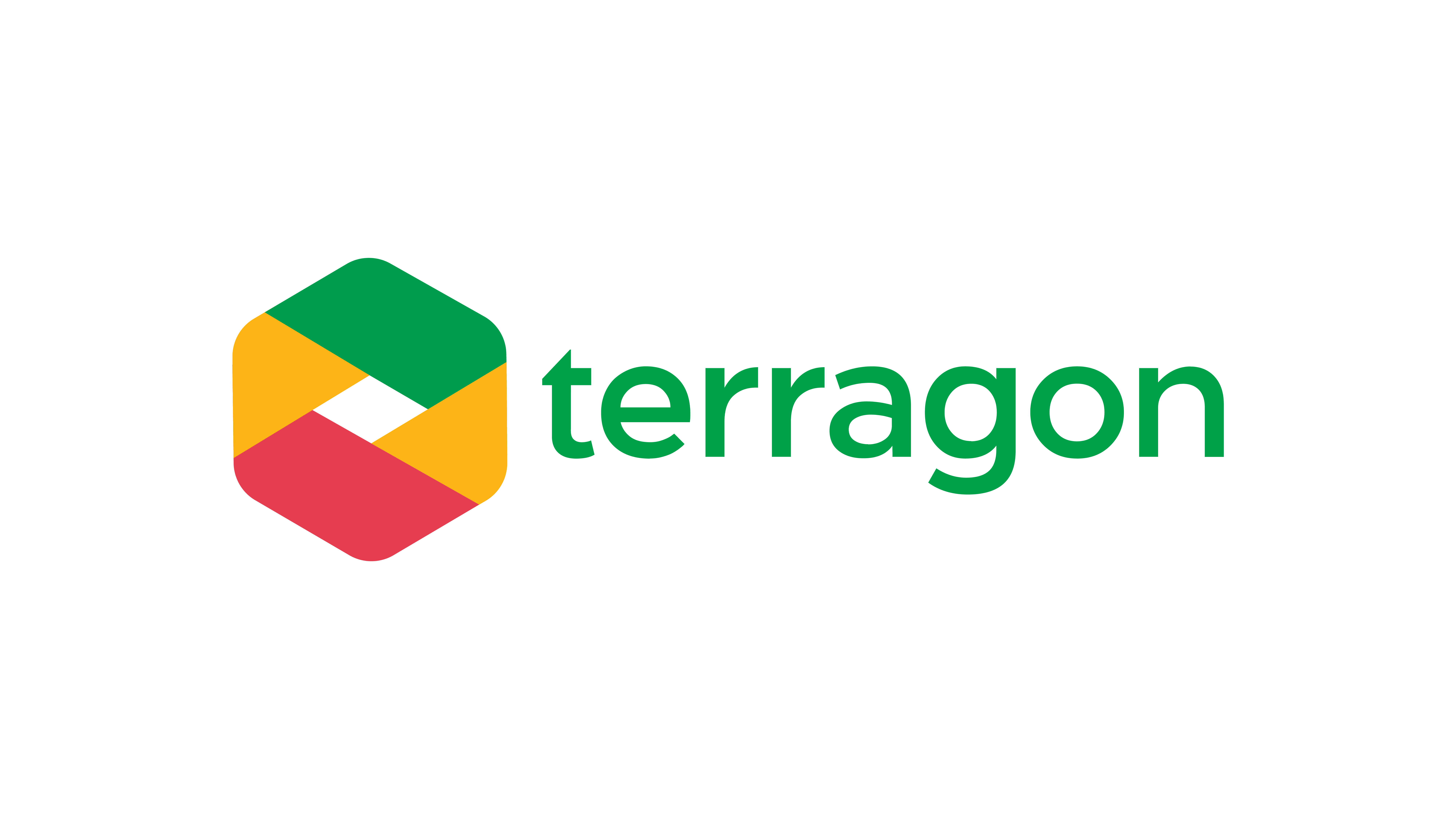 Terragon

Sayna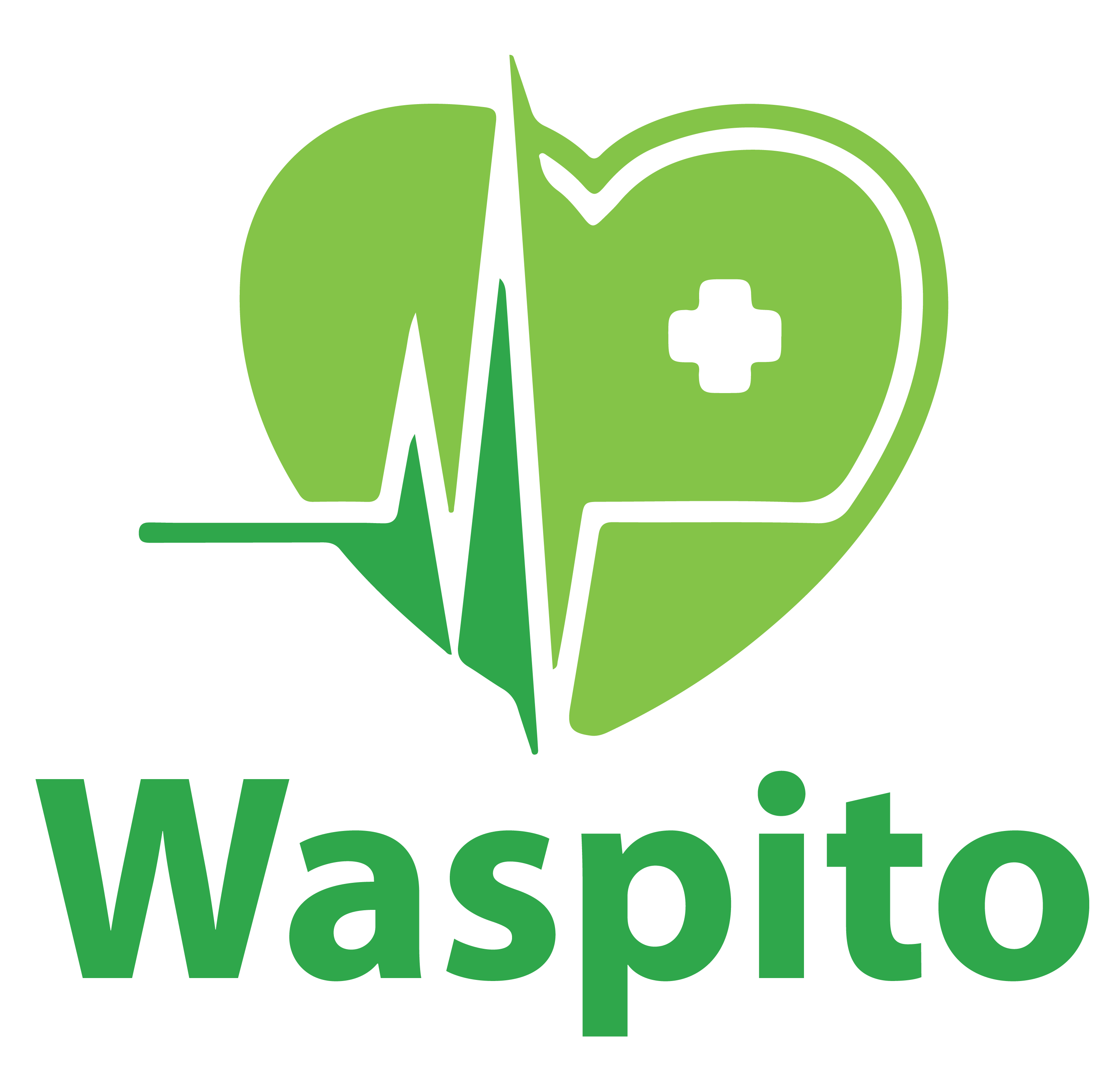 Waspito

Cycloid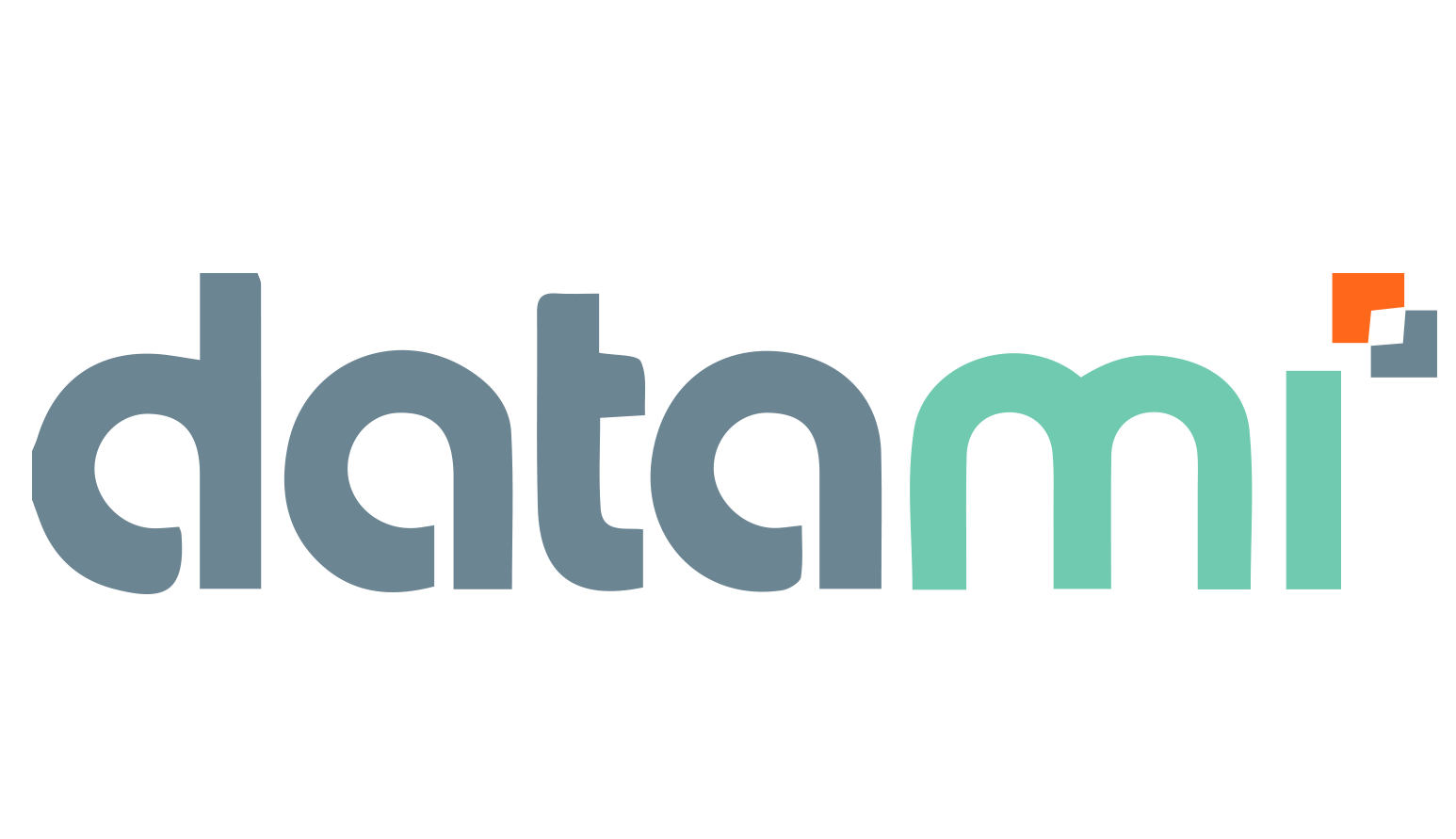 Datami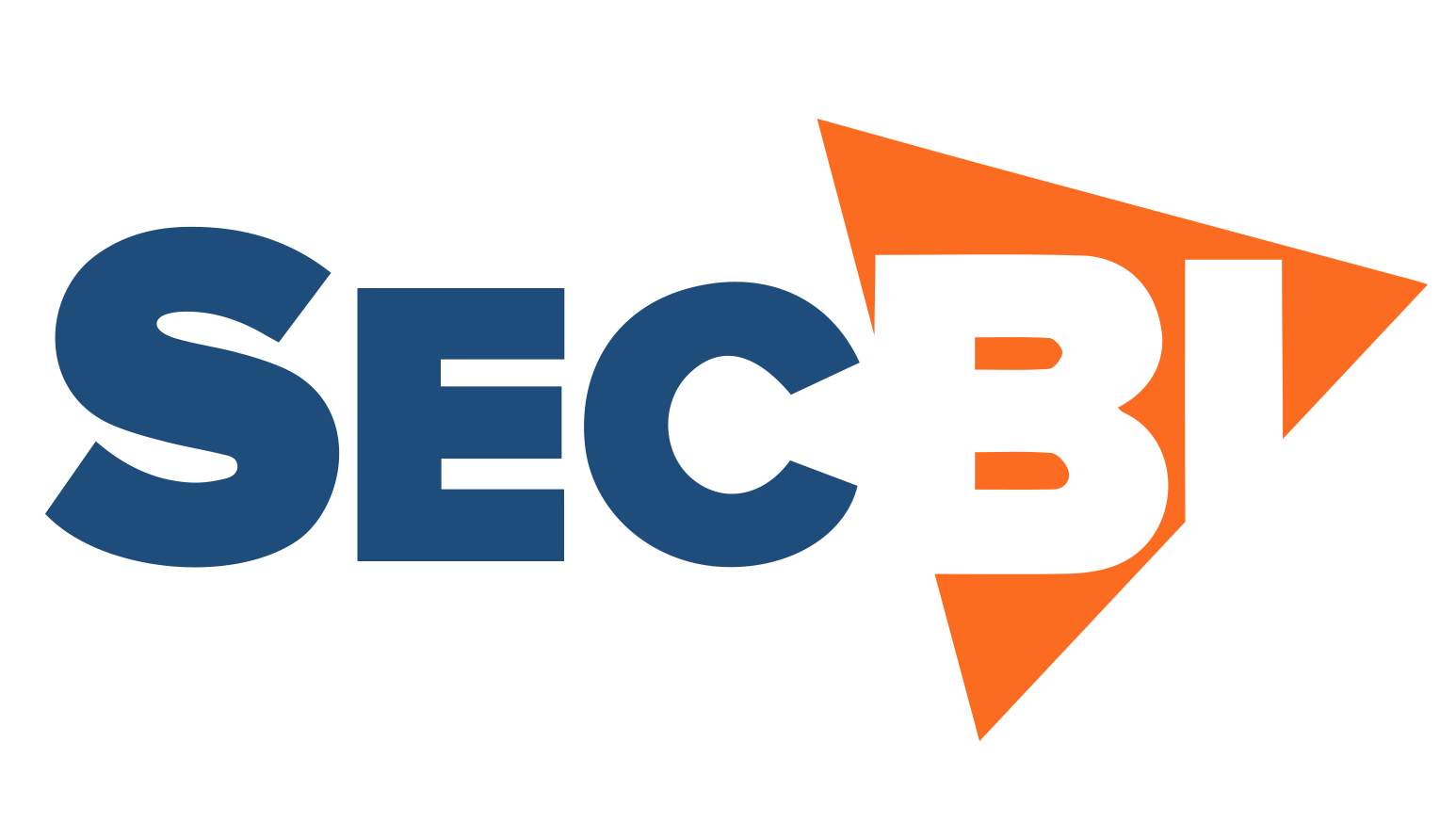 SecBI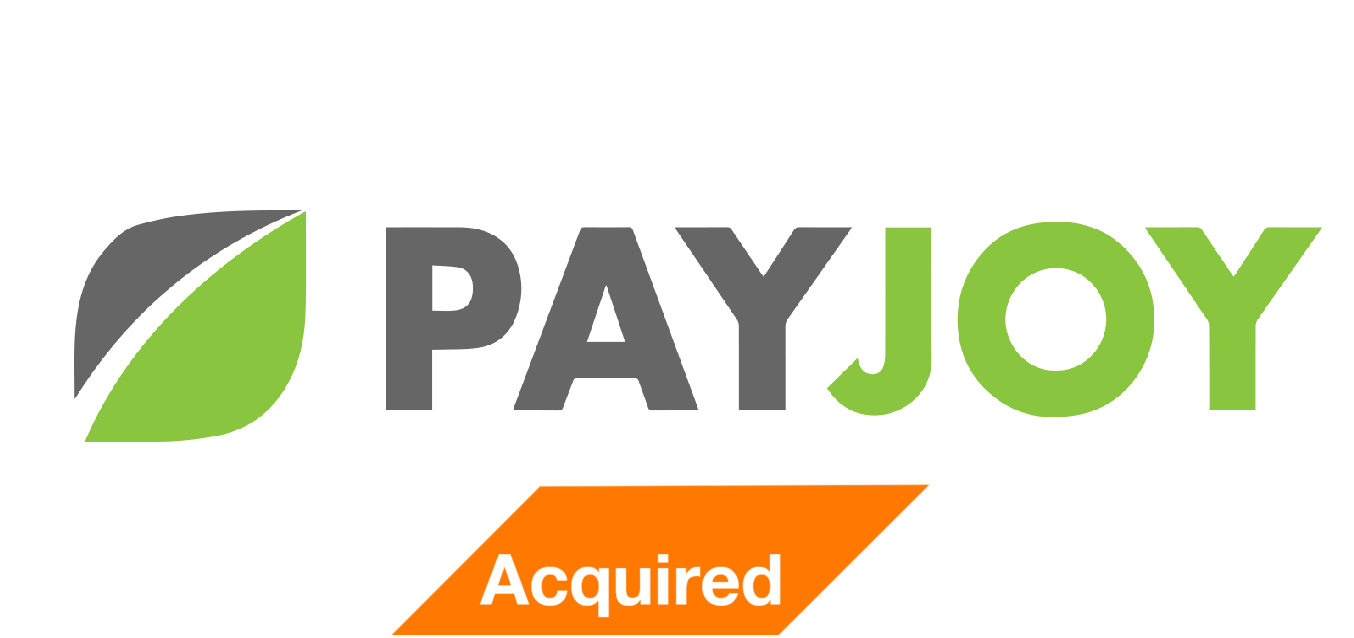 PayJoy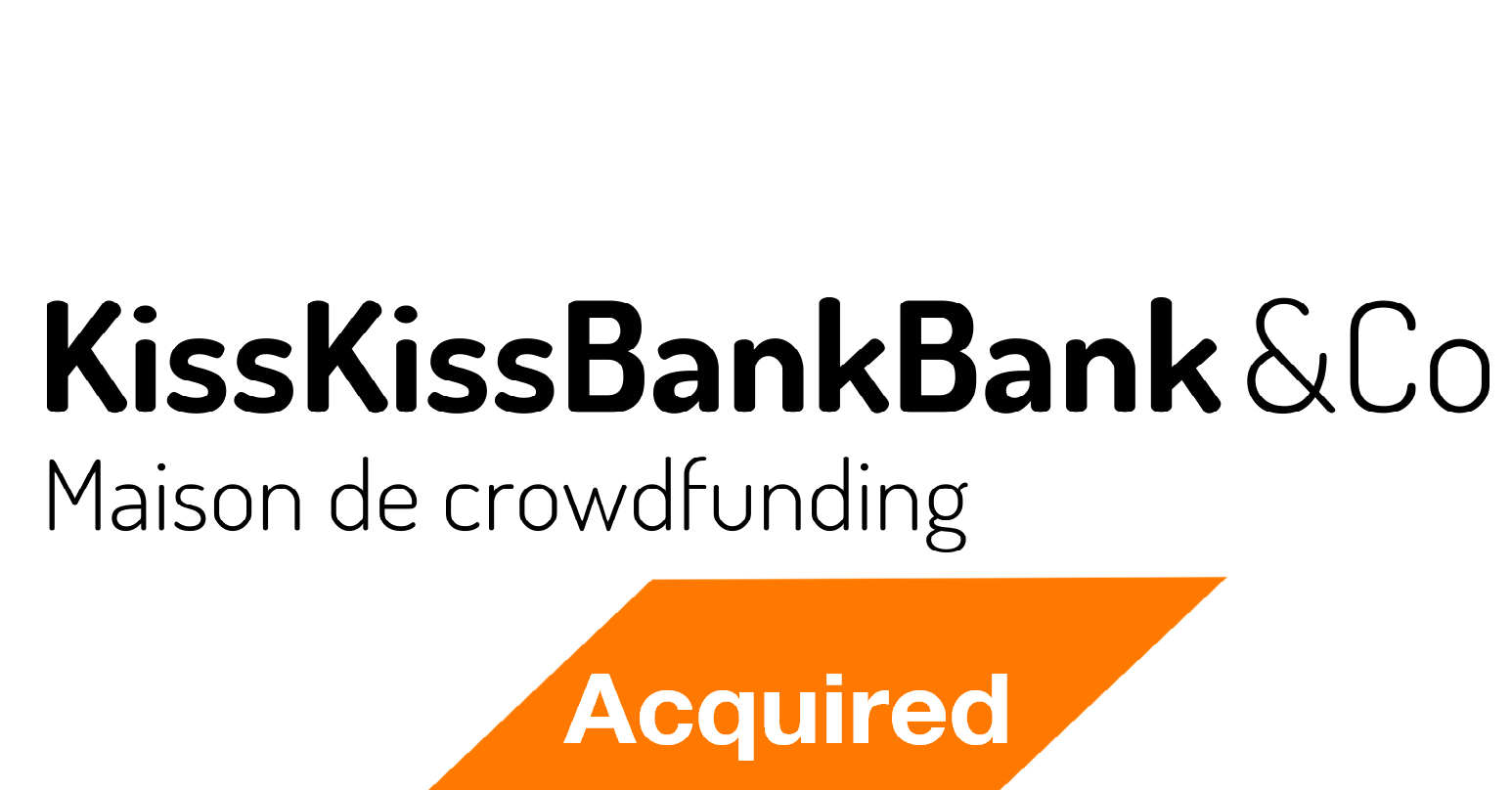 KissKissBankBank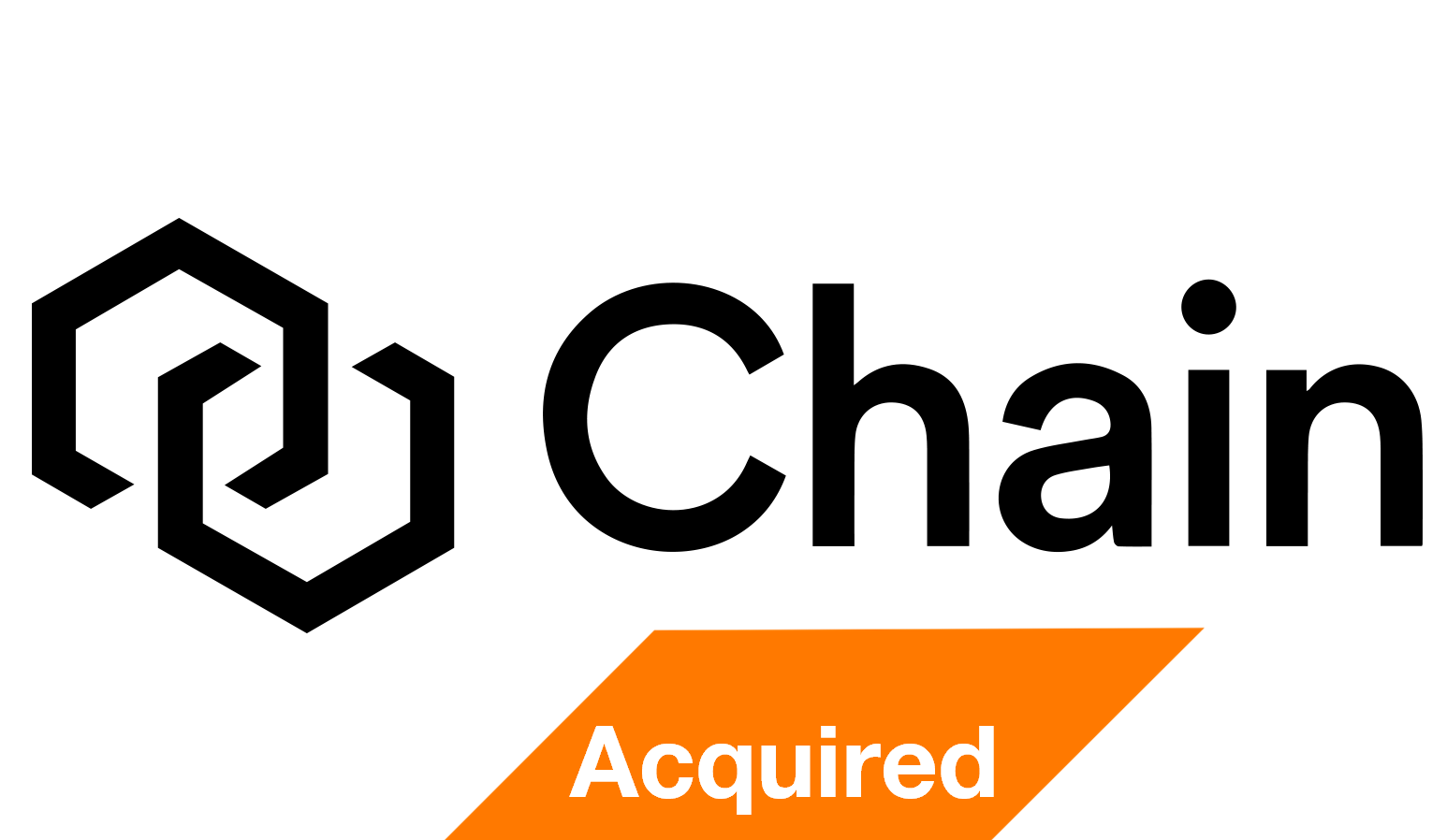 Chain
Get funded
If your startup
- matches one of our investment streams
- is tackling fundamental challenges using technology
- has reached its market fit and secured revenues
- has a large addressable market and high growth potential on an international scale

Send us your pitch via Contact page
Pitch us