About Orange Ventures
Discover the team, investment scope and portfolio support proposition

In our own words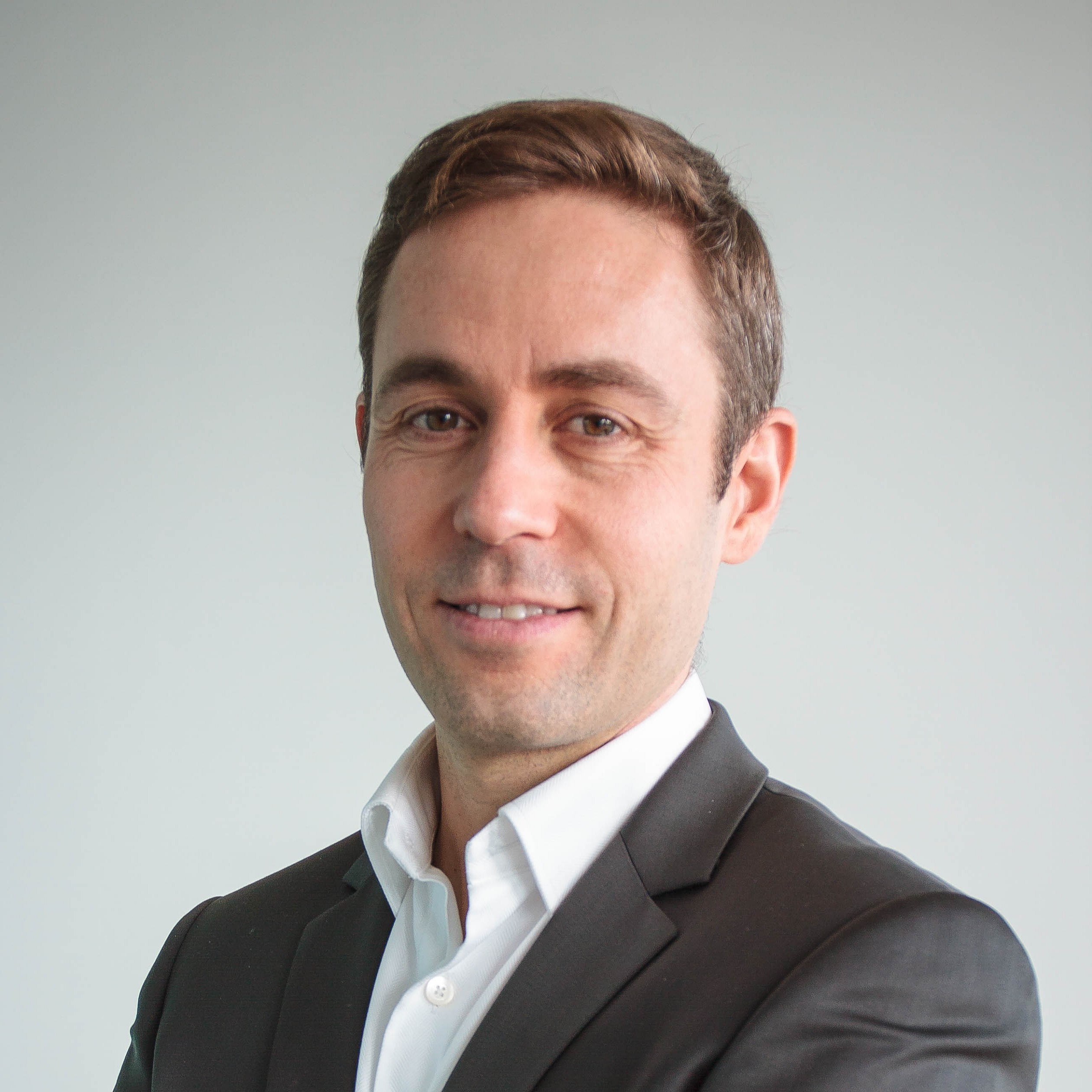 "The best of two worlds"
Orange Ventures offers the best of two worlds, coupling the independent and quick decision-making scheme of classic VCs with the access to the unique technological and commercial expertise of the Orange Group. We have reshaped our governance to invest swiftly, and we have thoroughly processed the way we unlock value with agility for the start-ups we invest in, thanks to Orange ecosystems. We are 200% dedicated to efficiently creating value for both our portfolio start-ups and Orange.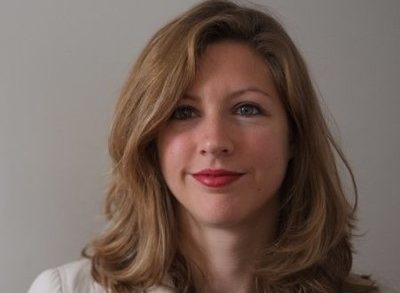 "Leveraging Orange group resources and strengths"
We believe we have assets to share beyond the investment act: through simple streams of support, tight collaboration with portfolio companies, and a full leverage on the Orange Group resources. We benefit from a dedicated team working with each startup post investment, and a commitment of the whole management company to adding value. We then find ways to best leverage our direct access to Orange's vast ecosystems, technical expertise and customer reach in helping our portfolio achieve and exceed their goals
Where we invest
The Global Champions stream looks primarily at American and European software tech startups with hypergrowth potential in core areas of expertise of Orange and beyond. This includes mature startups looking for access to European/MEA markets, as well as scale up startups showing vast potential for synergies with the group

Geographies: France, UK, Rest of Europe and the US
Sectors: Networks & IT, Digital enterprise, Cybersecurity, Fintech, E-Health, B2C&Marketplace, Content, Gaming & VR
Stages: Growth - Series B and above
Global Growth
The Global Champions stream looks primarily at American and European software tech startups with hypergrowth potential in core areas of expertise of Orange and beyond. This includes mature startups looking for access to European/MEA markets, as well as scale up startups showing vast potential for synergies with the group

Geographies: France, UK, Rest of Europe and the US
Sectors: Networks & IT, Digital enterprise, Cybersecurity, Fintech, E-Health, B2C&Marketplace, Content, Gaming & VR
Stages: Growth - Series B and above
Middle East & Africa Growth
The Middle East & Africa Champions stream has a broad tech investment scope and looks at fostering innovation and supporting local vibrant tech scene by seizing the potential of Middle East and African continent.
Orange Ventures Africa team based in Senegal focuses on supporting unique founders with amazing execution capabilities building category-defining businesses in areas of Orange group expertise and beyond with pan African or global scaling potential.

Geographies: Middle East, North Africa and Sub Saharan Africa
Sectors: various including but not limited to Networks & IT, Digital enterprise, Cybersecurity, Fintech, Consumer, Gaming, Edtech, E-commerce
Stages: from Series A onwards

Middle East & Africa Seed
Special initiative addressing Seed companies to support the visionary entrepreneurs of Africa's tech ecosystem at earlier stages

Geographies : Cameroon, Côte d'Ivoire, Egypt, Jordan, Morocco, Senegal, Tunisia and countries of Orange footprint in the region
Sectors: various including but not limited to Networks & IT, Digital enterprise, Cybersecurity, Fintech, Consumer, Gaming, Edtech, E-commerce
Stages: Seed (under 1m€ raised in total equity funding)

Impact
Orange Ventures Impact targets young French and European start-ups in their seed stage or with proven development potential. These start-ups must help new responsible economic models with a positive impact on the environment, inclusion or CareTech to emerge, fields which are not currently covered by Orange Ventures.

Geographies: France and rest of Europe
Sectors: environment, inclusion and caretech
Stages: Seed onwards
Value creation for portfolio startups
We believe each investor should focus on its key strengths, adapt to each portfolio company's rhythm and priorities, and present a simple offer. With the ultimate objective of contributing to your growth, we'd like to highlight three key levers
Reaching external customers is the fastest way to scale: starting discussions at the time of the investment and with your consent, we'll work with you and the Orange Business Services team to define a joint Go to Market strategy
Having one of Orange's business units or affiliate as a customer can be both a source of revenue and an important proof point for the ecosystem. Each time this is relevant, we'll work with you to achieve this target
Connectivity, cloud, contactless payment, blockchain, IoT depending on your activity, we'll leverage on the experts from the Orange Group and its network of partners to bring you focused support, on your request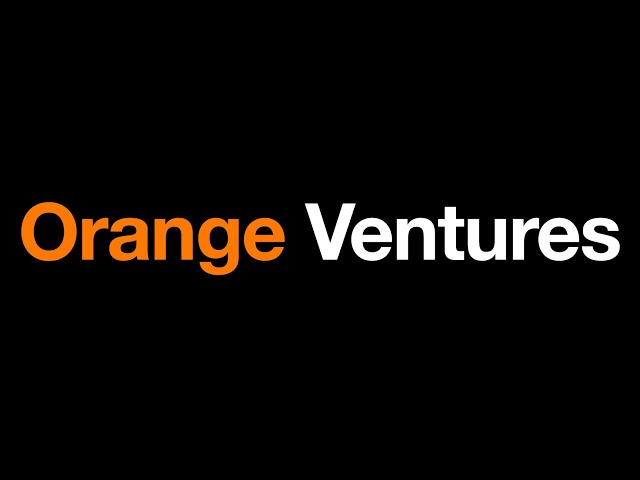 Key figures
350 million euros
Total assets under management
20 up to m€
ticket size of investment
Annual dealflow

1200+

Average response period to funding requests

30 days

Average investment period

5 years

Events and business development meetings annually

200+