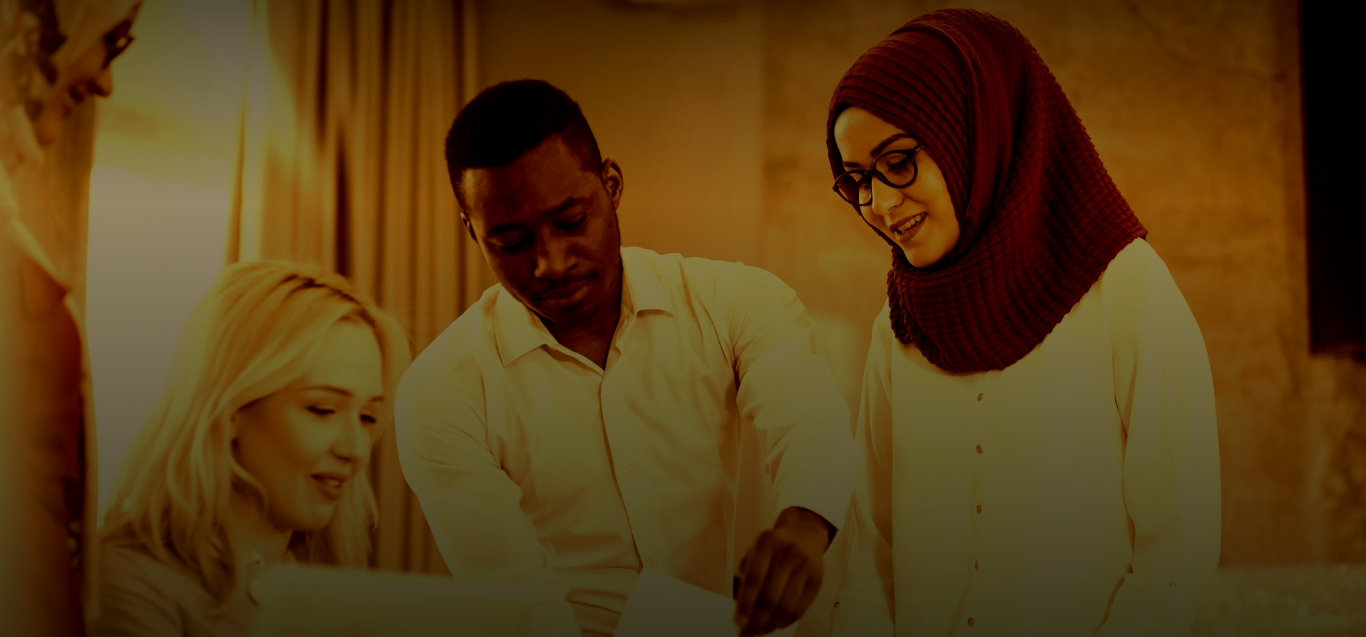 Middle East & Africa Seed Challenge
Announcing results

To support the visionary entrepreneurs of Africa's booming tech ecosystem at earlier stages, we launched a special initiative addressing Seed companies in Cameroon, Egypt, Ivory Coast, Jordan, Morocco, Senegal, Tunisia in June 2020.
Today, we are very proud to announce the 7 Seed stage startups joining Orange Ventures community.
7Keema in Egypt: an e-health platform that enhances the accessibility and quality of nursing services
Chari.ma in Morocco: a market place for local businesses selling everyday goods
Dabchy in Tunisia: the first peer-to-peer secondhand fashion marketplace in Tunisia
Moja Ride in Côte d'Ivoire: a platform for transport operators that helps commuters access, book and pay for all available modes of transportation from a single mobile application
Waspito in Cameroon: an e-health platform that connects the African healthcare ecosystem via an application for telehealth services distribution
Back Office For Business (BOB) in Jordan: a comprehensive online sale and ordering solution to businesses, merchants and any online shop
SudPay in Senegal: a fintech proposing payment solutions for ticketing and local taxes
"Congratulations to the seven winners of the challenge, whom I am very happy to welcome to our community as we launch our new Seed activity" says Jérôme Berger, Chief Executive Officer, Orange Ventures. "Their diversity in terms of countries of origin, as well sectors of activity (consumer, e-health, B2B, fintech) proves the abundance of promising high quality projects on the continent".
€670,000 will be invested as a result of this highly competitive selection process, subject to the usual conditions precedent.
Applications for Seed funding are now open here on permanent basis for tech driven seed stage startups operating in one of the 18 countries Orange operates in MEA region.
Stay tuned for more news on this subject. Follow us on Twitter or sign up to our Newsletter
Read the challenge results press release here in French and in English