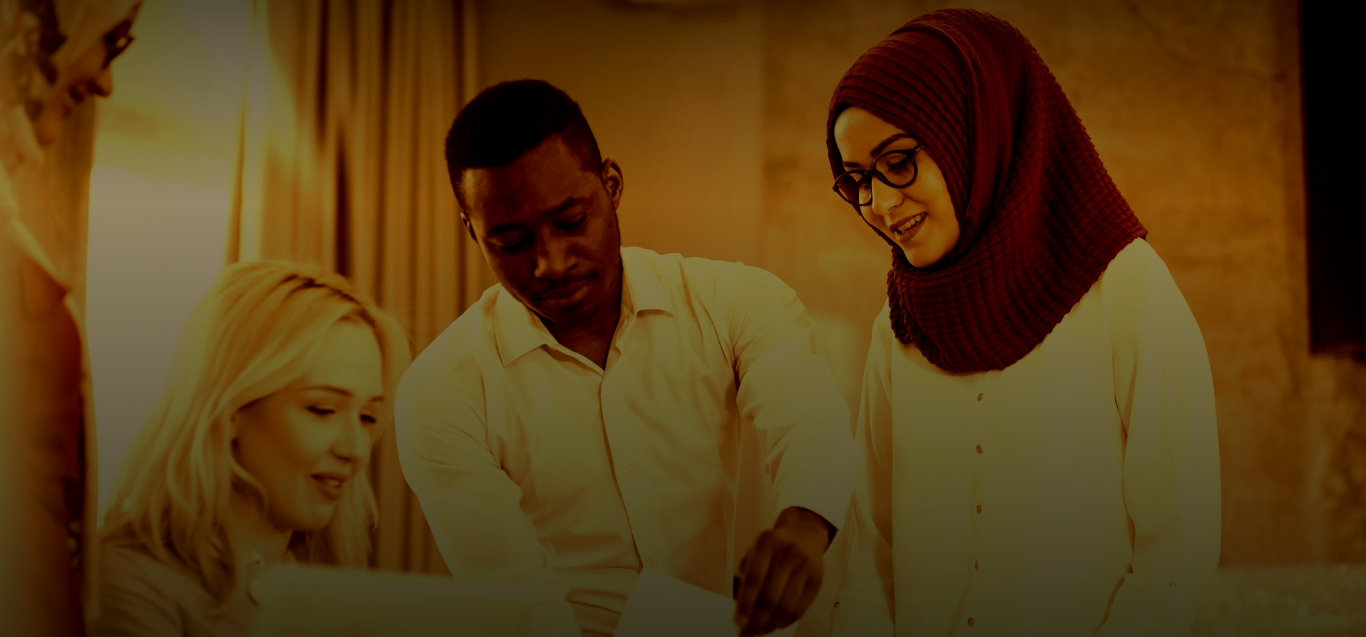 Middle East & Africa Seed Challenge
Applications closed.
Beneficiaries will be announced in September
Stay tuned

To support the visionary entrepreneurs of Africa's booming tech ecosystem at earlier stages, we launched a special initiative addressing Seed companies in Cameroon, Egypt, Ivory Coast, Jordan, Morocco, Senegal, Tunisia.
Applications are now closed.
MEA Seed Challenge recieved applications from entrepreneurs working on innovative tech projects having raised under 1m€ in total funding.
We are now looking closely into the files of promising candidates, and we plan to invest in up to 7 startups with tickets up to €150k.
The beneficiaries will be announced in September 2020.
Stay tuned for news on this subject. Follow us on Twitter or sign up to our Newsletter
Read the challenge press release here