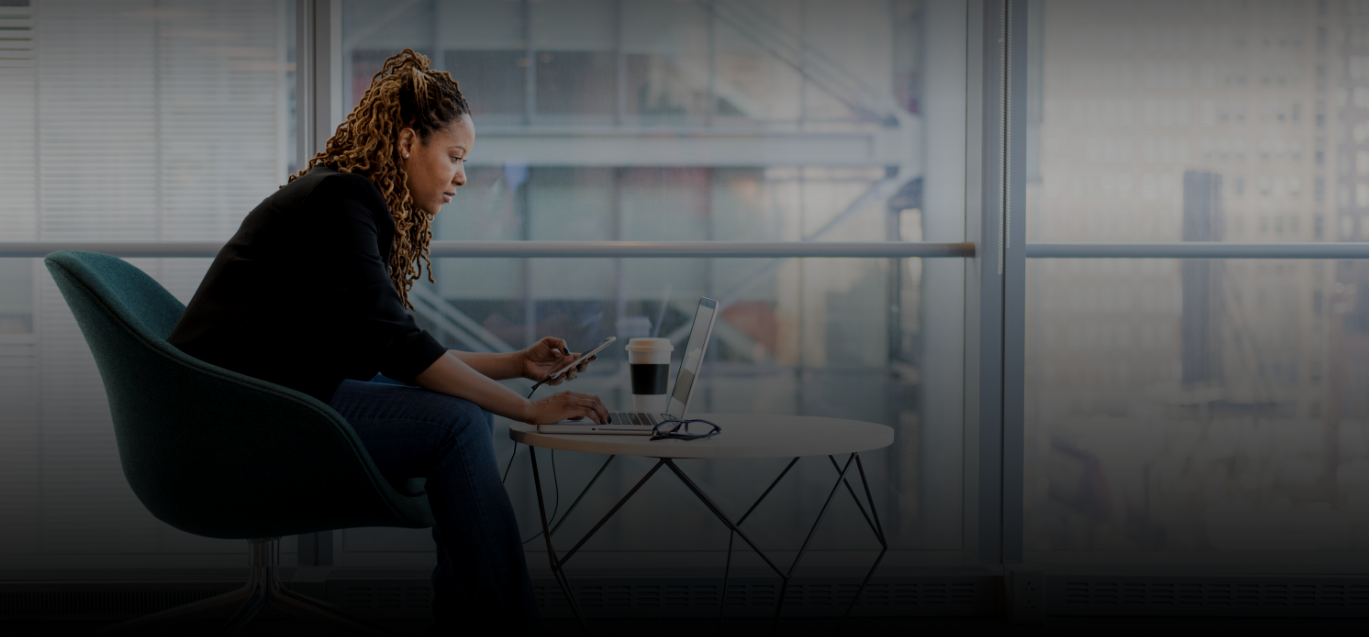 Orange Ventures Middle East and Africa
We help visionary founders in Middle East and Africa build global enduring businesses

A dedicated initiative for stellar tech entrepreneurs serving the Middle East and Africa
By leveraging Orange Group's expertise, networks & capital on the continent - we accelerate growth and expansion of businesses, nurturing them into global success.
A benchmark VC investor in Africa, with 50m€ under management and a dedicated team based in Cairo, Orange Ventures Africa invests via two distinct streams: Middle East & Africa Champions and Middle East & Africa Seed.

Middle East & Africa Growth
The stream focuses on supporting unique founders with amazing execution capabilities building category-defining businesses in areas of Orange group expertise and beyond in Africa and Middle East.

For tech startups raising from Series A onwards, with pan African or global scaling potential, working in tech sectors including but not limited to Networks & IT, Digital enterprise, Cybersecurity, Fintech, Consumer, Gaming, Edtech, E-commerce




Middle East & Africa Seed
To support the visionary entrepreneurs of Africa's booming tech ecosystem at earlier stages, we launched a special initiative for seed stage companies working in one of the 18 countries of Orange Middle East & Africa fooprint
Cameroon, Madagascar, Egypt, Ivory Coast, Jordan, Morocco, Senegal, Tunisia, Mali, Bissau, Guinea Conakry, Sierra Leone, Liberia, Centrafrique, DR of Congo, Botswana

For entrepreneurs working on innovative tech projects having raised under 1m€ in total funding
Portfolio companies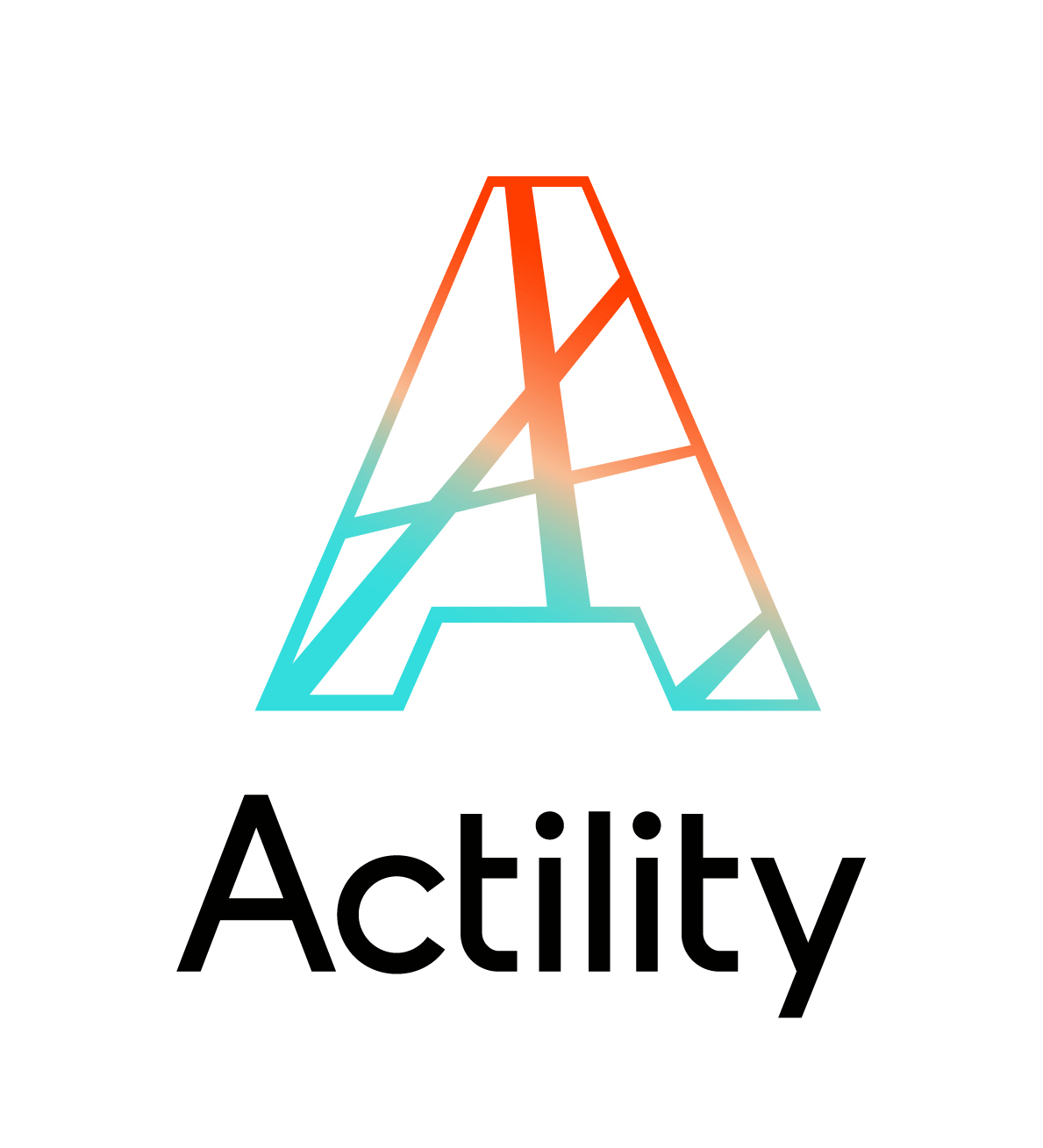 Actility

Africa's Talking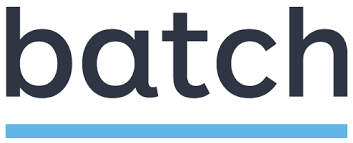 Batch

Bigblue

Brut.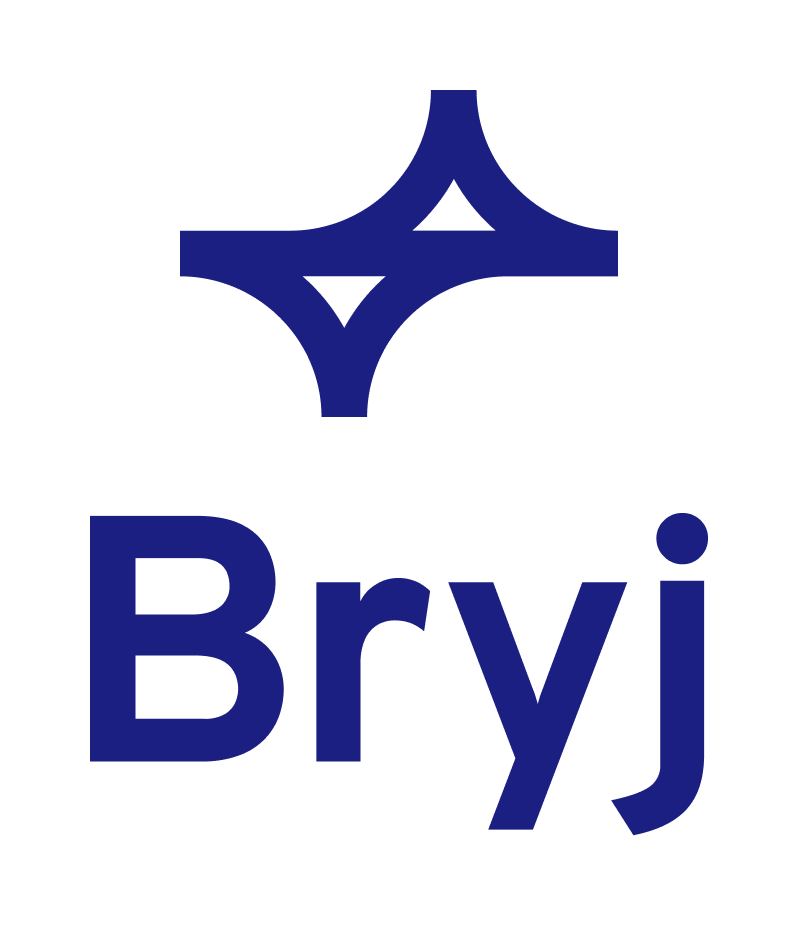 Bryj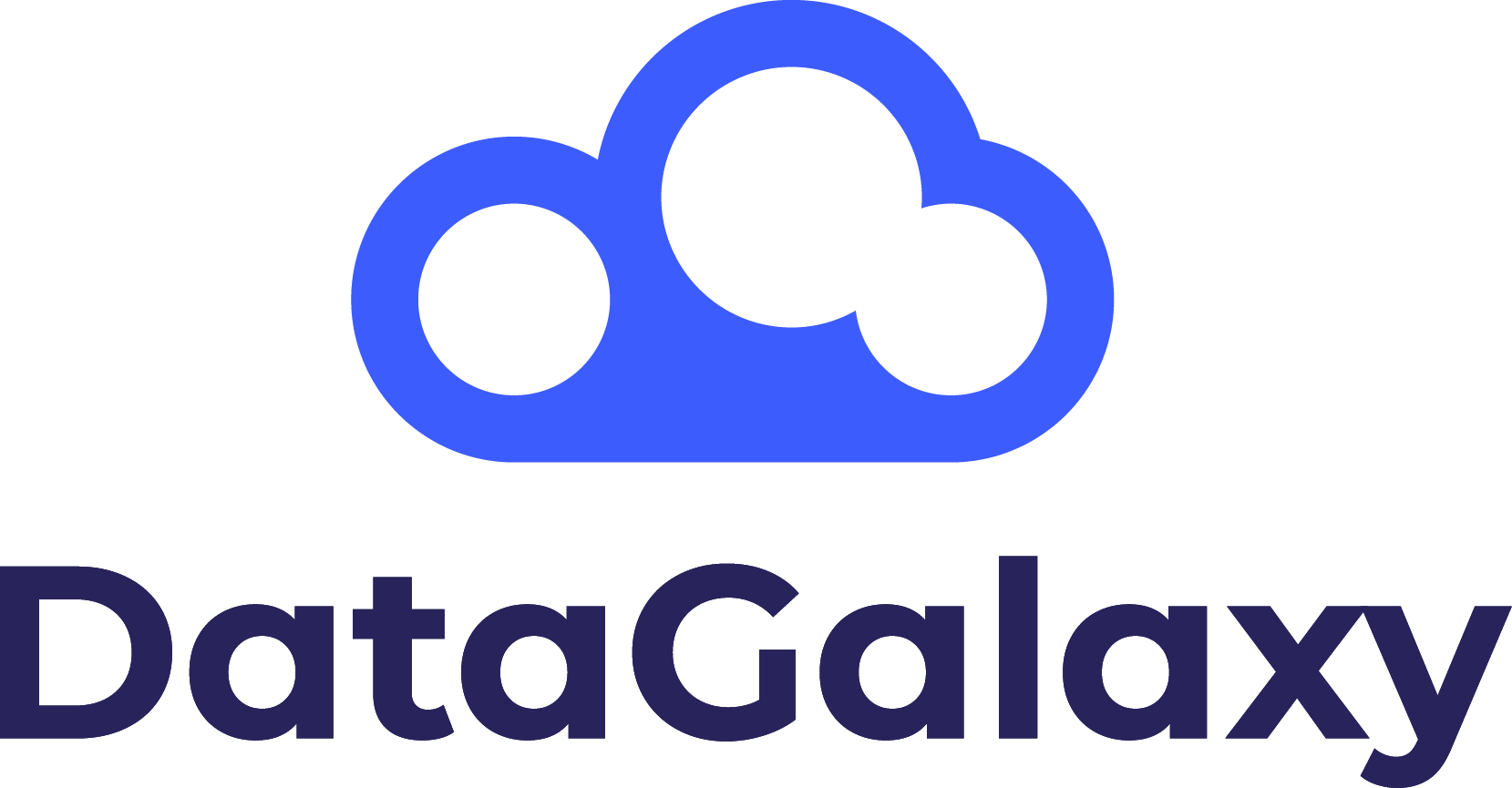 DataGalaxy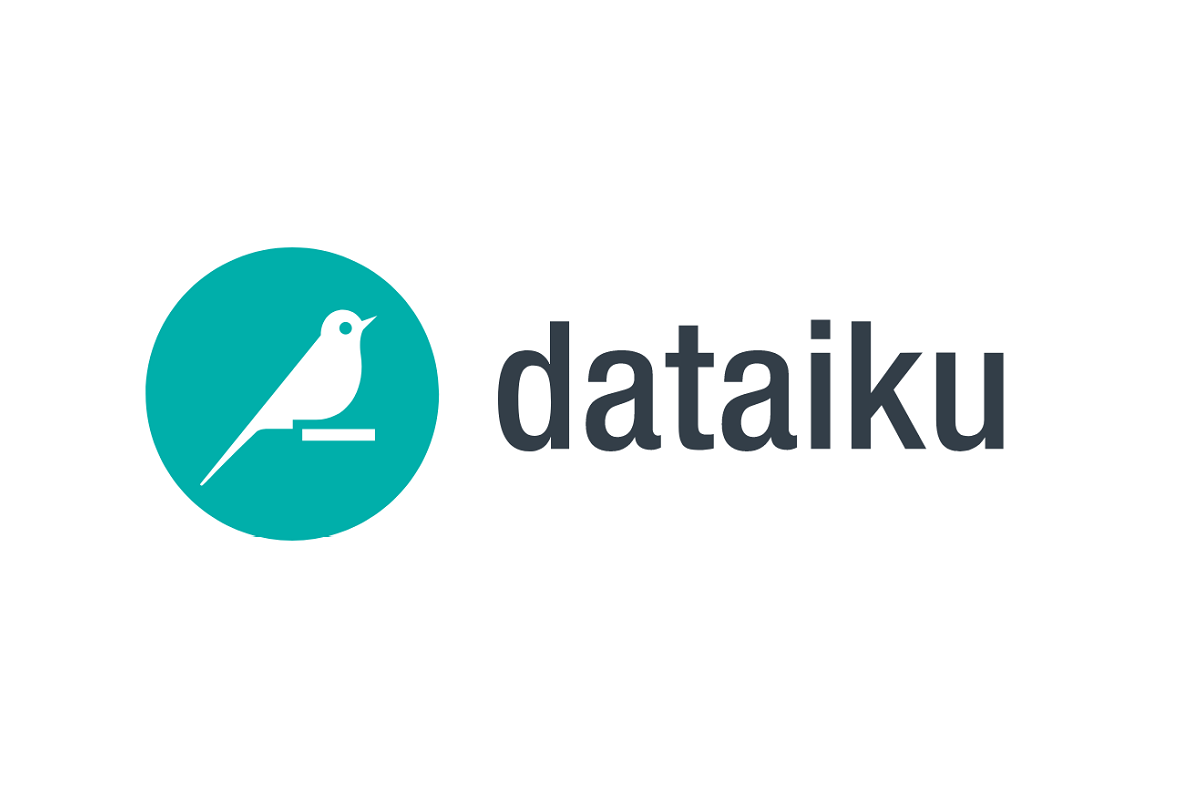 Dataiku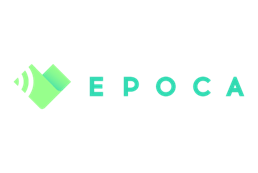 Epoca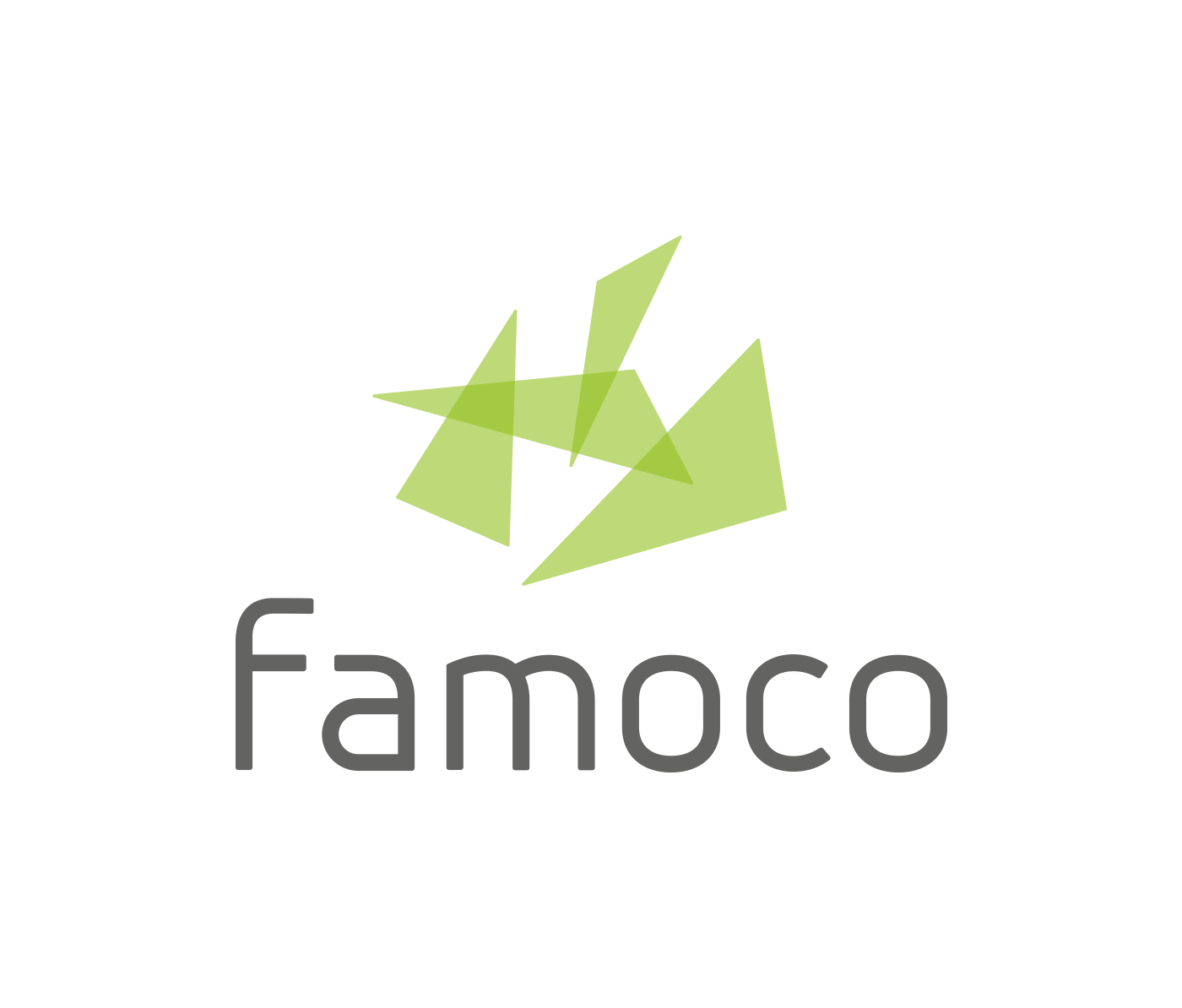 Famoco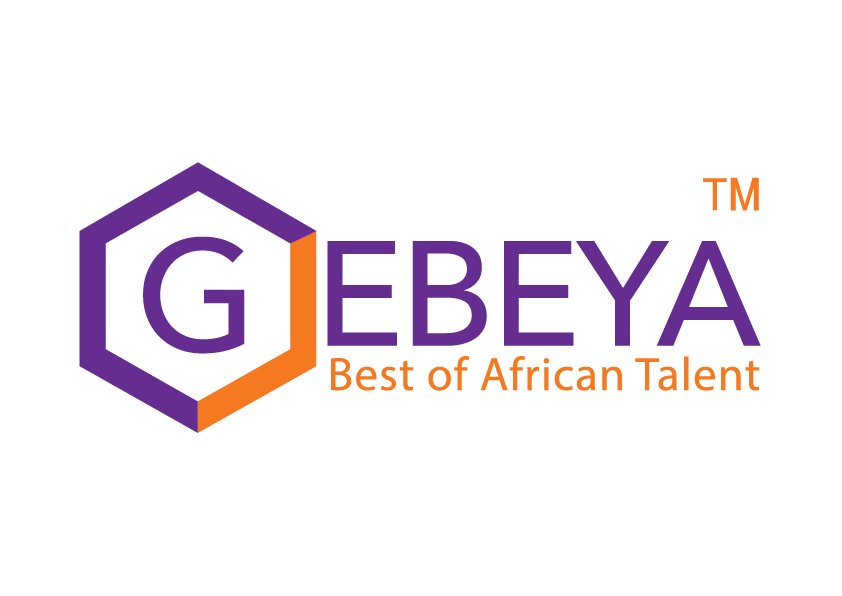 Gebeya

Goshaba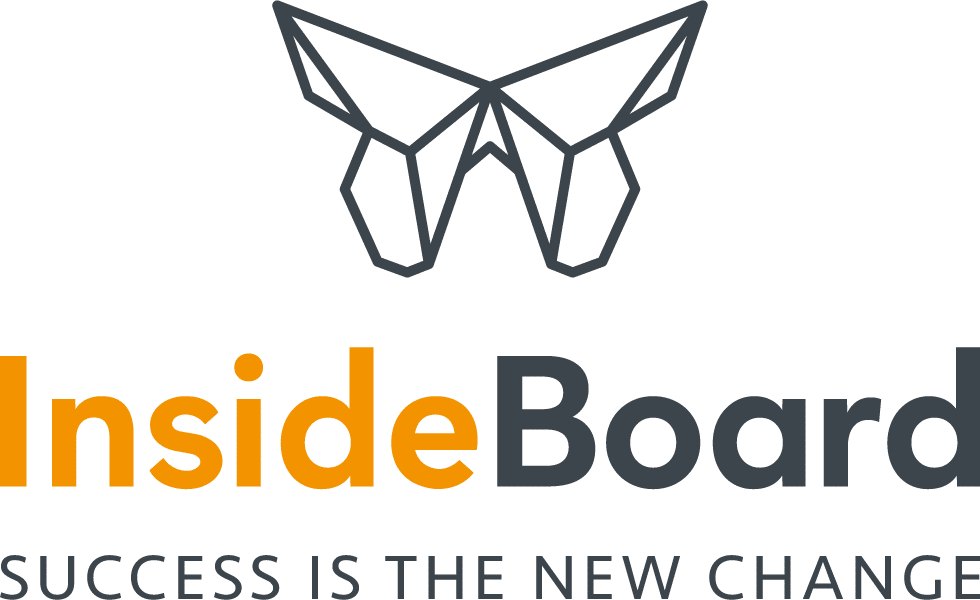 Insideboard

InterCloud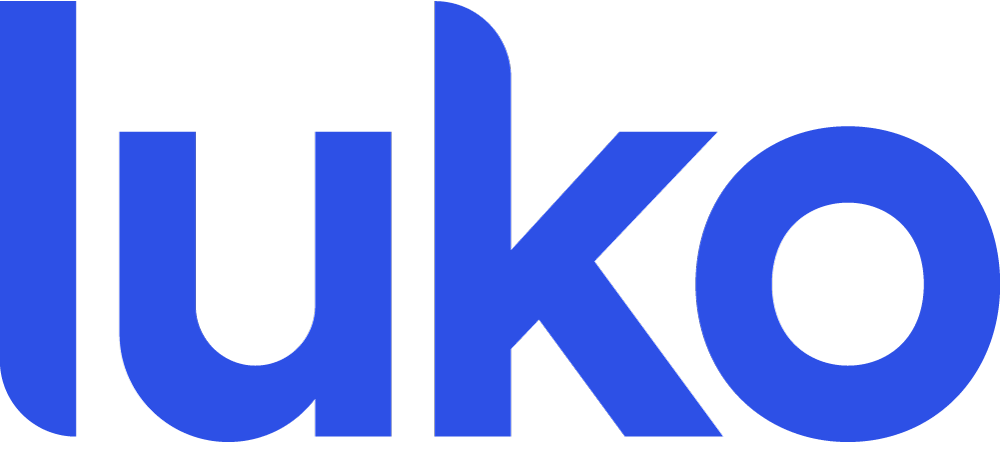 Luko

Monzo

Mooncard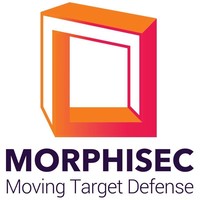 Morphisec

Pretto

Raisin

Ringover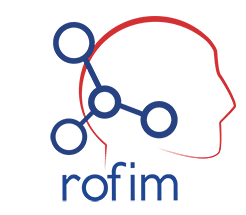 Rofim

Sêmeia
Traace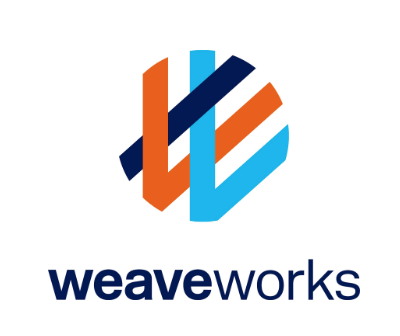 WeaveWorks

Wevr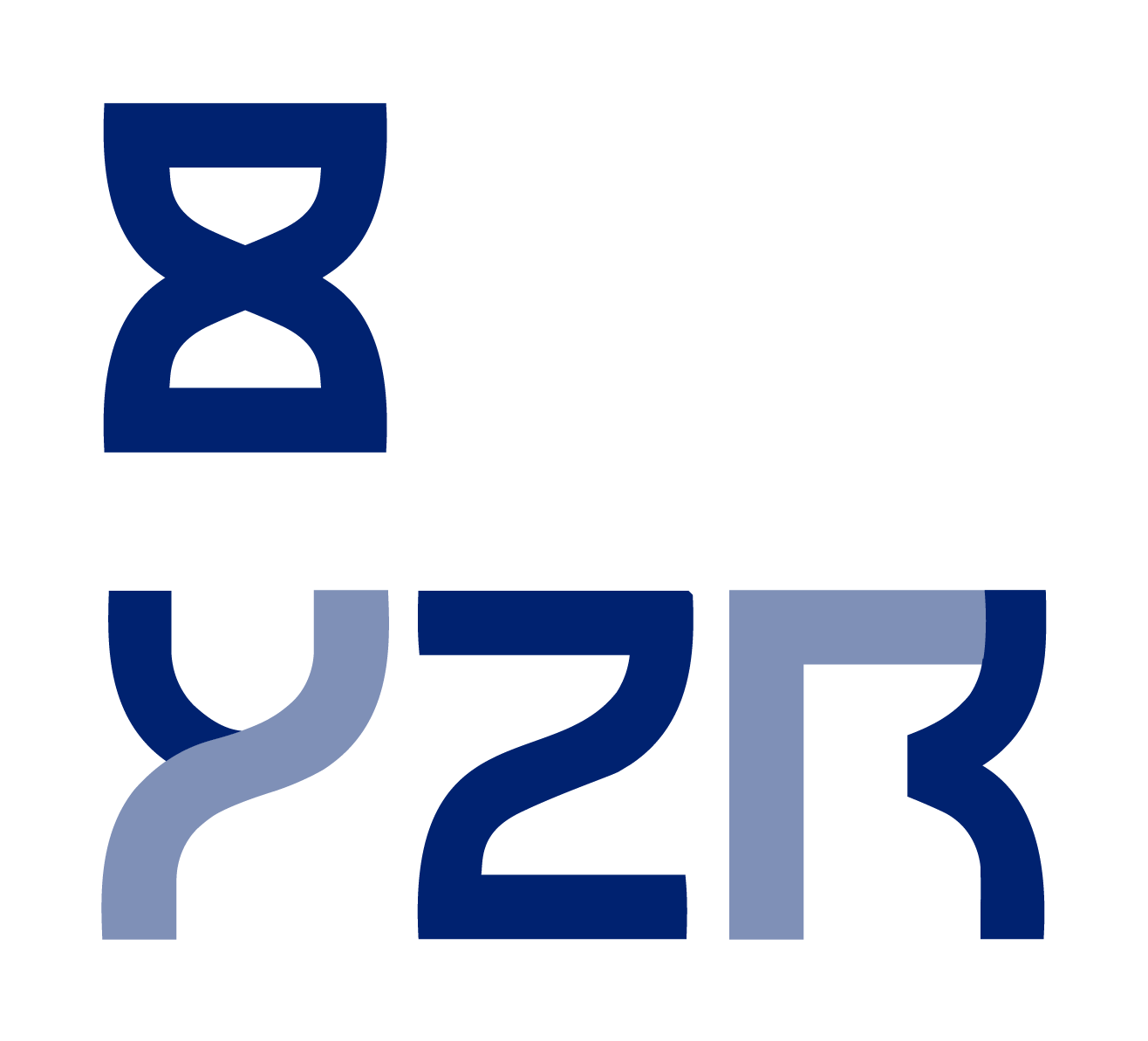 YZR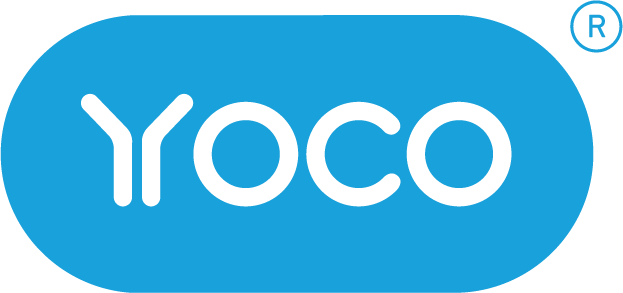 Yoco

YouVerify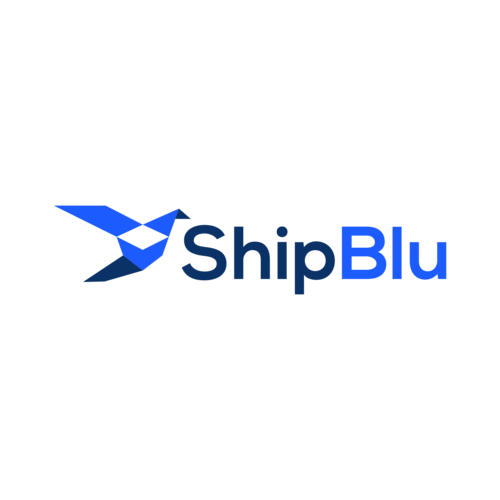 ShipBlu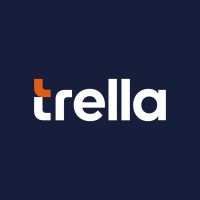 Trella
Julaya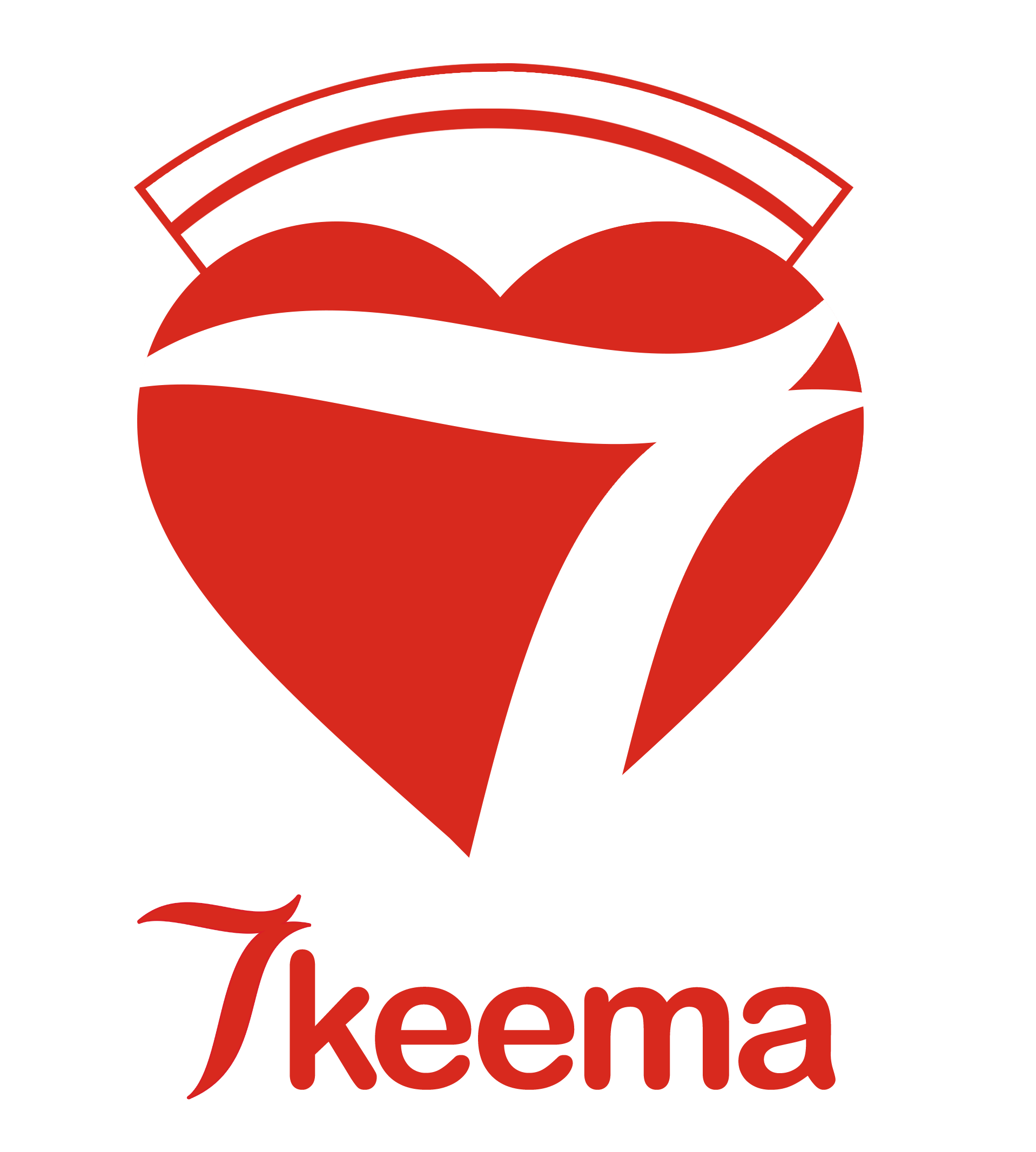 7Keema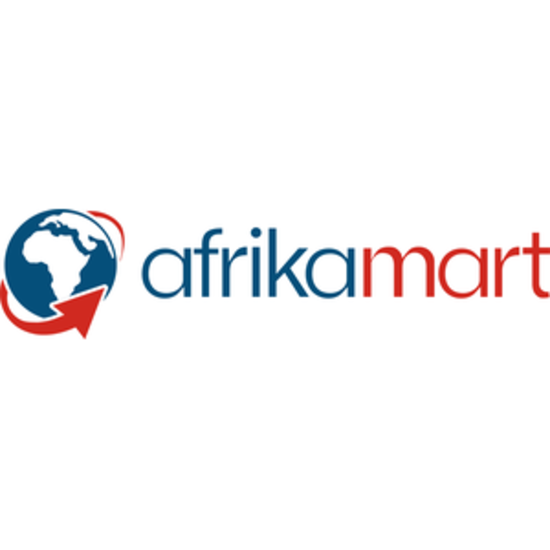 Afrikamart

Back Office for Business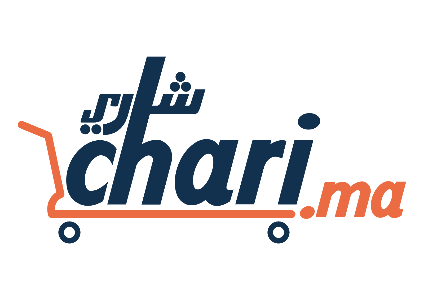 Chari.ma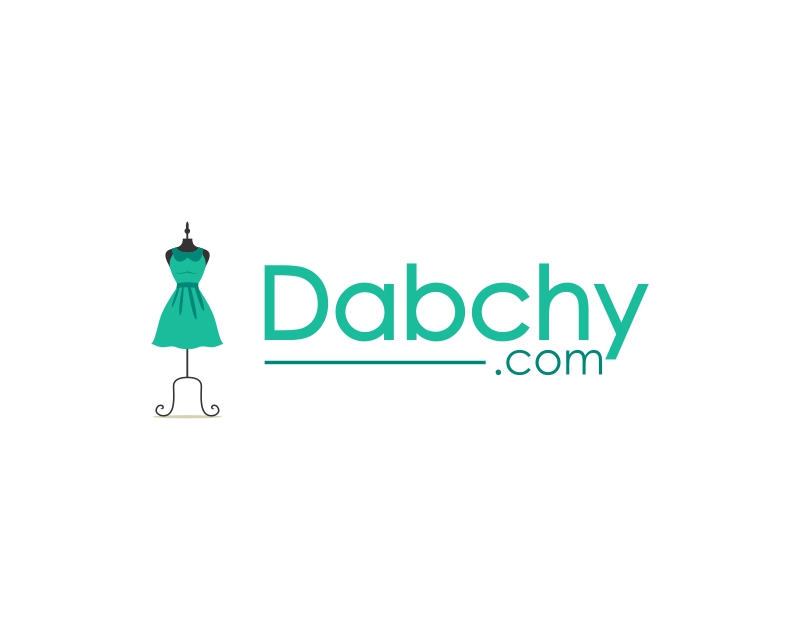 Dabchy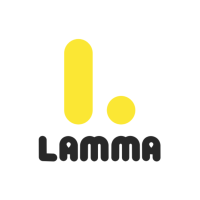 Lamma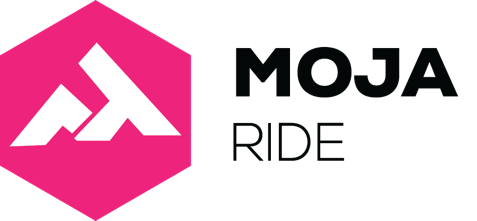 Moja Ride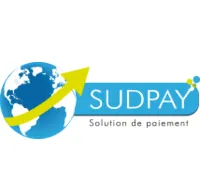 SudPay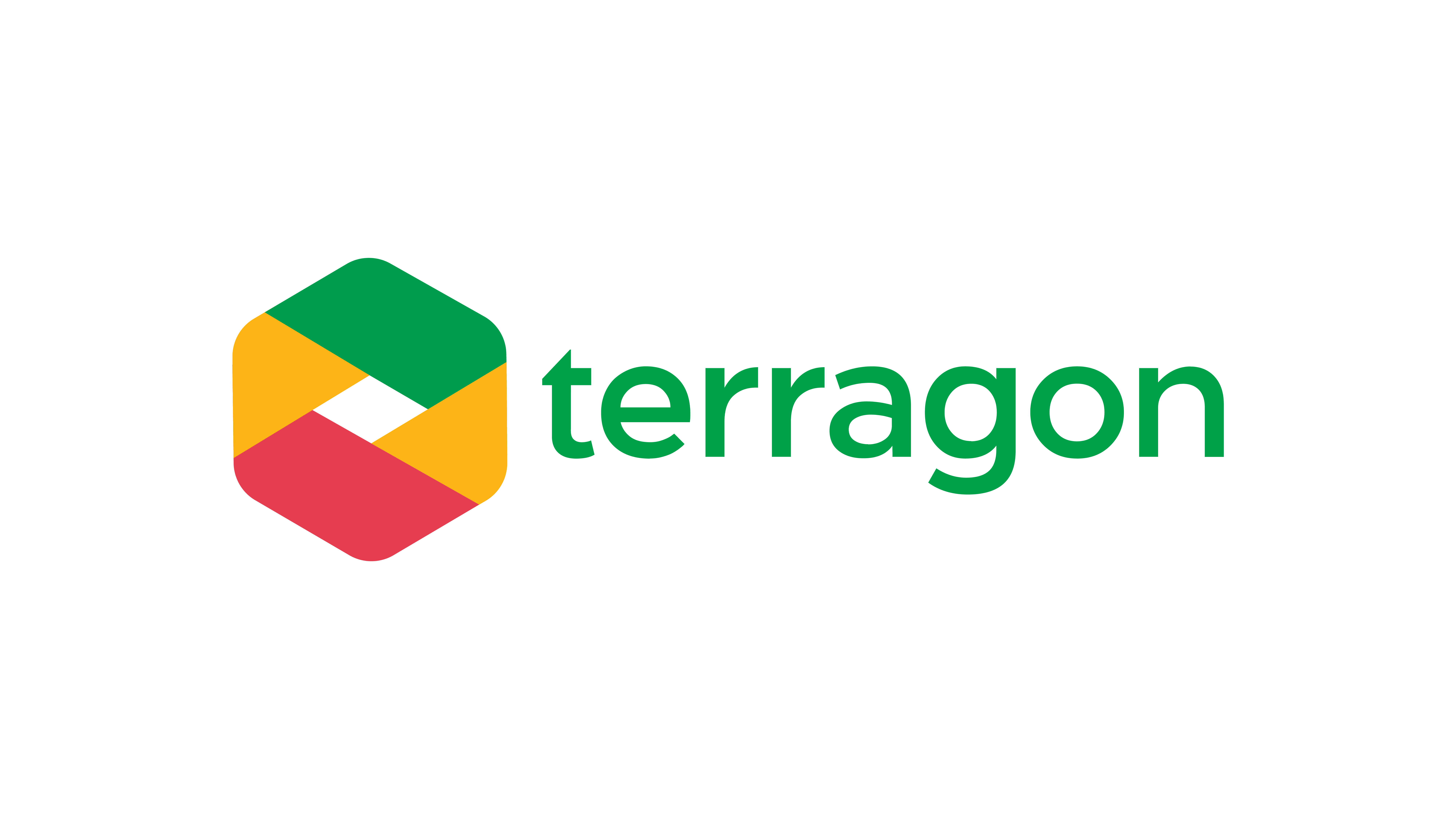 Terragon

Sayna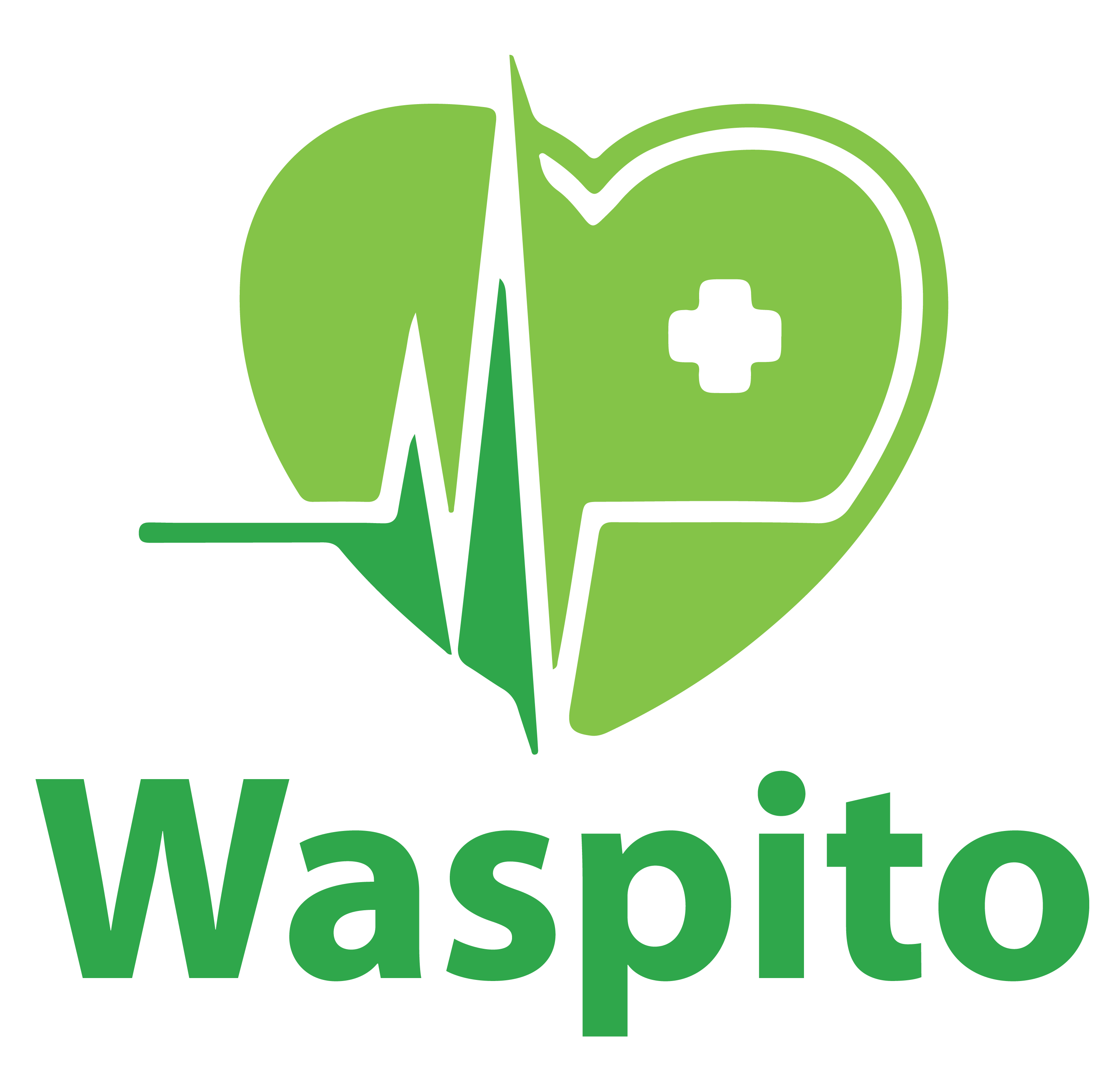 Waspito

Cycloid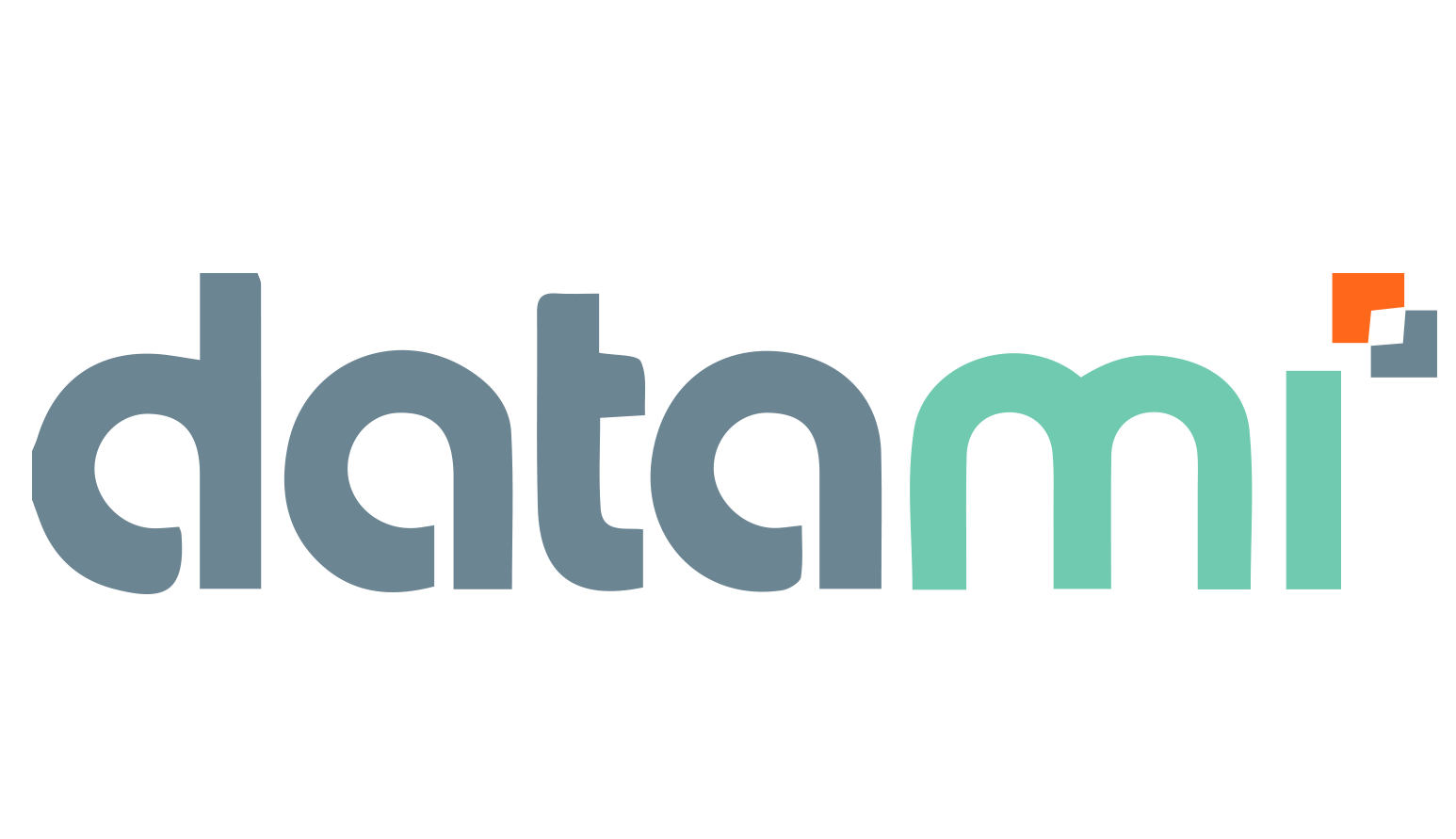 Datami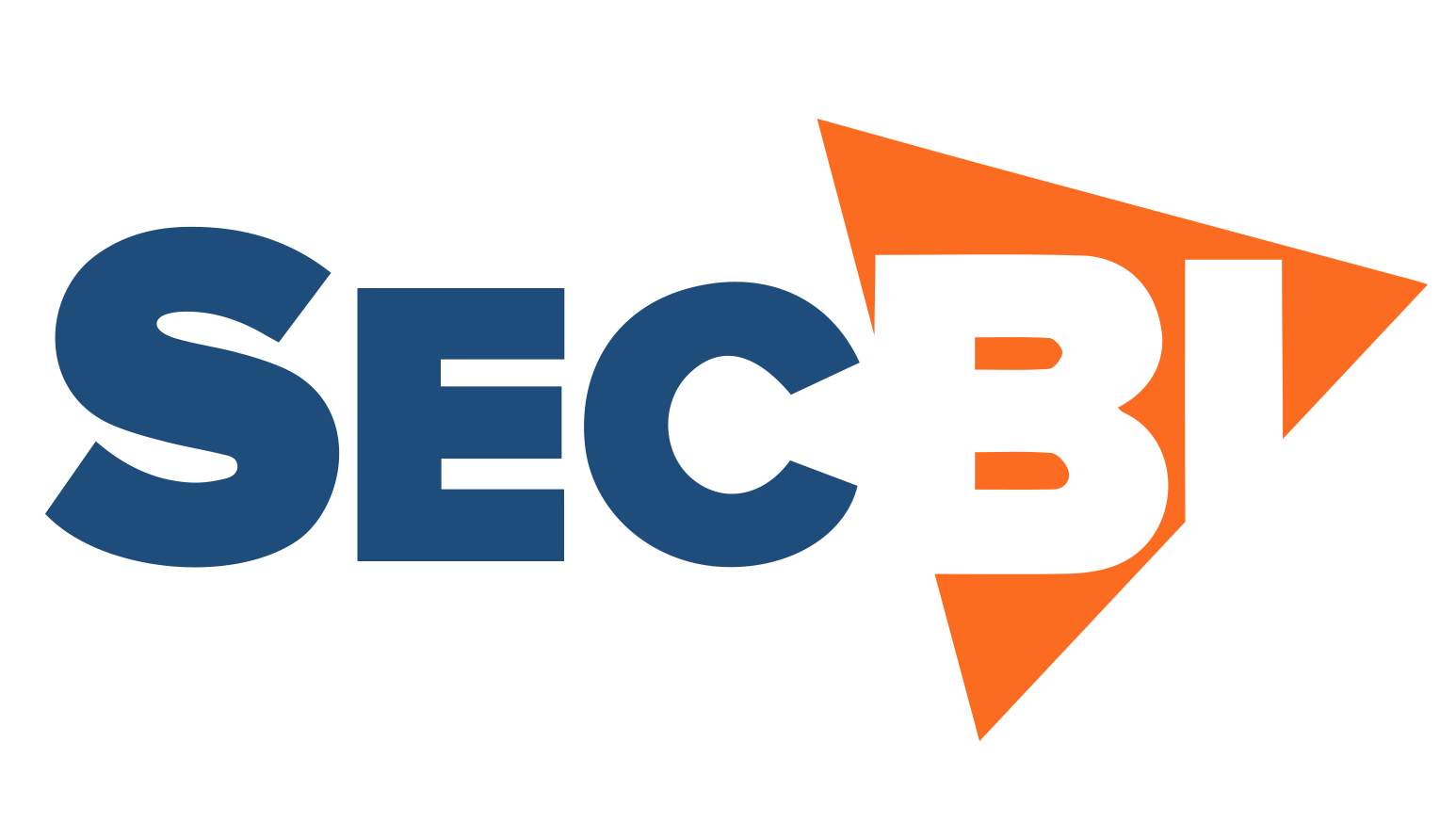 SecBI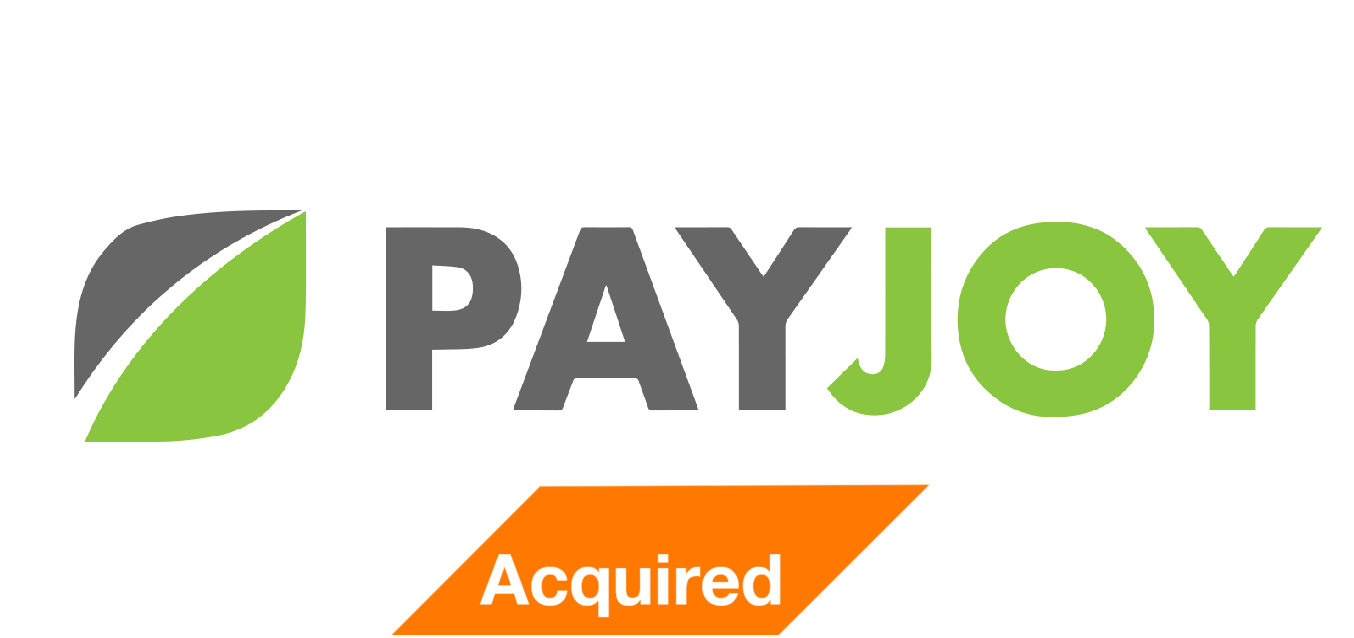 PayJoy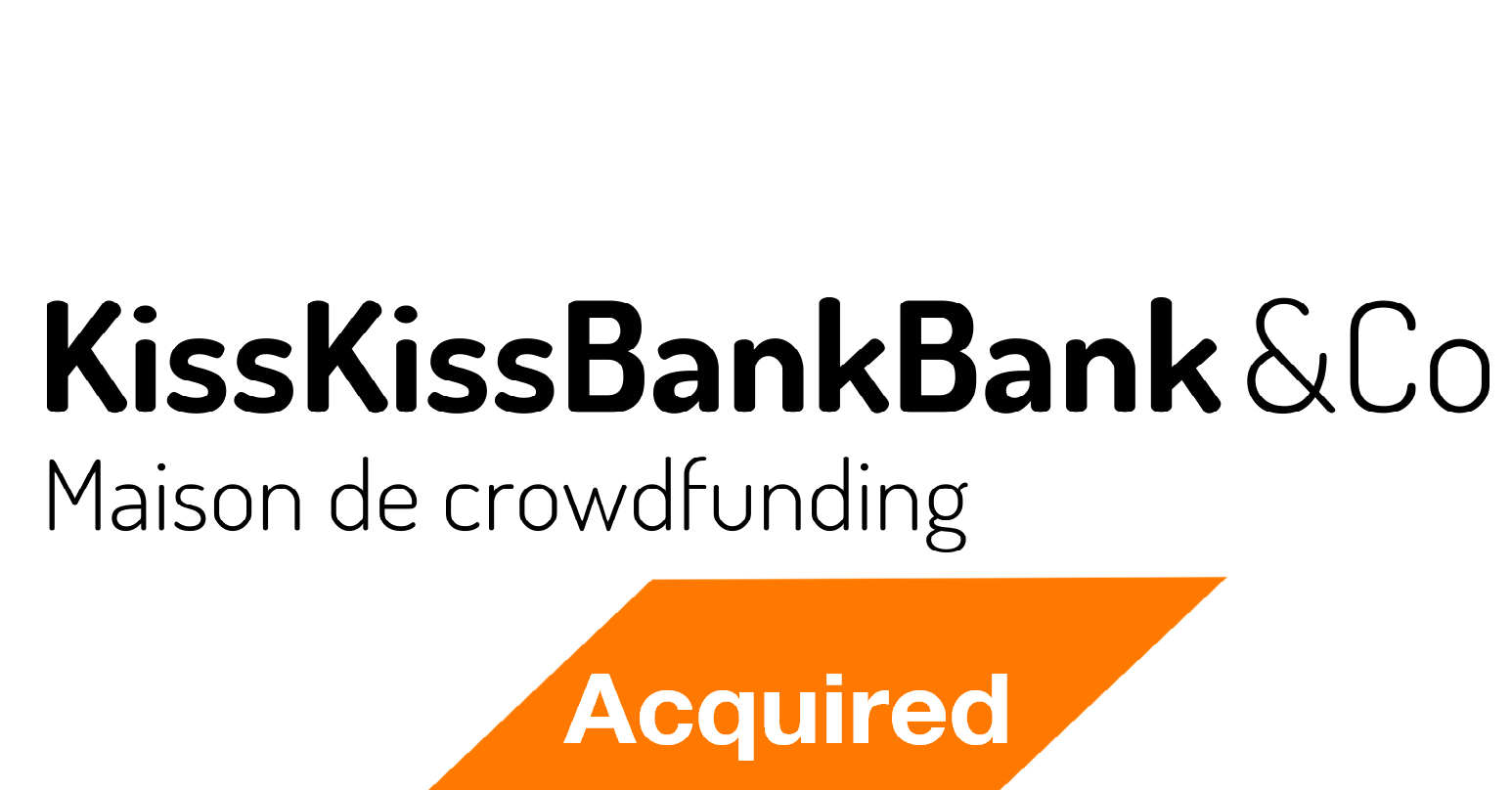 KissKissBankBank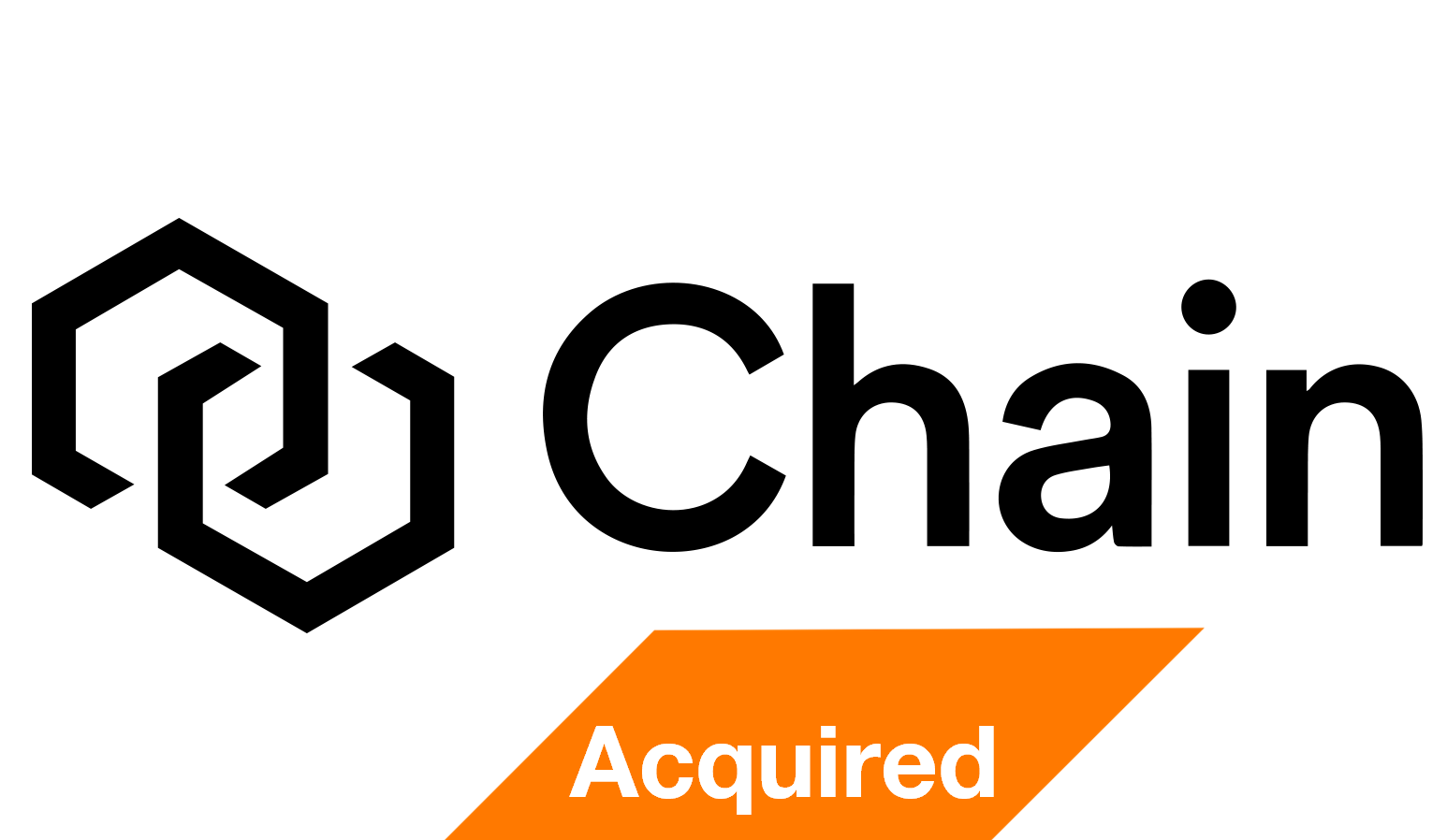 Chain
Get funded
If your startup
- matches one of our investment streams
- is tackling fundamental challenges using technology
- has reached its market fit and secured revenues
- has a large addressable market and high growth potential on an international scale

Send us your pitch via Contact page
Pitch us