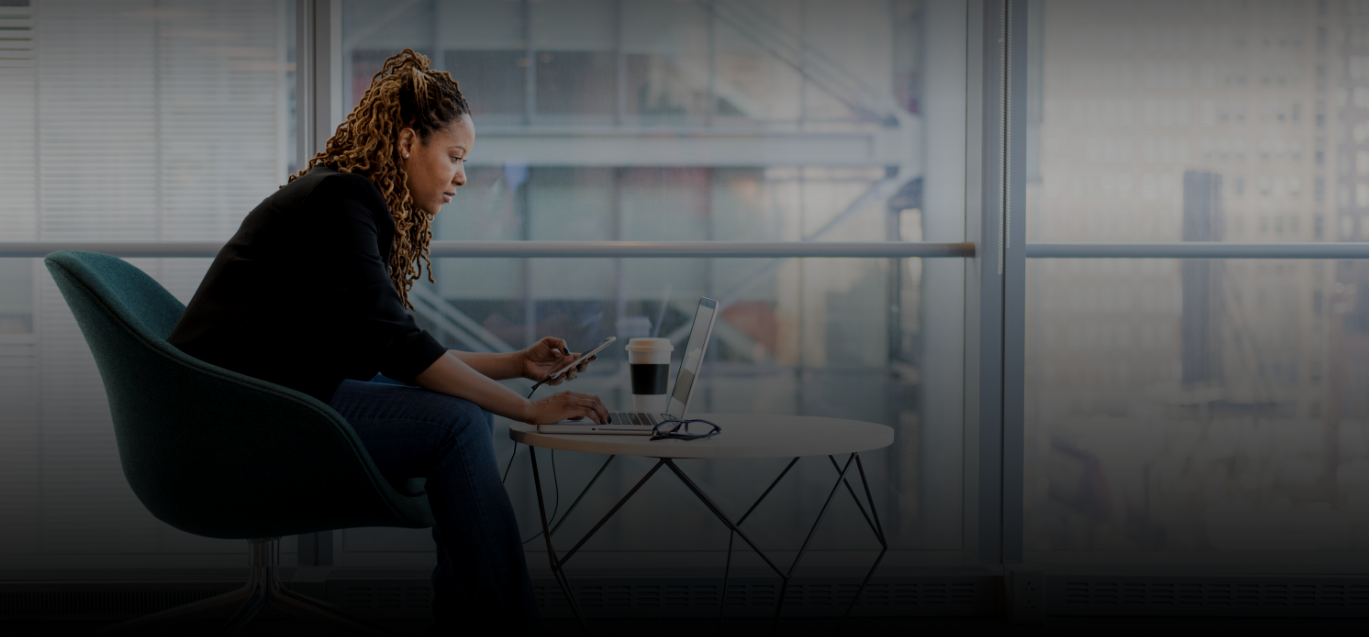 Orange Ventures Middle East and Africa
We help visionary founders in Middle East and Africa build global enduring businesses

A dedicated initiative for stellar tech entrepreneurs serving the Middle East and Africa
By leveraging Orange Group's expertise, networks & capital on the continent - we accelerate growth and expansion of businesses, nurturing them into global success.
A benchmark VC investor in Africa, with 50m€ under management and a dedicated team based in Dakar, Orange Ventures Africa invests via two distinct streams: main initiative Middle East and Africa Champions and a current temporary initiative Middle East and Africa Seed Challenge.

Middle East & Africa Champions
The stream focuses on supporting unique founders with amazing execution capabilities building category-defining businesses in areas of Orange group expertise and beyond in Africa and Middle East.

We invest in tech startups raising from Seed onwards, with pan African or global scaling potential, working in tech sectors including but not limited to Networks & IT, Digital enterprise, Cybersecurity, Fintech, Consumer, Gaming, Edtech, E-commerce

Get funded
Middle East & Africa Seed Challenge
To support the visionary entrepreneurs of Africa's booming tech ecosystem at earlier stages, we launched a special initiative for seed stage companies in Cameroon, Egypt, Ivory Coast, Jordan, Morocco, Senegal, Tunisia for entrepreneurs working on innovative tech projects having raised under 1m€ in total funding.

The applications are now closed.

Beneficiaries will be announced in the fall of 2020.
Learn more
Portfolio companies

YouVerify

Africa's Talking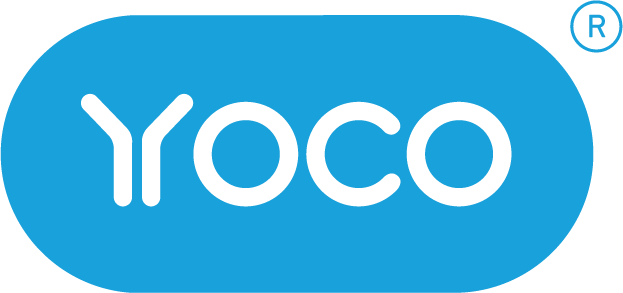 Yoco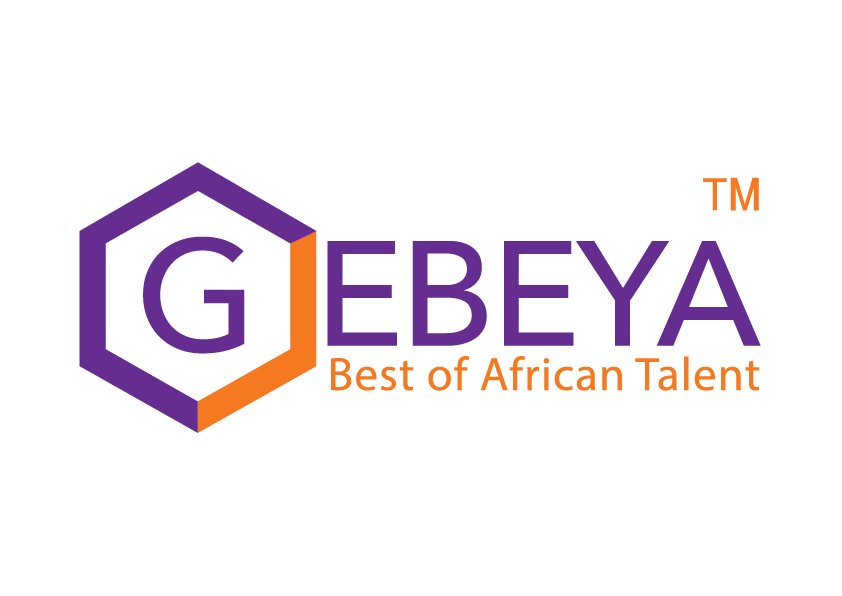 Gebeya
Get funded
Your business is tackling fundamental challenges using technology
You reached product/market fit in your domestic market and secured first revenues
You're building a scalable and innovative business with a large addressable market and high growth potential on an international scale
Apply