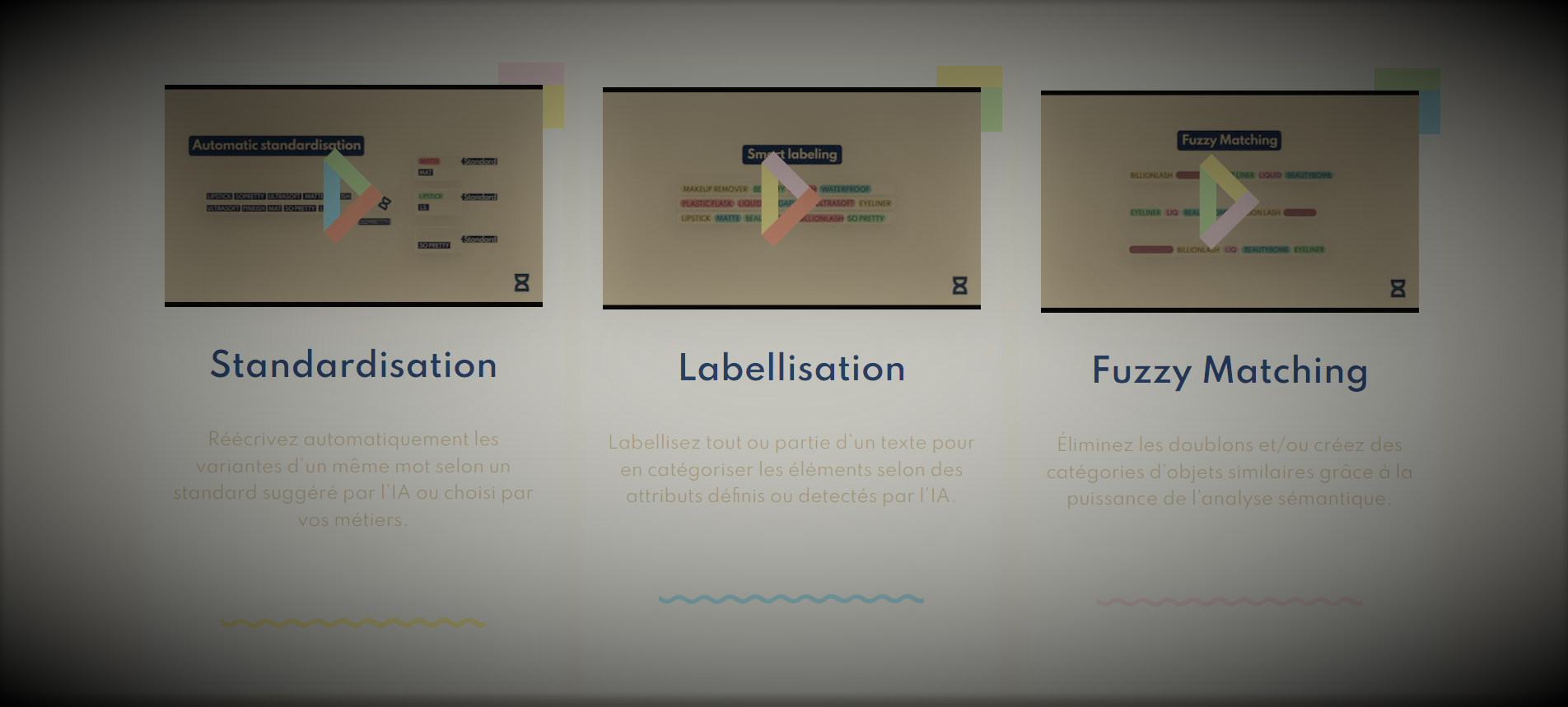 We invest in YZR
a tool to capitalize on data quicker, by normalizing it faster and way more efficiently, putting the hours saved on manual entry to better use
YZR.AI

Orange Ventures invests in YZR alongside Nauta Capital, joining forces with 50 Partners and LeFonds by FrenchFounders to support the exciting journey of this French startup that uses artificial intelligence to normalise data
YZR have created a no-code, plug-and-play, data preparation platform that makes it easier, better, and faster to normalise and prepare data for downstream ingestion. Their AI-powered standardisation, labelling, and context-understanding software has in-depth sector specific semantic knowledge to quickly enable business units to draw value from it.
The Galion Project Booster 2020 winner plans to become a dominant player in the US markets as a next step.
We wish Sébastien Garcin and Jean-Philippe Poisson and team all the success in this ambitious plan!
To read the press release in full:
French version
English version