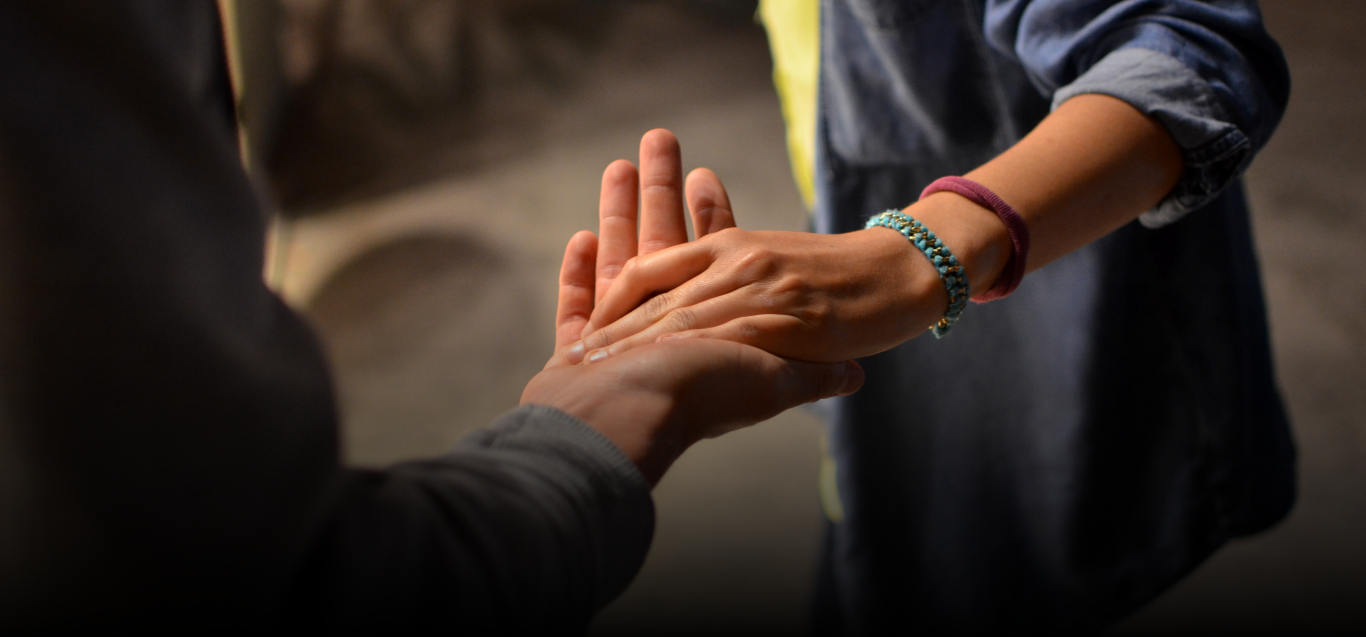 Portfolio companies
Discover the startups who chose to partner with us to grow and scale up their businesses

Morphisec
Morphisec offers an entirely new level of innovation to customers in its Endpoint Threat Prevention product, delivering
protection against the most advanced cyberattacks. The company's patented Moving Target Defense technology
prevents threats others can't, including APTs, zero-days, ransomware, evasive fileless attacks and web-borne
exploits. Morphisec provides a crucial, small-footprint memory-defense layer that easily deploys into a company's
existing security infrastructure to form a simple, highly effective, cost-efficient prevention stack that is truly disruptive to
today's existing cybersecurity model.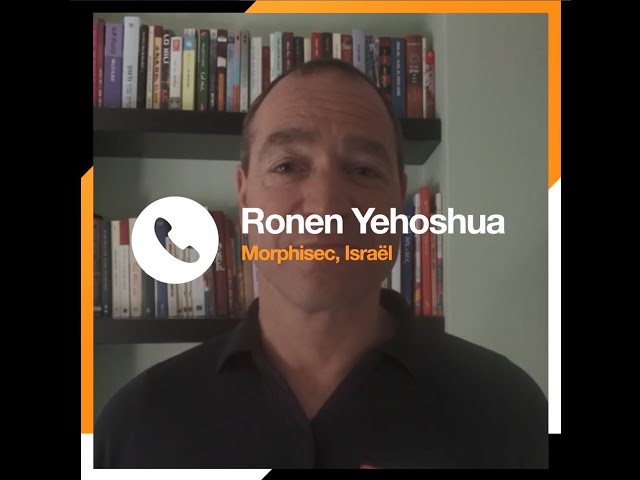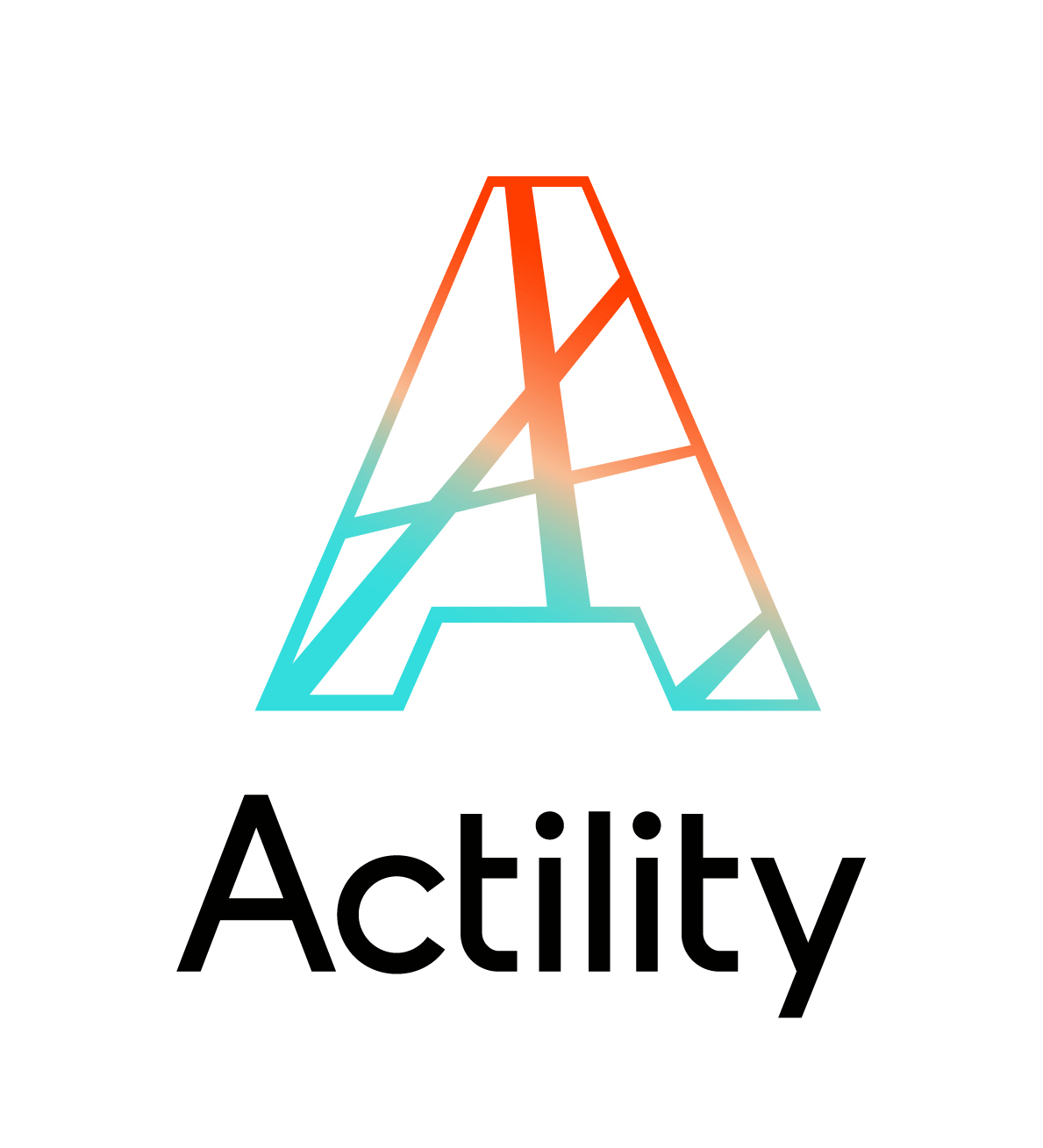 Actility

Africa's Talking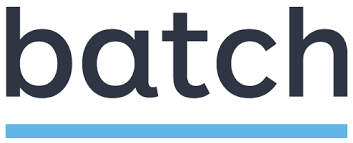 Batch

Brut.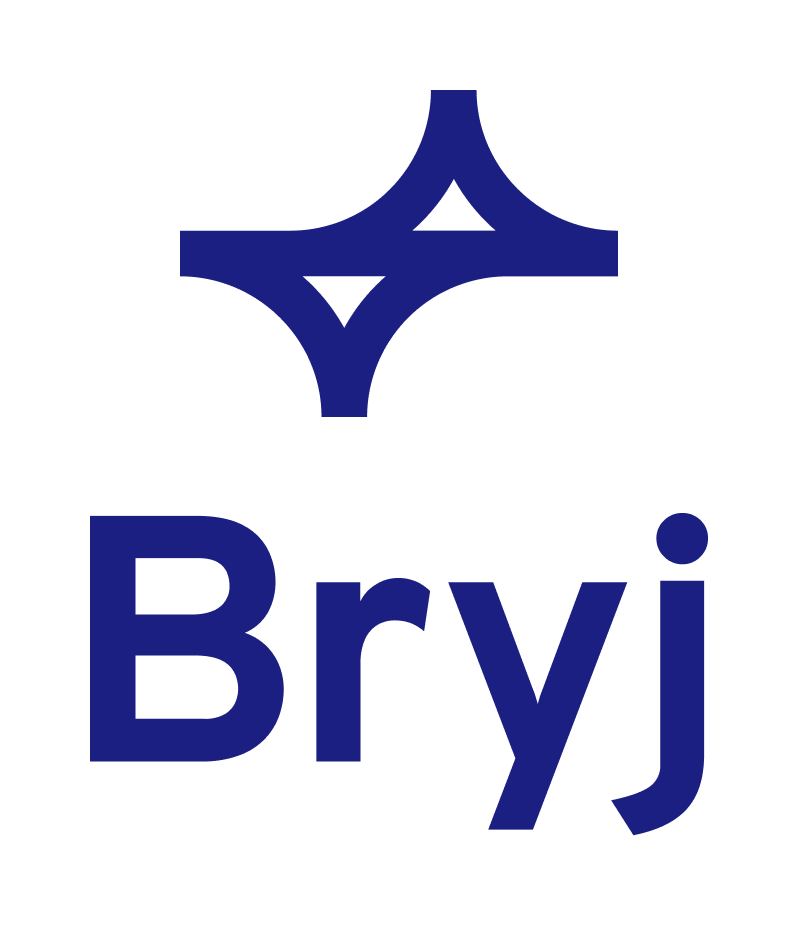 Bryj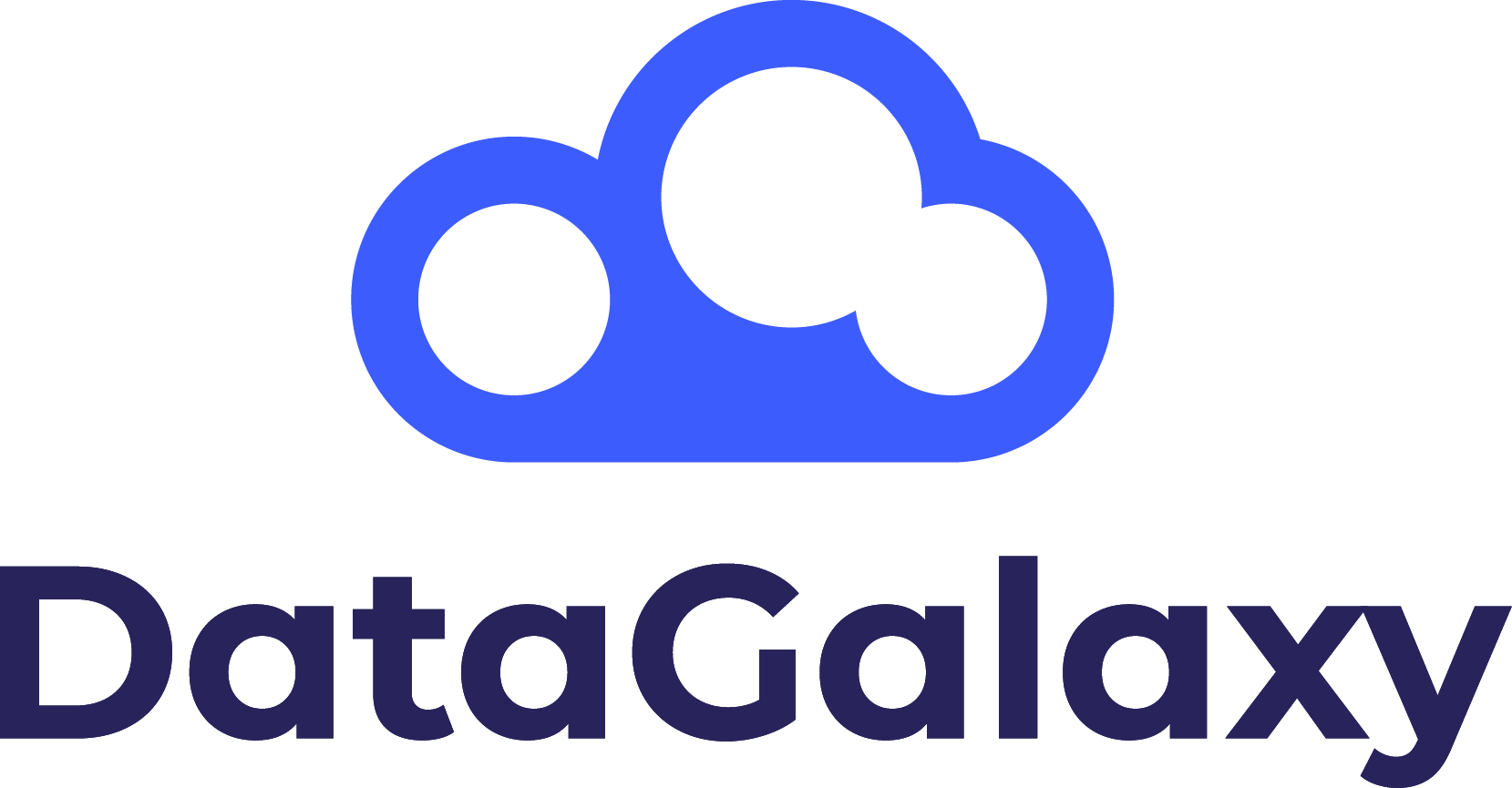 DataGalaxy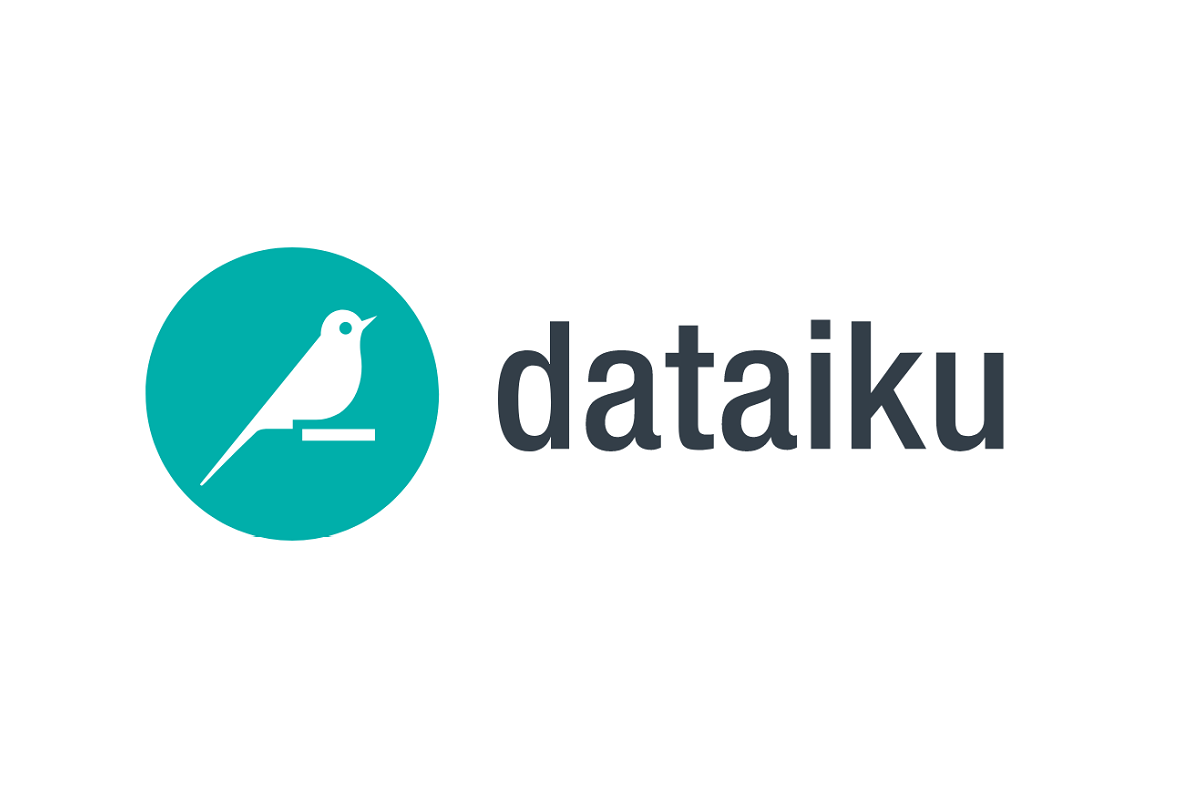 Dataiku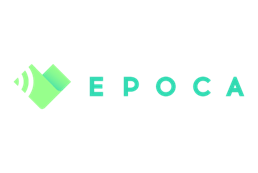 Epoca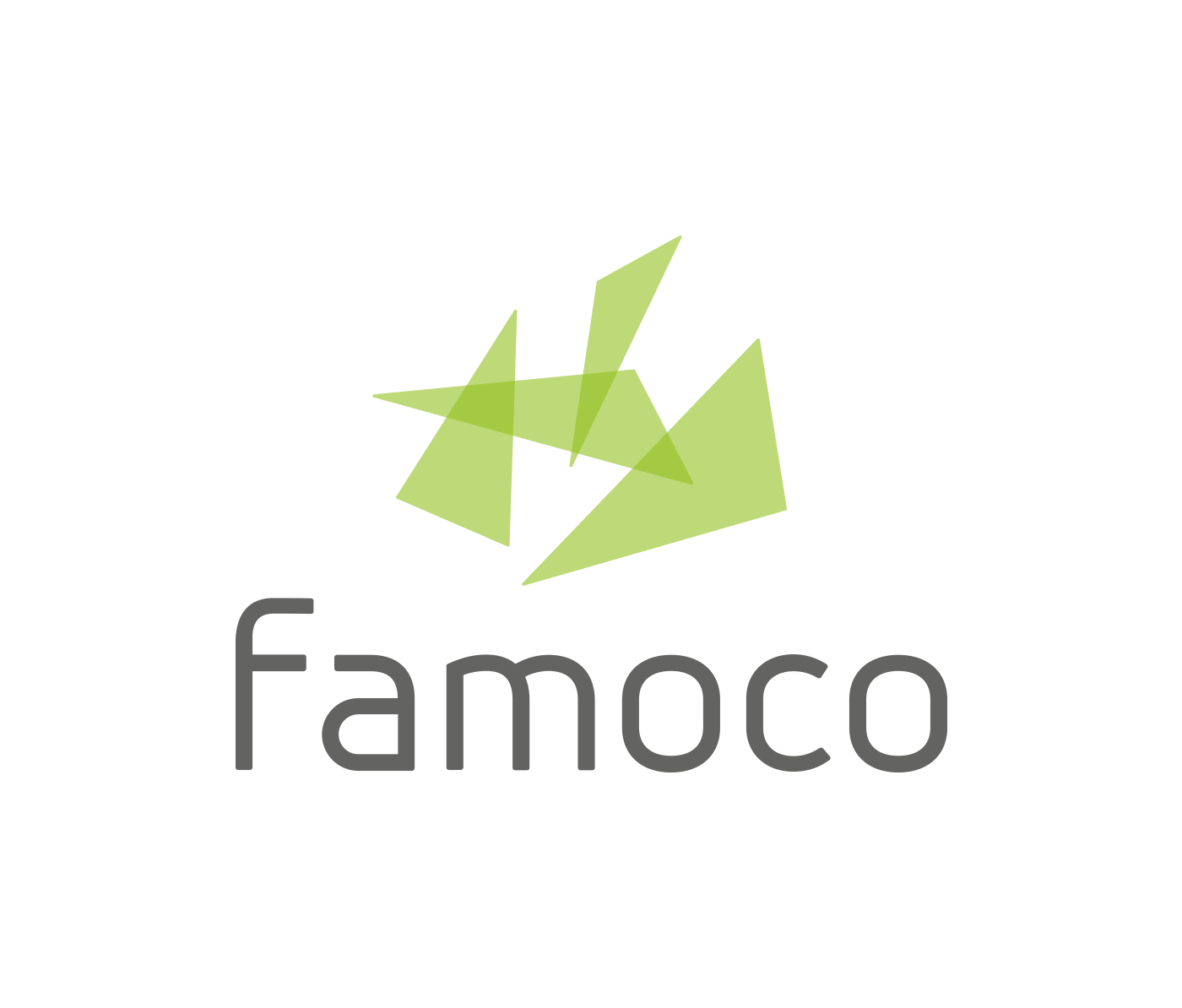 Famoco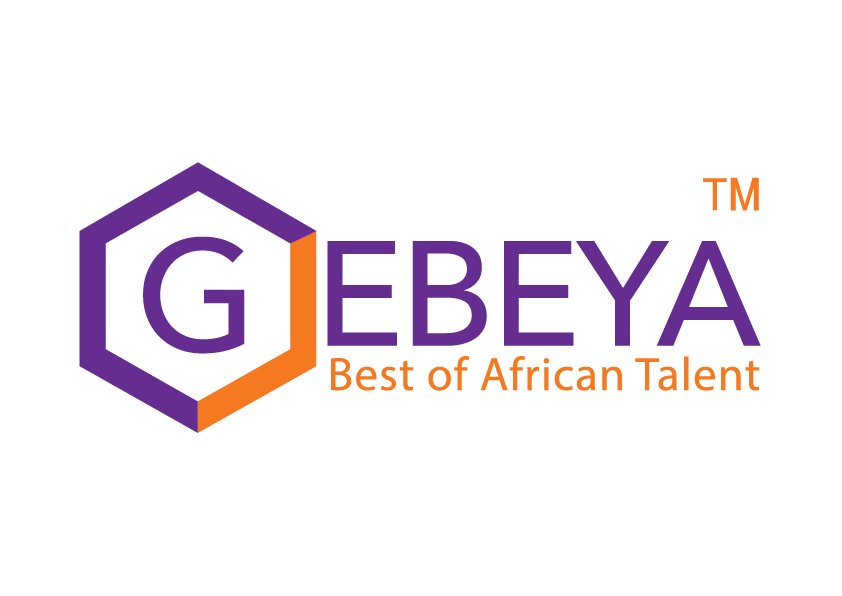 Gebeya

Goshaba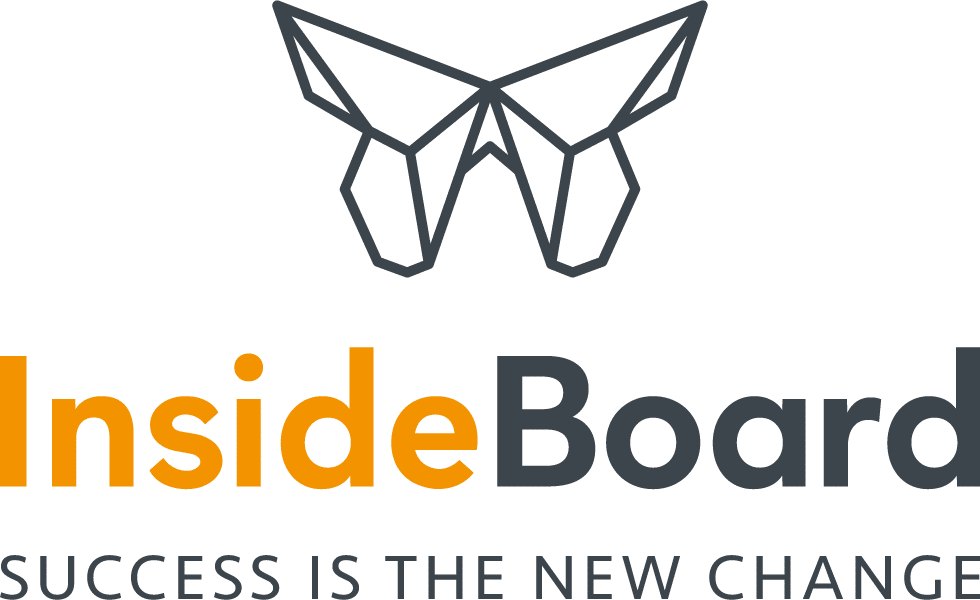 Insideboard

InterCloud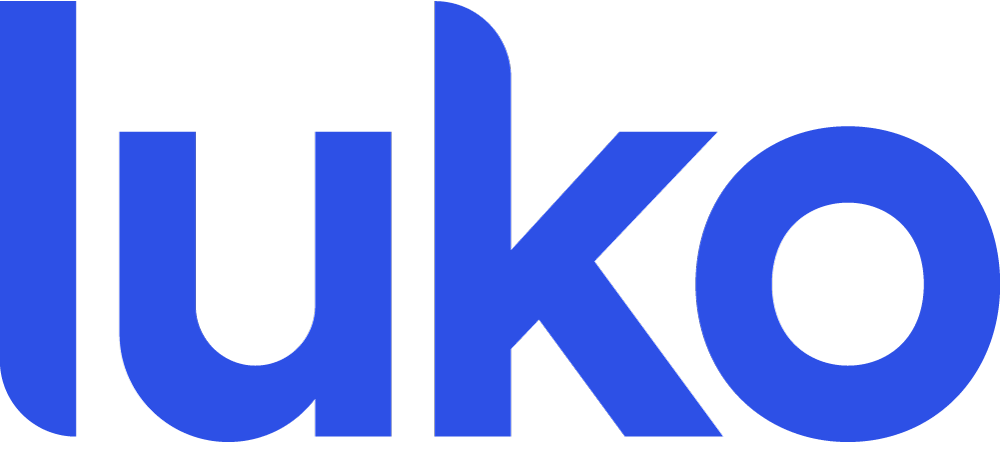 Luko

Monzo

Mooncard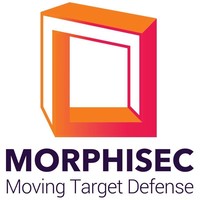 Morphisec

Pretto

Raisin

Ringover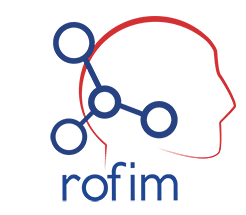 Rofim

Sêmeia
Traace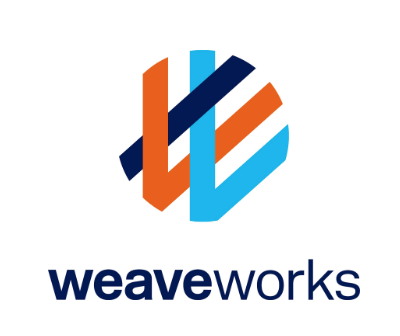 WeaveWorks

Wevr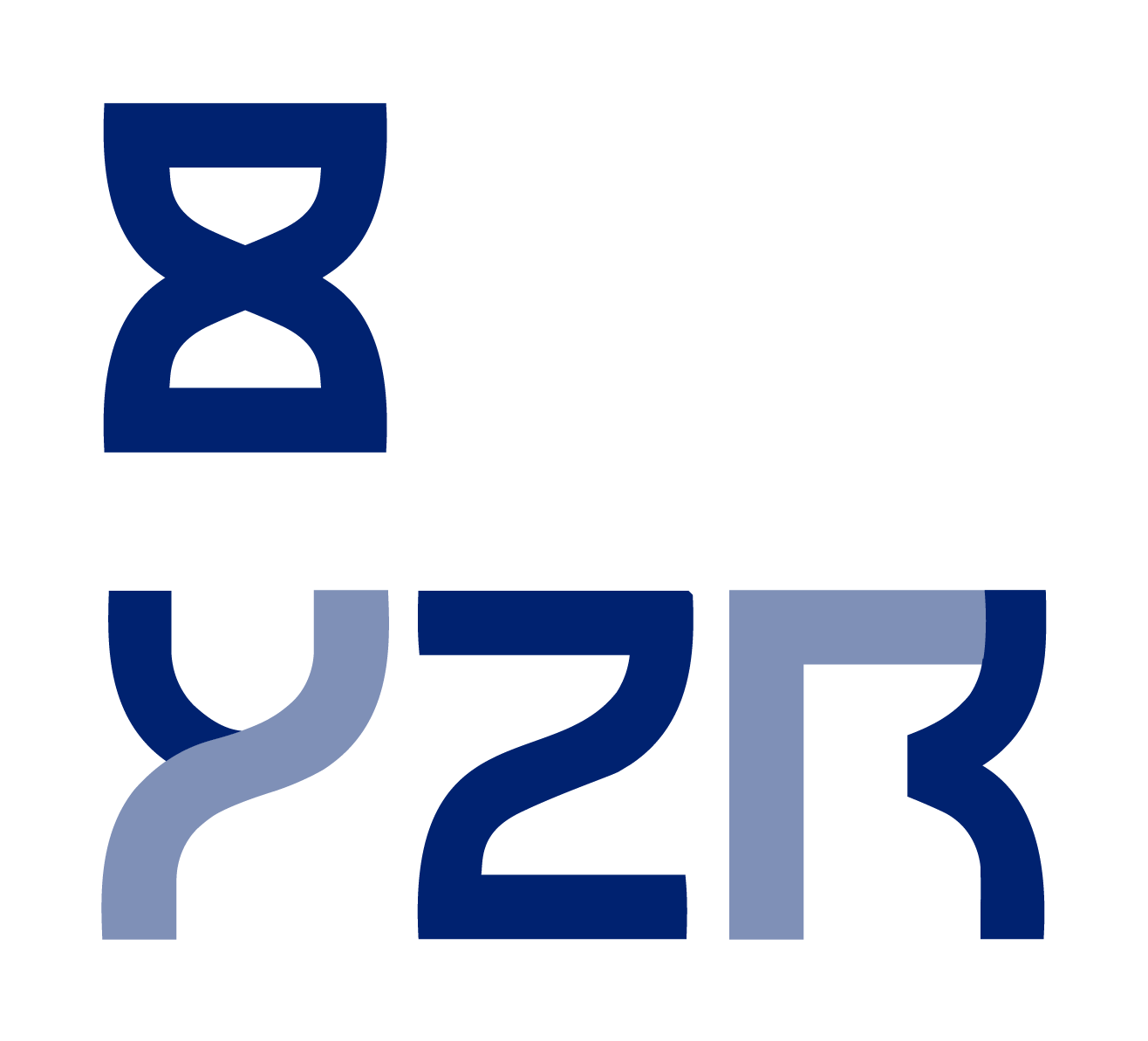 YZR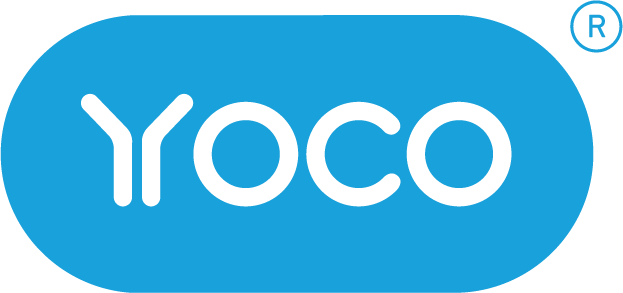 Yoco

YouVerify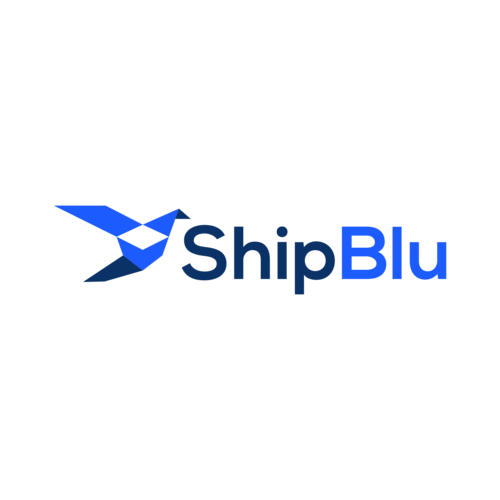 ShipBlu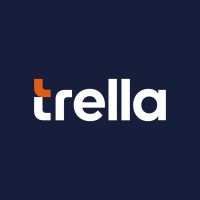 Trella
Julaya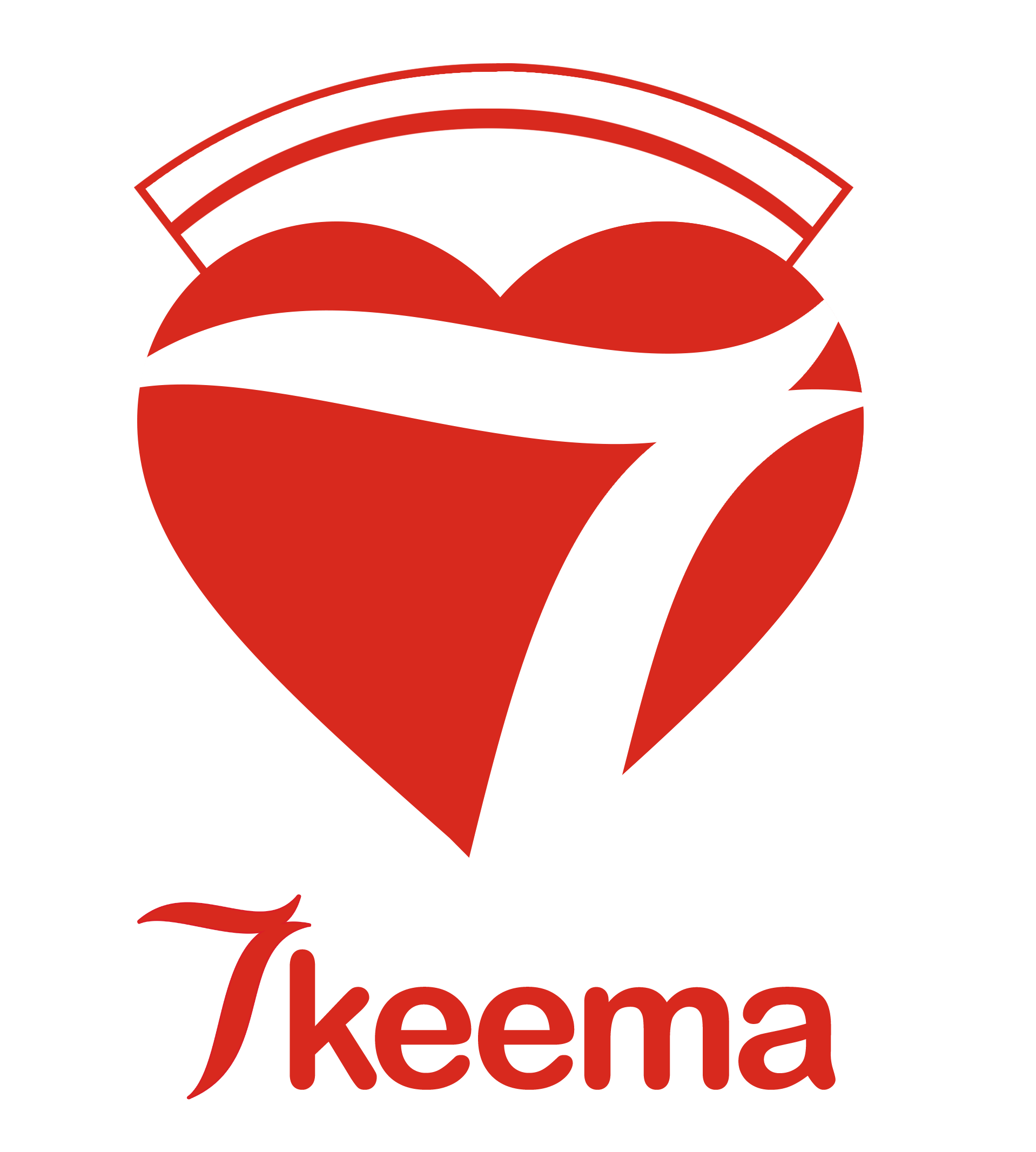 7Keema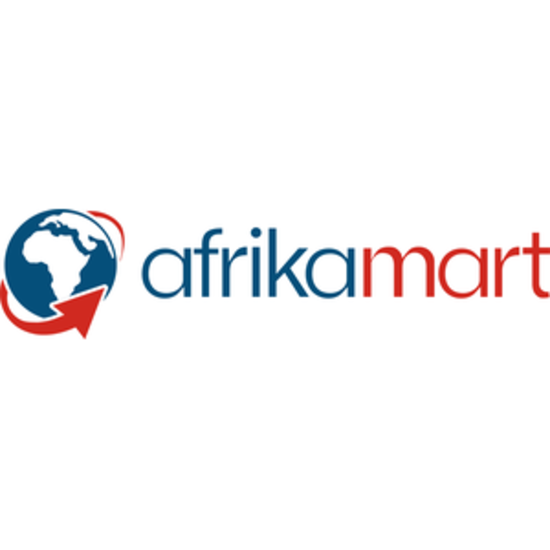 Afrikamart

Back Office for Business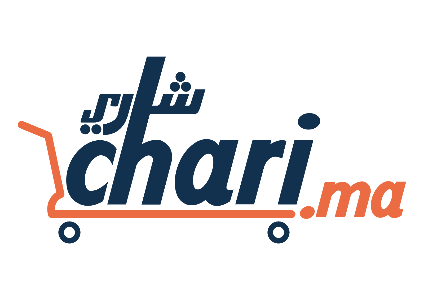 Chari.ma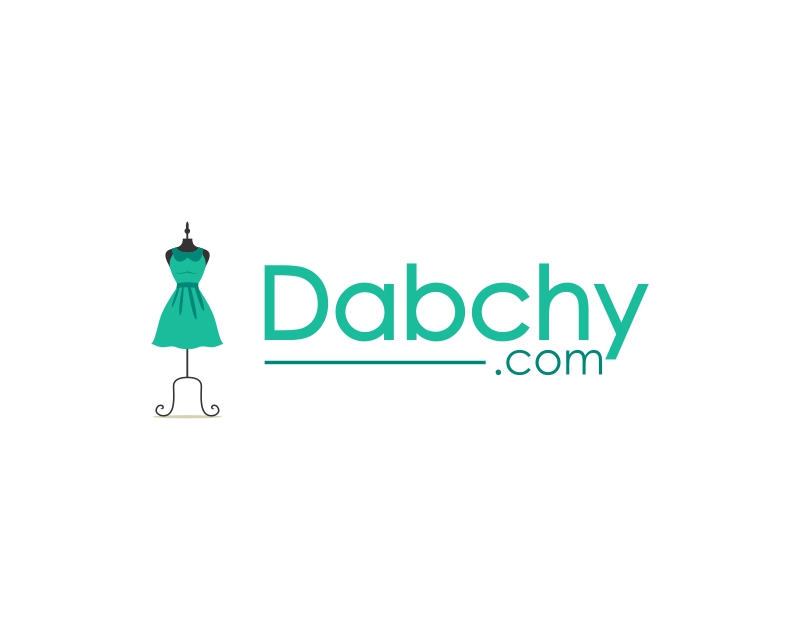 Dabchy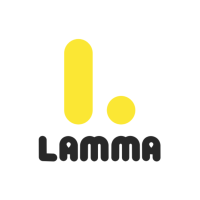 Lamma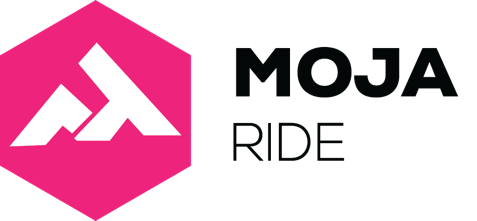 Moja Ride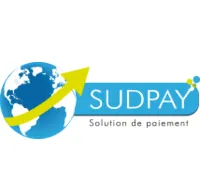 SudPay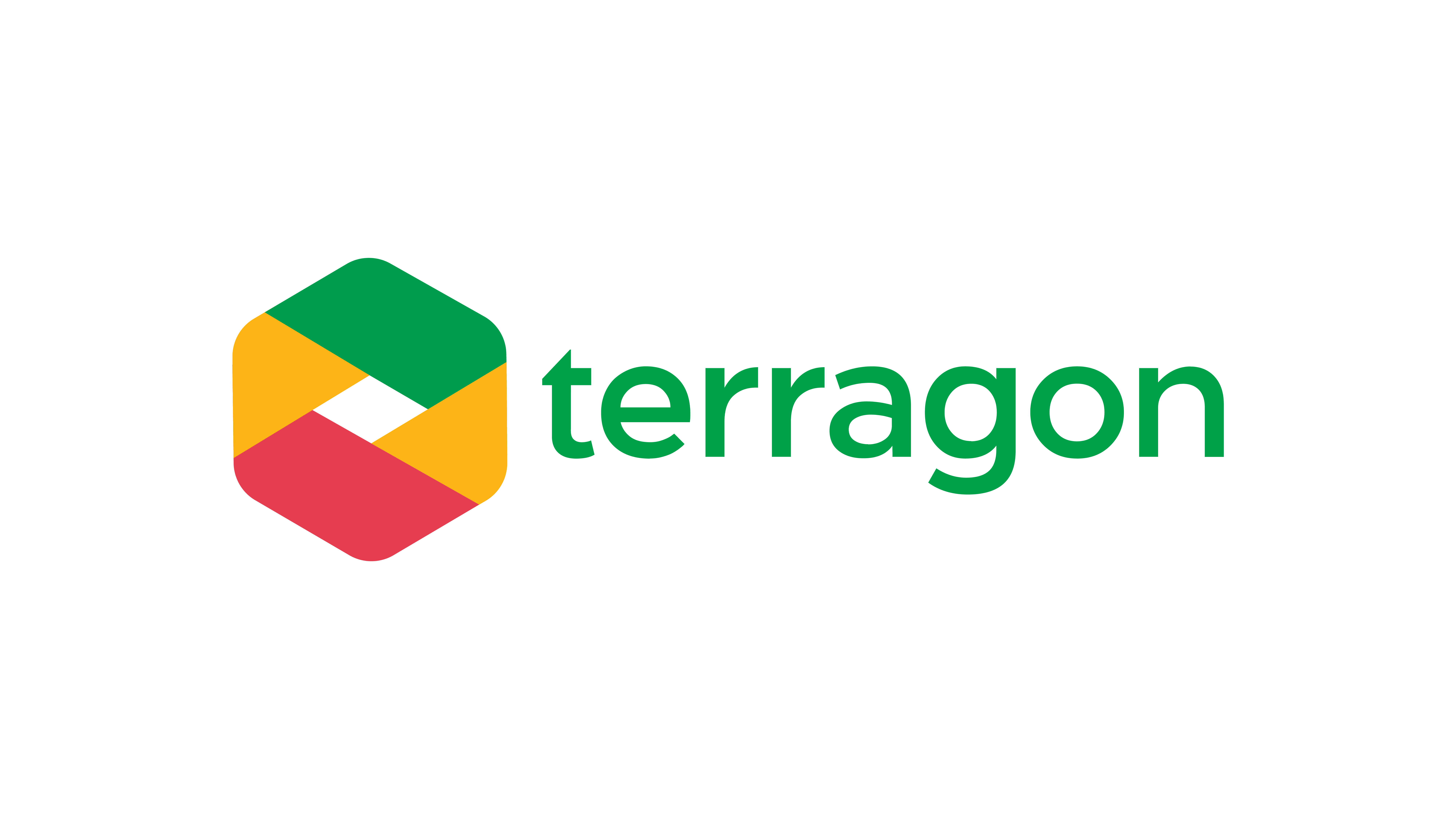 Terragon

Sayna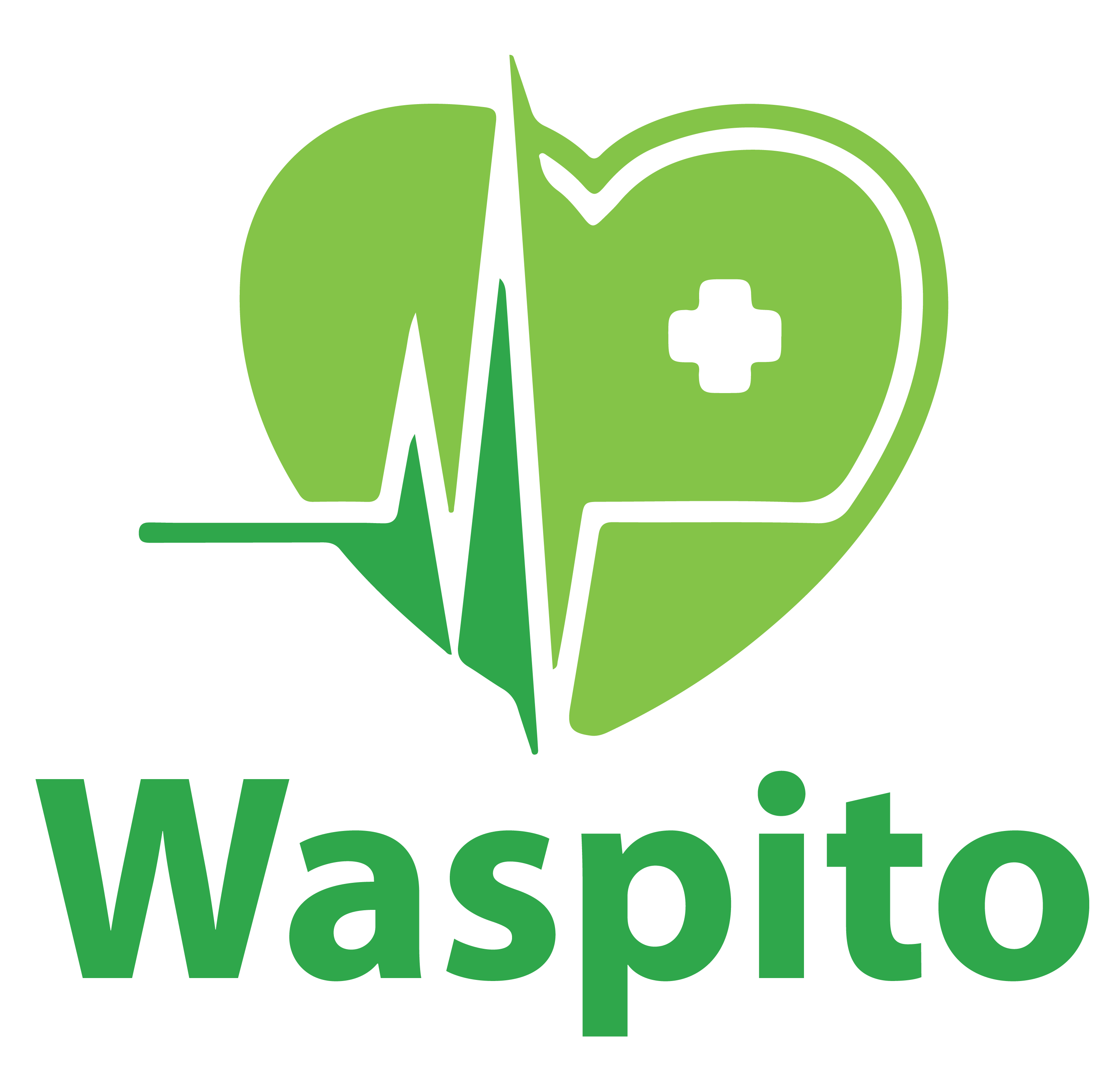 Waspito

Cycloid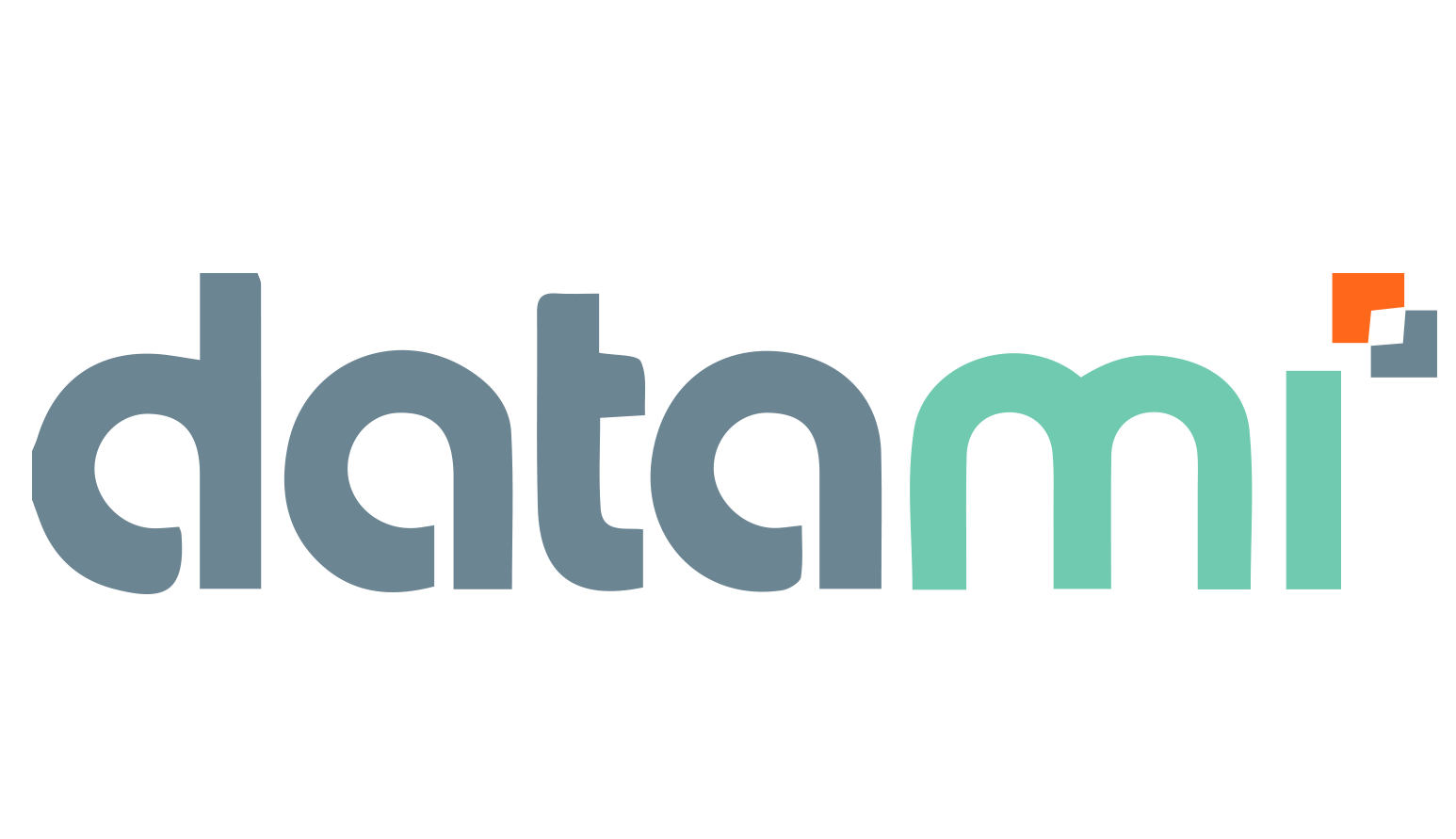 Datami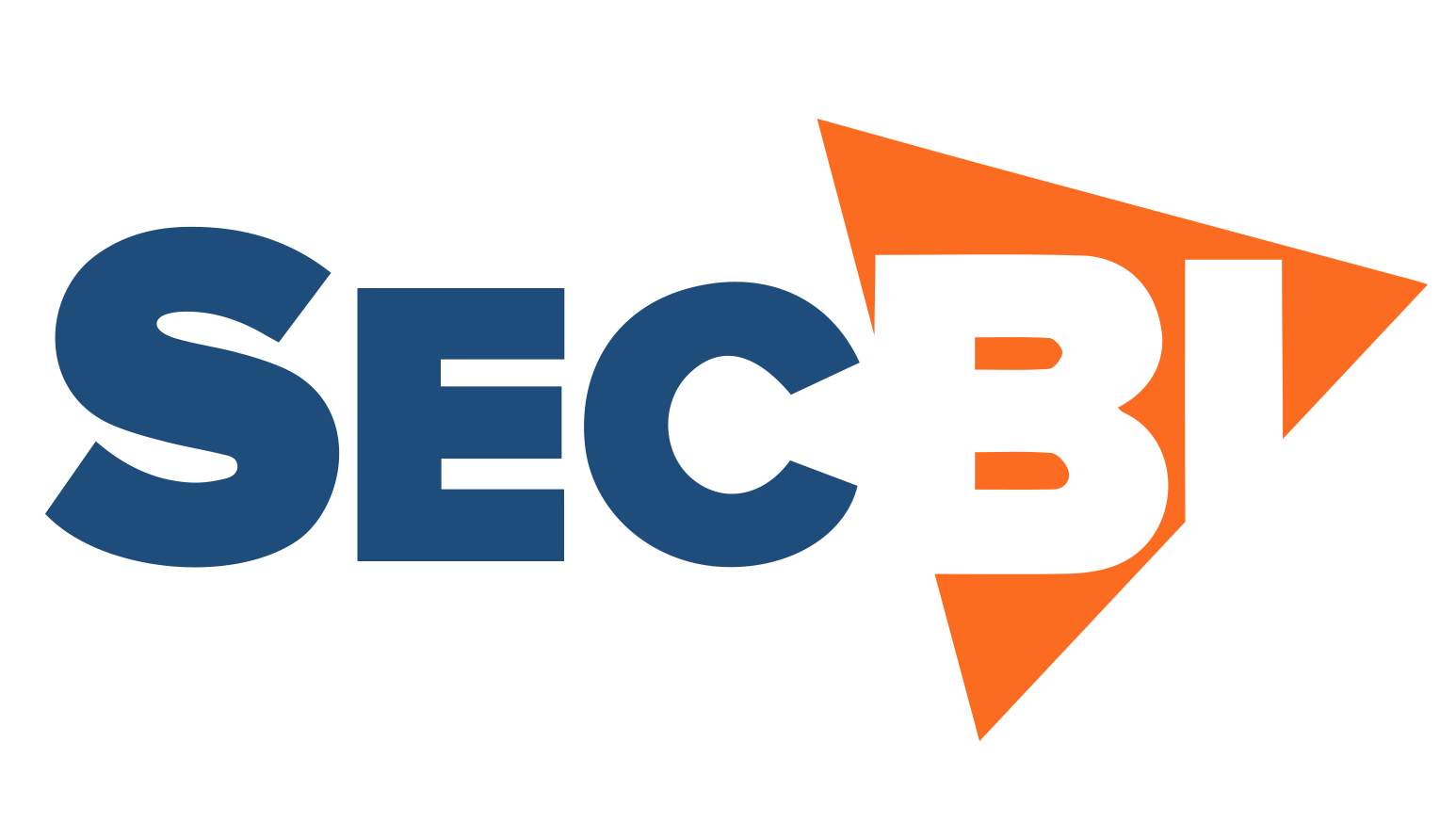 SecBI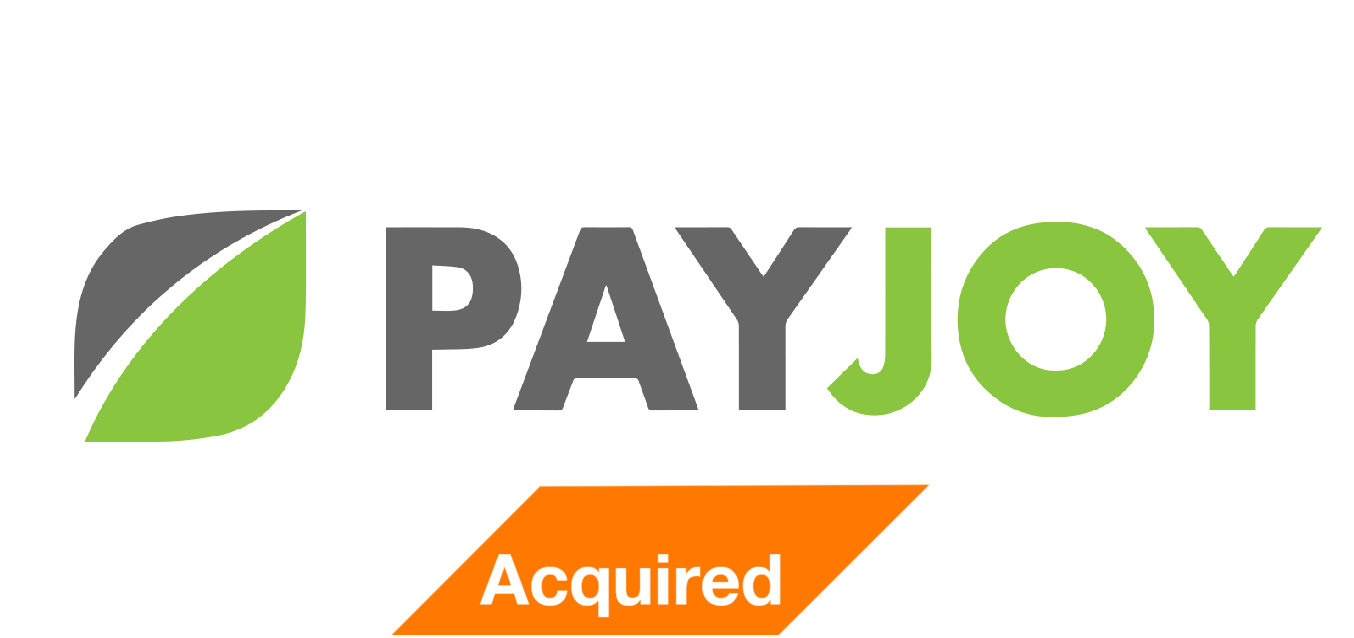 PayJoy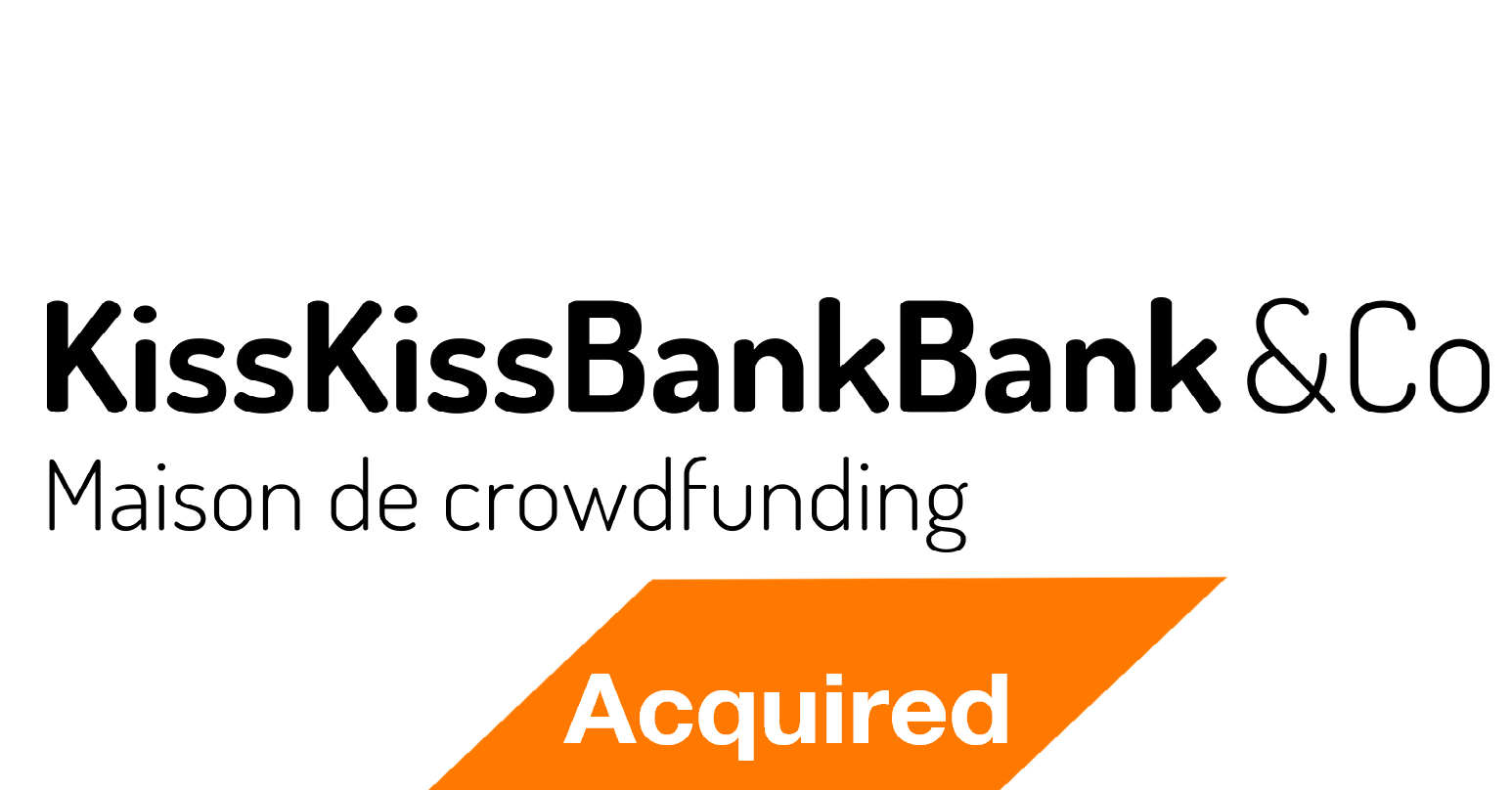 KissKissBankBank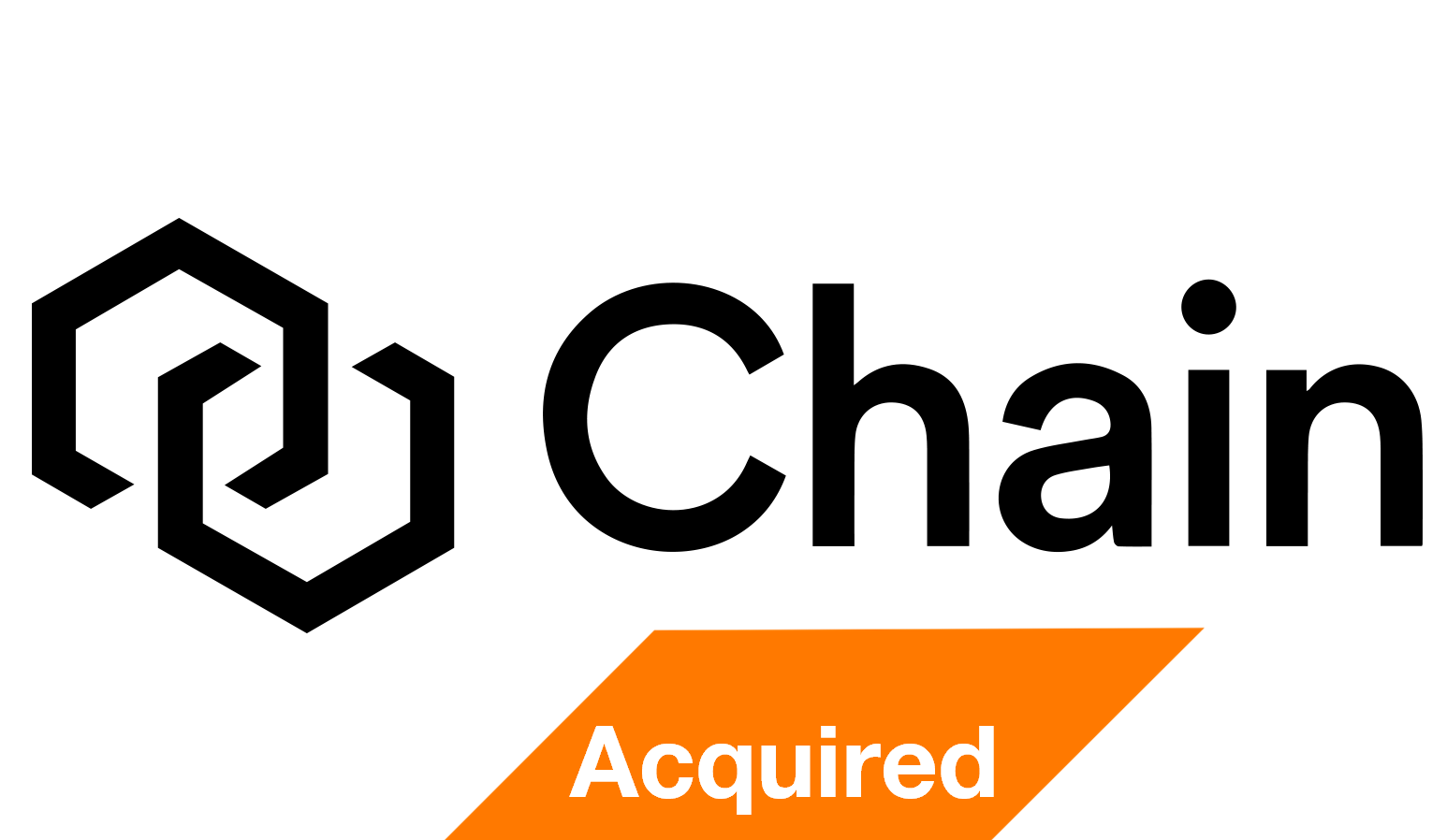 Chain