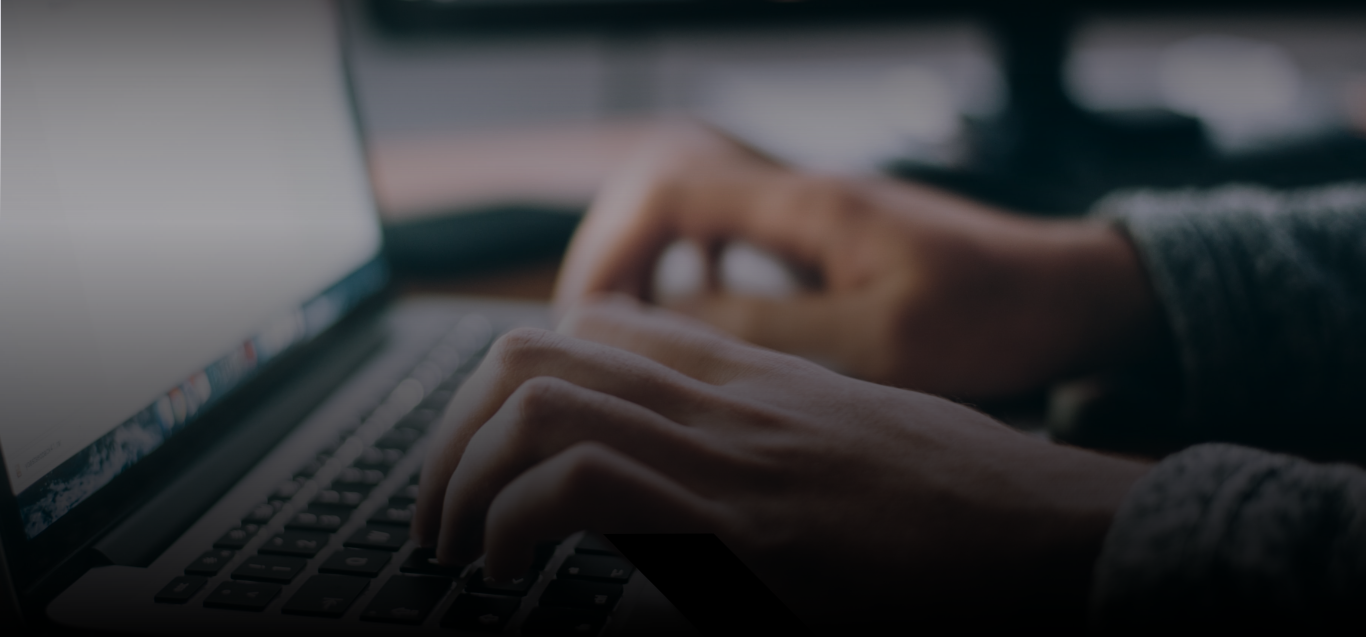 Operations & Business Analyst
Join our dynamic team for a 6 month internship in Paris
Apply now

Start: April/June 2023
Location: Paris
To apply click here
Main activities
The role of the operations and business analyst will include, alongside the CFO and the Platform and Partnerships Director:
Support for the financial management of startups in portfolio
You contribute to the monitoring of financial and extra-financial indicators to track and measure the performance of the investments (portfolio companies).
You are working on the implementation and automatization of the tools to collect these indicators, and to use them to manage portfolio performance and trace the investment cycle in relation with the investment team.
You assist the CFO in the production of the deliverables and other financial reporting.
Support for the business development of portfolio companies, drawing on the resources of the Orange Group
In conjunction with the entrepreneurs, the OV investment team, and the Orange platform teams, you define the fund's service offering for portfolio startups.
You participate in the sessions to define the needs and expectations of the entrepreneurs, following an investment.
You structure and set up a tool to manage development actions, allowing resources to be mobilized within OV and the Orange Group.
You contribute to the definition of the success indicators of this program.
You participate in the animation of Orange Ventures community.
Skills and qualities required
Currently enrolled in a master program in a business or engineering school (or equivalent).
Passionate about innovation and the world of startups. Knowledge of digital actors / demonstrated interest in new digital technologies and services
Ability to analyze, synthesize, and restitute.
Team spirit / good interpersonal skills.
Autonomy, reactivity, rigor.
Proficient in Office and fluent in English.
A first experience in management control/financial audit is a plus.
The added value of the job
During this internship, you will have the opportunity to gain a broad view of the field of new technologies and the startup ecosystem in France and abroad, to develop your ability to put in place tools for steering and measuring performance adapted to startups, and to participate in the strategic projects of an international group, within an experienced team driven by its passion for innovation.
To apply click here
Who we are :
Orange Ventures is financing startups with ambition to imagine, design and develop innovative solutions, disruptive technologies, and business models of tomorrow.
With 350m€ assets under management Orange Ventures is in the top 10 corporate ventures in Europe with the investment strategy focused on helping future global tech champions, fostering innovation in the Middle East & Africa and supporting new sustainable and responsible business models Orange Ventures is a venture fund investing in areas of Orange expertise and beyond.
The fund has set financial objectives in line with VC industry standards, leveraging proximity to the Orange Group as a main differentiator its proposition to startups.