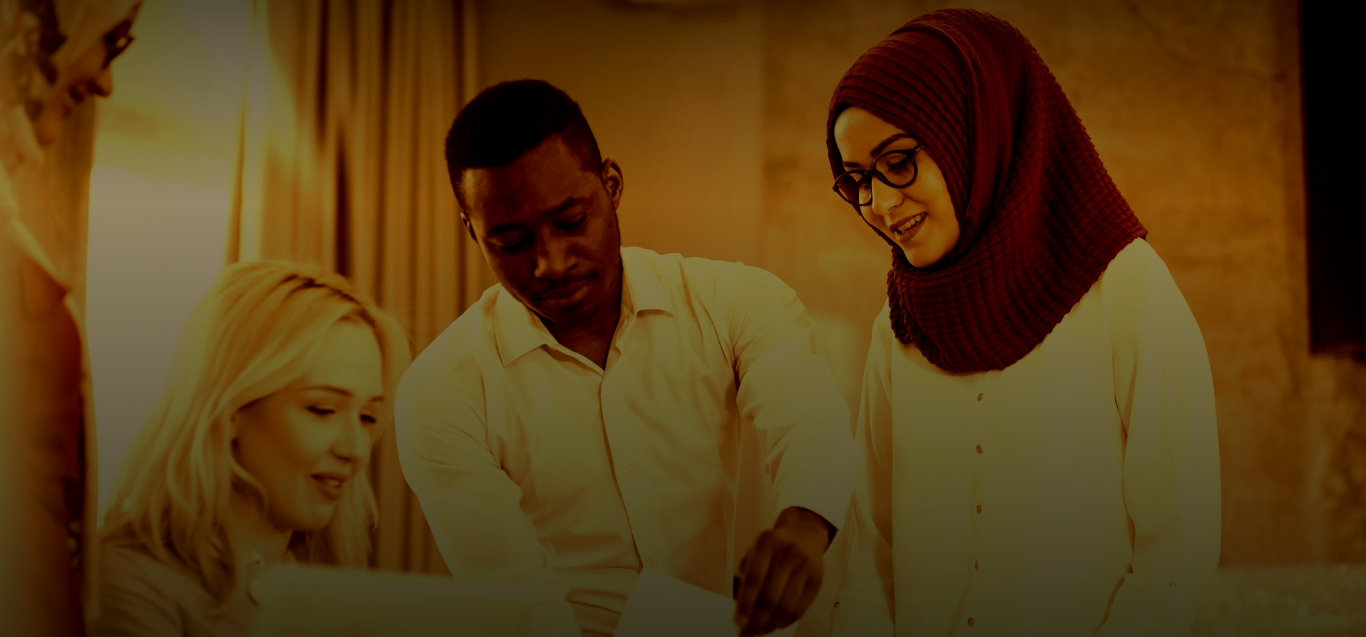 MEA Seed Challenge
Up to 150k€ invested in each of 7 winning startups from Cameroon, Egypt, Ivory Coast, Jordan, Morocco, Tunisia and Senegal by September 2020*
Submit

Every talented entrepreneur should be able to support its bold vision.
If you're building a ground breaking business and want to scale on your market, and beyond, we want to hear from you now!
The challenge
Orange Ventures Middle East & Africa is a dedicated investment stream of Orange group on the continent with 50m€ assets under management and 4 companies in the current portfolio.
We are looking to extend our scope to supporting more young and innovative businesses on the continent. Middle East & Africa Seed Challenge is a call for candidates to submit application for seed investments from 50k€ up to 150k€. The investees will be announced by September 2020 and will integrate the Orange Ventures Middle East & Africa portfolio.
Do you think you have what it takes?
Submit
From June 1st to July 19th (date to be confirmed) Fill out the form online, share your investor deck, excel, and 3 minute pitch (video)
Pre-selection
1 or 2 interviews with Orange Ventures team
Selection
Investment
At Orange Ventures, we'll lead your first money or co-invest alongside others in your Seed round. Apply, if :
You have a bold vision with passion for disruption and expansion
You are willing to partner with Orange
You are a tech-driven start-up
You are mainly operating in Cameroon, Ivory Coast, Egypt, Senegal, Tunisia, Morocco and Jordan
You run Seed stage company, you have not raised more than €1m in total equity funding